Elsner Technologies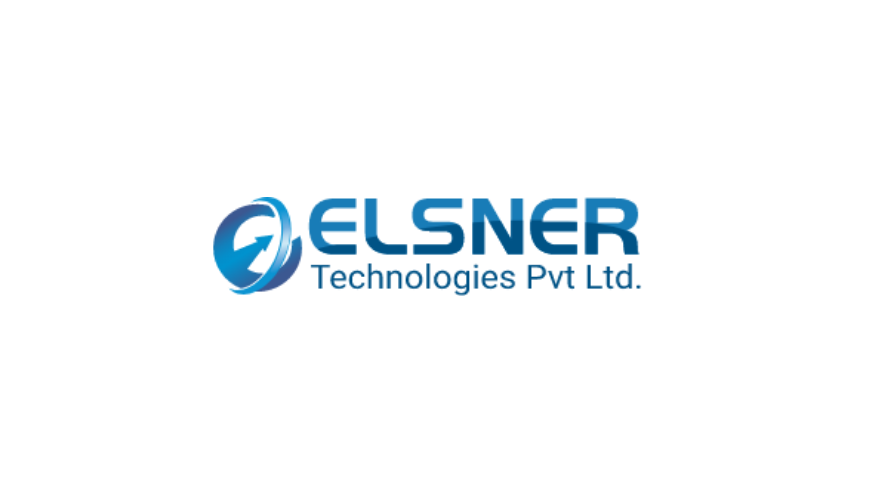 Overview
Category :

Website Development
Description
Located in Ahmedabad, Elsner Technologies is a web development and digital marketing agency that is committed to delivering robust Web and IT solutions to its clients.
For over 14 years in the market and with the help of 150 team members, this company has worked for more than 2500 clients. Services they offer – WordPress development, Mobile app development, Magento development, PHP web development, etc. To know more about its portfolio click here.
Elsner's huge clientele list includes the names such as Apollo Pharmacy, Middle East Technical University, Videocon, Baldinger, WonderWink, Saree.com, and more.
Here are the latest articles shared by the company on their blog:
Other Locations:
USA
3405 Pennsylvania Common,
Fremont, CA 94536 USA
Australia
Level 24, Three International Towers,
300 Barangaroo Avenue,
Sydney NSW 2000
Canada
908-585 River Avenue, Winnipeg, Manitoba,
Canada – R3L 2S9
Services Provided:
Magento Development
Open Source Development
Automation Testing
Digital Marketing
CMS Development
E-commerce Solutions
Mobile App Development
Hire Developers