Endive Software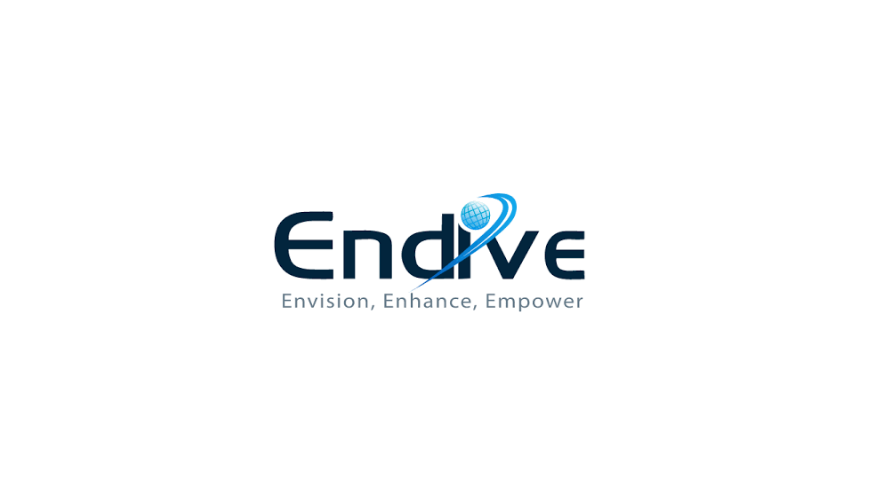 Description

Endive Software is an ISO 9001:2008 certified web and mobile app development company in Jaipur, India, with additional offices in the USA, Australia, and the UK.
Endive uses the latest technology and frameworks, to design, build, and deliver client-centric and industry-specific Web and App Development Solutions to big brands, enterprises, small-medium enterprises, and start-ups. As per their official website, the company is trusted by 250+ Startups & Enterprises in the USA, Canada, Australia, Singapore, India, UK, UAE, Hong Kong, and Europe.
The company has successfully executed over 1000+ projects globally across 650+ clients in different sectors such as Retail, Banking, Movers & Packers, News & Media, E-commerce, Food, and more. Their huge clientele list includes names such as Cadbury, Boss, Ford, DishPal, JK Lakshmi Cement, etc.
Click here, to check Endive Software's work portfolio.
Some of their recent blogs are:
Other Locations:
USA
2220 Meridian Blvd Suite
#TF616 Minden- 89423 NV,
USA
Australia
4/5 Finchley Court,
Hawthorn 3122 Victoria,
Australia
Europe
Rastenfeld 151 Suite
#TF616 Rastenfeld,
3532 Austria
Services Provided:
Web Development
iPhone Development
Android Development
UI/UX Design
Software Development
Games Development
SalesForce