Exprezo Digital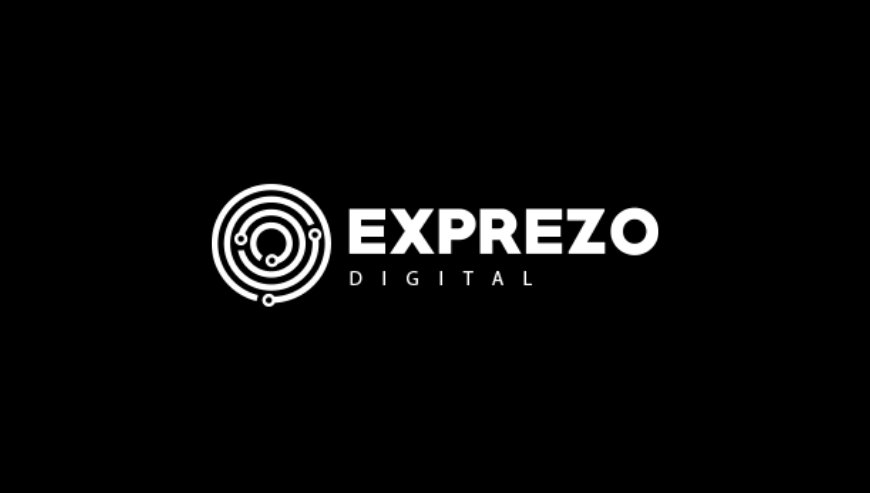 Description

Established in 2014, Exprezo Digital is a full-service digital marketing agency located in Cochin, India, and having branch offices in London and UK.
The company provides a full range of digital marketing solutions to both small and medium businesses as well as corporate organizations, including custom mobile applications, web development, email marketing, social media marketing, SEO, PPC, and video marketing.
Exprezo's team of professional digital marketers starts it by looking at your brand, understanding your audience, and creating a tailor-made plan to achieve the results. Also, the company helps businesses in creating solid sales funnel that not only helps you get more sales but also builds a long-term connection with your visitors.
The company has worked with many major international brands. Exprezo Digital-first analyses and allocates the right business strategies to build the company's brand, reputation, and ROI to the next level in the digital era with the help of certified experts.
You can connect them to get a free quote for your requirements.
Below you can read some latest articles published by the company:
Other Location:
UK
329 Brighton Road,
CR2 6EQ South Croydon.
London
Services Provided:
Social Media Marketing
Branding
SEO
Web Development
PPC Marketing
Email Marketing
Mobile Application Development
Video Creation