Flying Penguins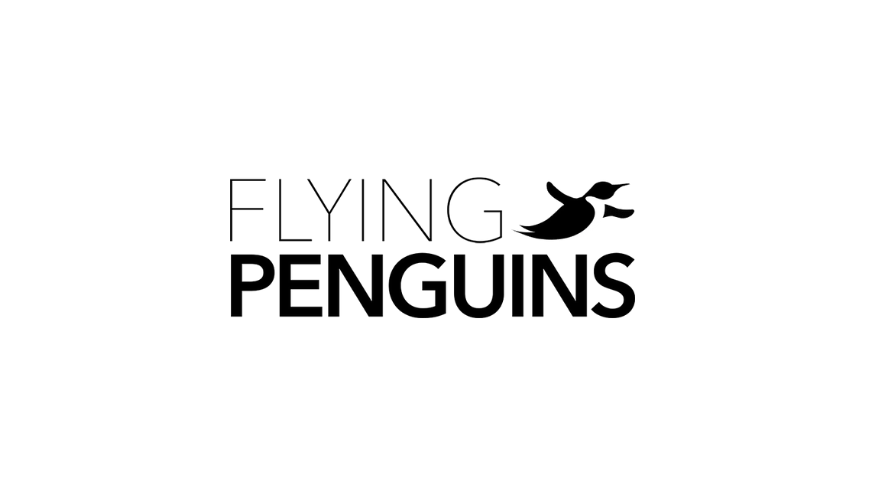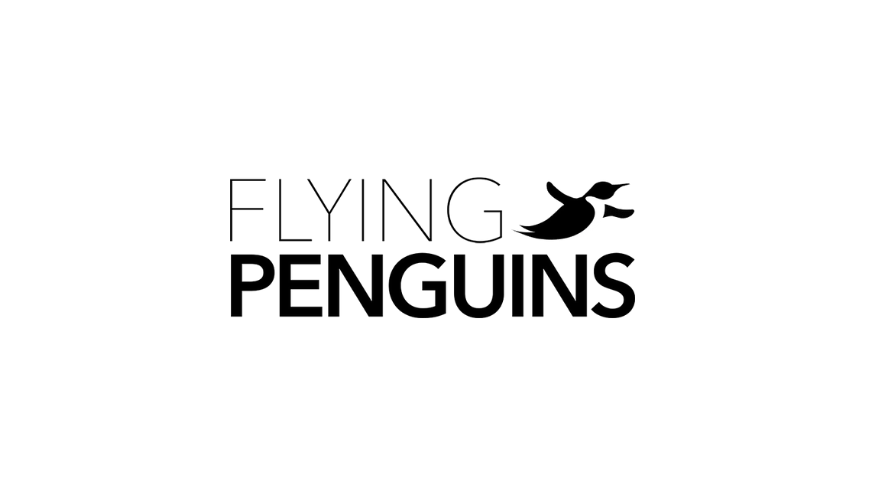 Overview
Category :

Website Development
Description
Started in 2015, Flying Penguins is a Web Development company in Nagpur (India). The company provides end-to-end development services to startups or small businesses for websites, mobile applications & business automation products worldwide.
Flying Penguins has a team of experts who are committed to delivering quality digital solutions to global customers. The team has delivered more than 20 projects so far. Some of the projects that they have mentioned on their website are E-Sync, Bajaj Windows, Rachna Constructions, Ruchi Hi-Rich Seeds, and more.
Depending on the needs and challenges of clients' business Flying Penguins provides the best digital solutions. Here you can take a look at its portfolio. You can also find the company's Media features on a number of online publications through the links provided on its homepage including that of The Times of India, The Hitavada, etc.
Here are the latest articles published by the company:
Other Location:
Australia
Tower One,
International Towers Level 35,
100 Barangaroo Avenue
Sydney, NSW 2000
Services Provided:
Product Development
Business Process Automation
Digital Marketing
Web Development