GrowthWalt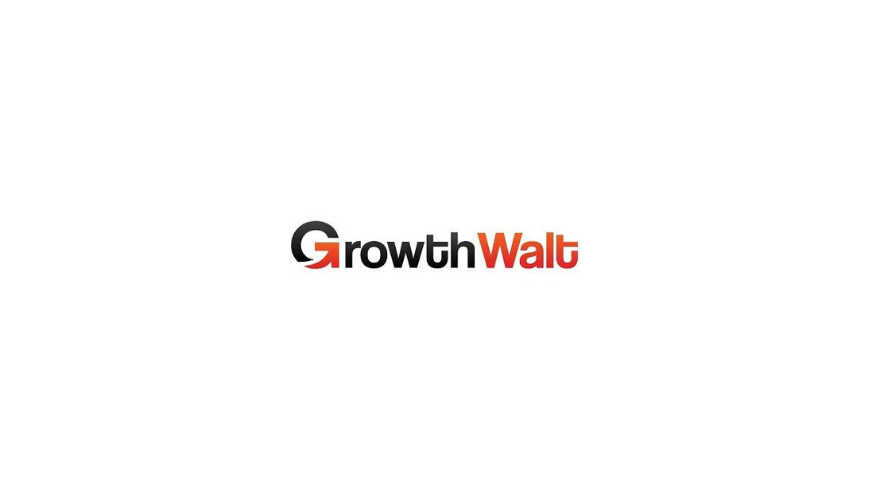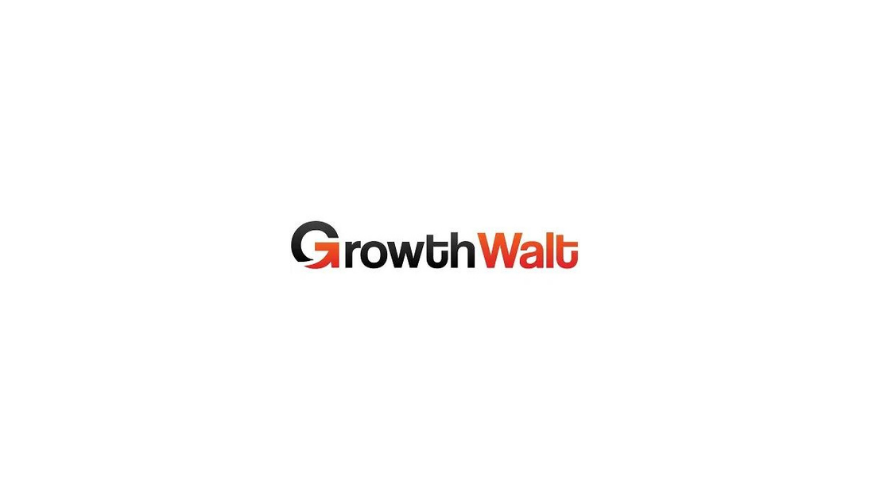 Overview
Category :

Website Development
Description
GrowthWalt is a  website and mobile app development company based out of Jaipur, India. The company was established in the year 2020 and since then has served a range of unicorn startups, global enterprises, and Fortune 500 companies across the world.
With a team of creative designers, adroit and highly experienced developers, GrowthWalt delivers unique yet reliable solutions that delight users and drive for their clients. Their website and mobile app developers regularly update with the latest technologies and tools to provide customers an unparalleled experience. Some of the technologies that they serve are PHP, Laravel, Kotlin, AngularJS, ReactJS, Ionic, Native, Magneto, WordPress, and more.
As per their official website, more than 200 companies and emerging tech startups trust GrowthWalt to provide qualified digital solutions to solve their digital problems. Some of their work includes the names such as QOrder, Banksathi, Go Satvik, etc. To know more about these projects and how the team helped in completing the work, you can check out their specific segment here.
For people interested in reading their blogs, the links to some of their recent articles are shared below:
Services Provided:
Mobile App Development
Web Development
Wordpress Development
Digital Marketing
Magento Development
eCommerce Development
Shopify Development