i347 Online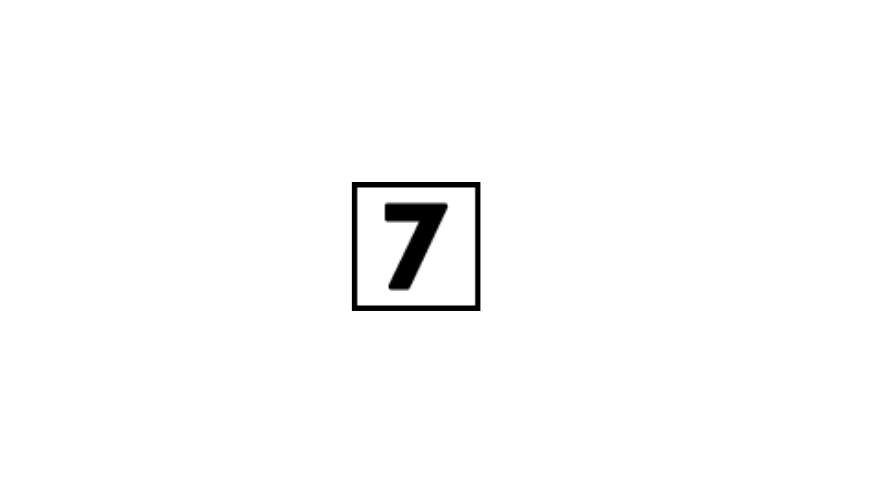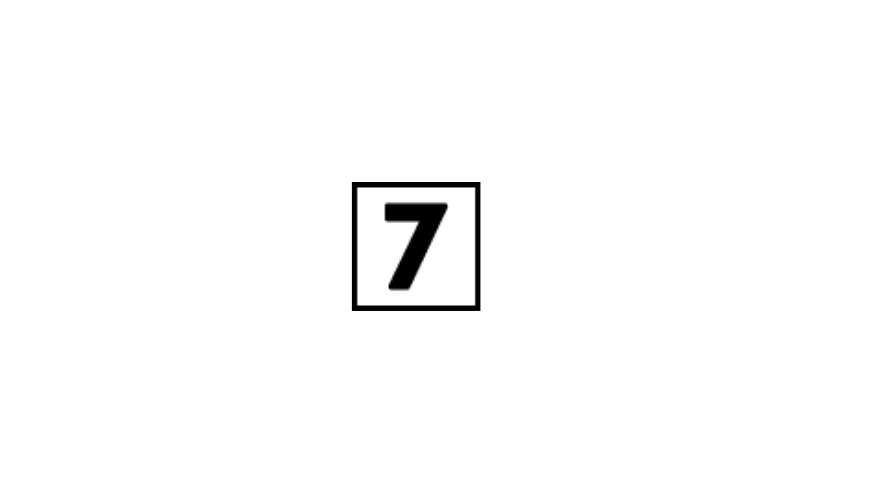 Overview
Category :

Digital Marketing
Description
i347 Online is a Delhi/NCR-based digital marketing agency that offers end-to-end branding solutions through 2D and 3D Animation videos, end-to-end branding/marketing solutions, and website development services.
As per their official website, the company has a professional, experienced, and passionate team of developers, designers, web developers, animators, and digital marketers. All these together work on to help brands with their digital requirements.
In the 7+ years of experience, this company has completed more than 100 projects successfully. Some of their top clients are Blackberrys, 612 league, IICA, Woodbrick, Lemon Tree, Metro Group of Hospitals, and more.
If you are looking to hire them for their services, you can connect with their team through their website. And if you want to check their previous work then you can go through i347's entire portfolio, click here.
Some of their recent blogs are:
Other Location:
Gurgaon
#35, 2nd Floor, Jacranda Marg
Dlf City, Phase-2
Gurgaon-122002 (India)
Mobile:+91 931 0247 347
Services Provided:
Digital Marketing
Web Designing & Development
Mobile App Development
ERP Software Development
Graphic Designing