Infinity Digital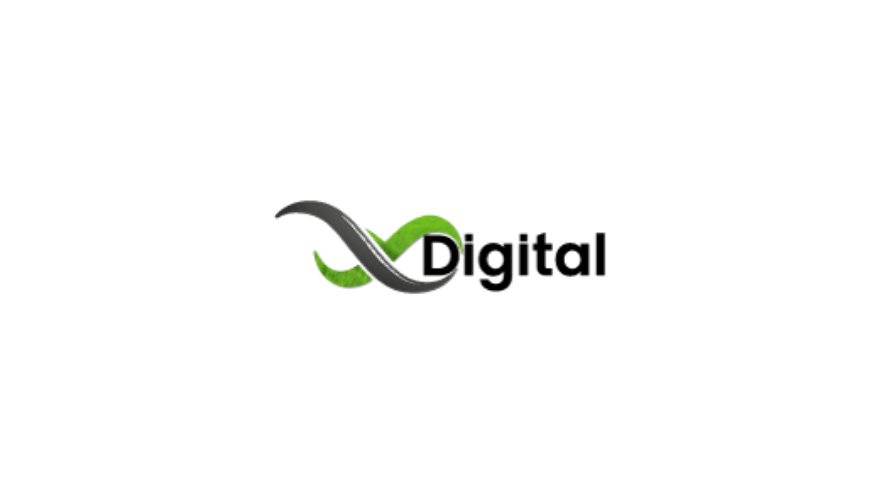 Description

Infinity Digital is Coimbatore based website development company. Infinity Digital was established in the year 2016 and since then has worked with a number of clients to provide digital solutions. The company has an experienced team of specialists who have worked with clients all over the world.
Their key services include search engine optimization, social media marketing, pay-per-click advertising, web design, and development.
According to the official website, the company has worked for various brands and within a time span of 3 years, their team has successfully delivered over 1000 projects to clients worldwide. Some of their top clients are Corpina, Design Pickle, Design Remodel, Financial planning platform, and more. To know more about their projects and case studies, you can check the portfolio page here.
The company is also active on its blog where you can read a lot of informative articles. Some of the recent ones are shared below:
Listing Tags: Infinity Digital Coimbatore, Infinity Digital Website Development Coimbatore
Services Provided:
Web Design
Web Development
Logo Design
Search Engine Optimization
Digital Marketing