iROID Technologies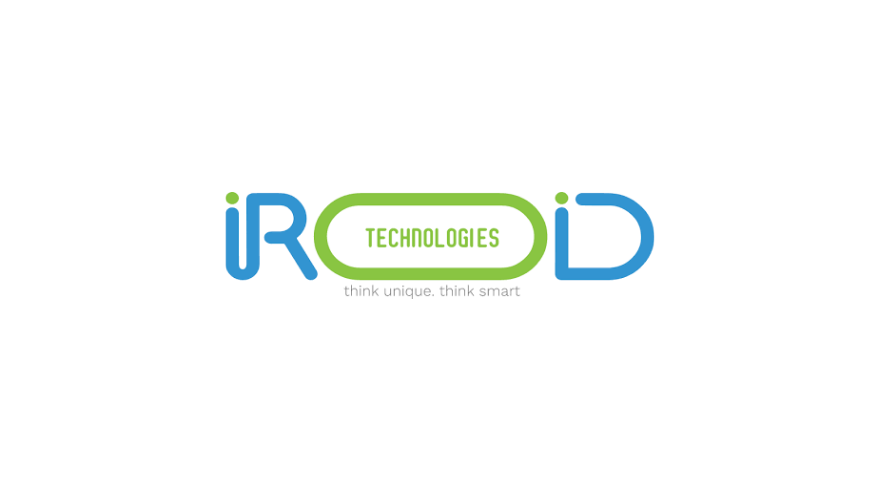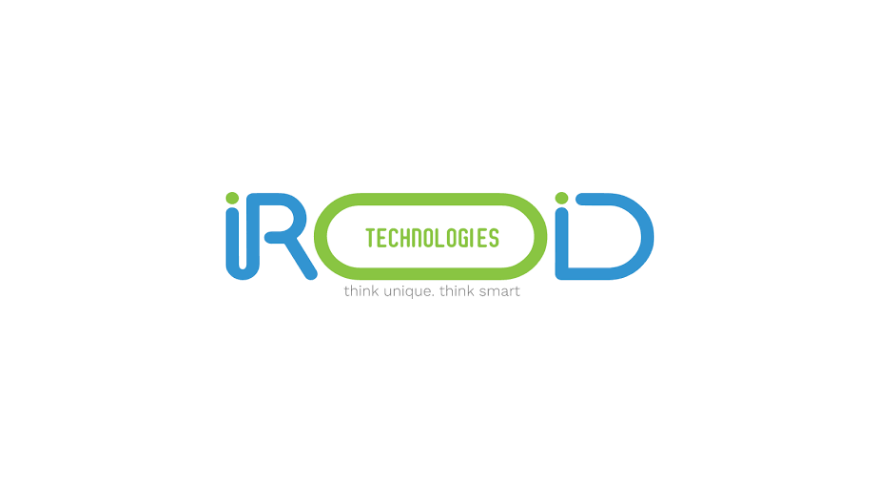 Overview
Category :

Mobile App Development
Description
 iROID Technologies is a custom digital solution provider company with an office in Kochi, India for more than 5 years. The key services that iROID provides include Mobile Application Development, Web Development, Branding, SEO, Internet marketing, custom software development, etc.
Since 2015, the company has delivered 185+ projects for more than 120 customers in 22 countries. A few of the verticals that the company helps are eCommerce, Online Learning, Hotel, Logistic, Online Delivery, and more. Some of its top clients are The Indian Dental Association, Qatar Market, Pick My Partner, The Job Bank, AM-EX Insurance, Nirapara, Teleport, and many more. To view the complete portfolio, click here.
iROID Technologies has a team that is expert in providing mobile apps, web apps, and cloud apps by using some of the powerful technologies such as Java, Laravel, Node JS, PHP, Codeigniter, Magento, Flutter, and more.
Here you can read some latest articles published by the company:
Services Provided:
ERP Development
Website Development
E-Commerce Development
Mobile App Development
Digital Marketing
UI/UX Design
Software Development
Testing & Quality Analysis
IoT Development
Maintenance & Support
Frontend Development
DevOps Solution
Game Development