iTransparity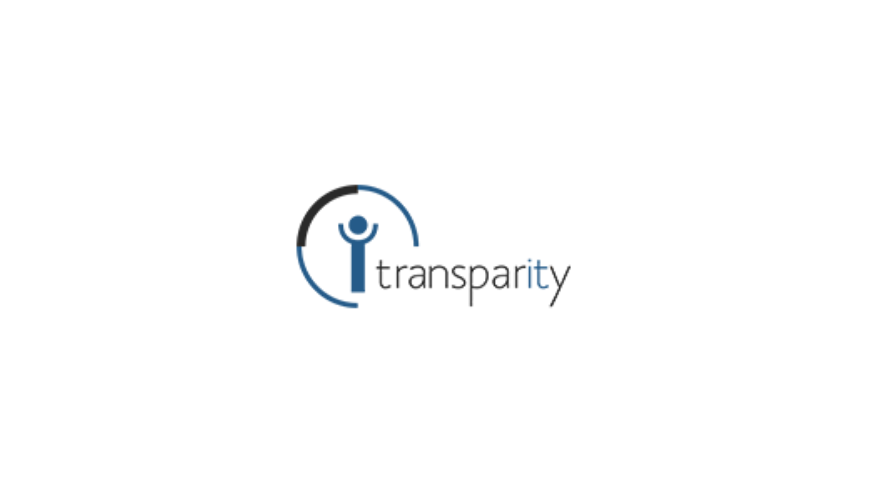 Description

iTransparity is a Mumbai-based digital marketing company that is offering end-to-end solutions to SME's, Enterprises & Startups. iTransparity was established in the year 2009 and since then is helping businesses to find comprehensive digital solutions. Their key services include digital marketing, mobile app development, web development, UI/UX Designing, corporate designing, and more.
As per their official website, with the help of its 27 professionals, the company has successfully completed 216 projects. Some of their top clients are Myntra, Ambuja Cement, Club Mahindra, Omnitech, Dell, and more.
iTransparity has shared some of their ventures including a multichannel eCommerce marketplace, an audio advertising solution, and more on their website and if you are interested to know how they work, you can check them out from here.
Some of their recent blogs are:
Services Provided:
Corporate Designing
UI/UX Designing
Web Development
E-commerce Development
Software Development
Mobile Apps Development
SEM
Digital Marketing