Jploft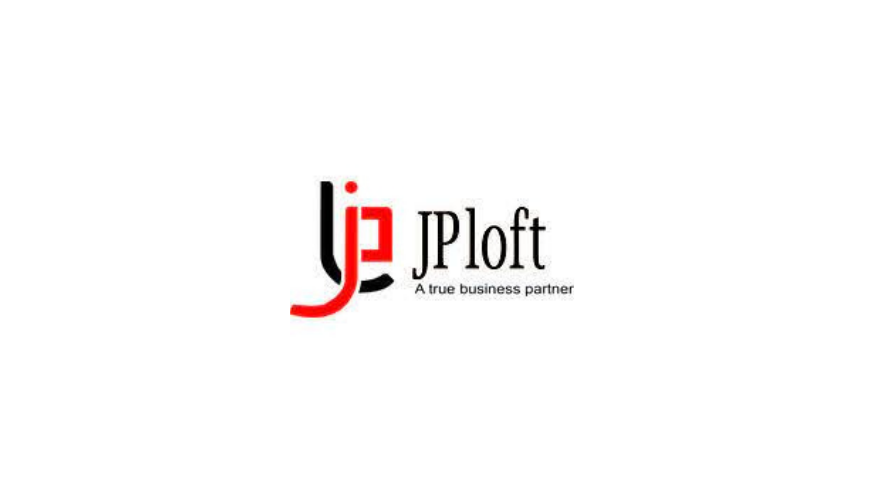 Description

Located in Jaipur, India Jploft is a web and mobile app development company. The company has additional offices in Australia, UK, the USA, and New Zealand. The company is providing a range of services includes game development, LMS, CRM Solutions along with a wide array of digital marketing solutions including SEO, social media marketing & Google AdWords, etc.
According to the official website, Jploft has worked with 100+ clients globally and successfully completed 550 projects in multiple sectors including ECommerce, Startups, B2B, Automotive, Real Estate, Medical, and more. Some of their top clients are QK Learn, Paise Wala, Wealth Share, GreenBrick Digital, and more.
If you are interested in knowing more about their past projects, apps developed, and reviews, you can check out their Case Studies page. Jploft also offers a free consultation to both individuals and business houses that you can avail to discuss your project.
Some of their recent blogs are:
Other Locations:
USA
200 Walnut St, Kansas City,
MO 64106
UK
Basepoint Business Centre,
Stroudley Road, Basingstoke,
Hampshire, RG24 8UP
Australia
19, Ebeling court, Nicholls,
ACT 2913, Australia
New Zealand
7/71, Fourteenth Avenue,
South Tauranga 3112
Services Provided:
Website Development]
Mobile App Development
E-commerce Solutions
Game Development
CMS
CRM Solutions
HTML5 Development
Digital Marketing