LexiConn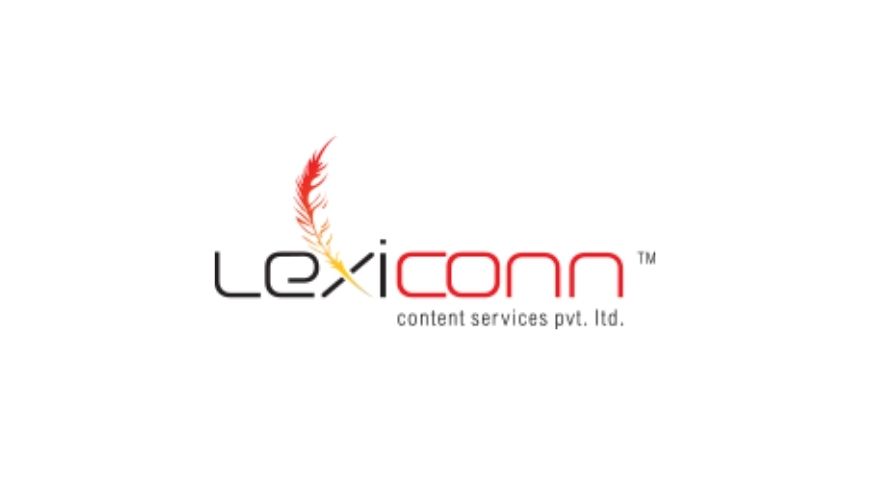 Overview
Category :

Content Writing
Description
LexiConn is a content writing agency providing content writing and content marketing solutions. The company was established in the year 2009 and since then they have worked with multiple clients under a variety of verticals. Some of their clients as mentioned on the official website are Max Life Insurance, ICICI Bank, Siemens, Croma, Times Internet, and more.
The stats featured on LexiConn's website share that the company has completed more than 2000 projects in all these years. And, they not only create content but also help businesses in crafting a content marketing and branding strategy for the best use of written content.
From all of the clients that they have worked with, LexiConn has created a portfolio page where they share case studies related to the projects. You can check all those case studies here.
Other Locations
502, Level 5, Victoria Park, Block GN,
Plot no 37/2, Sector V – Salt Lake,
Kolkata – 700091,
West Bengal, India
Services Provided:
Website Content Writing
Corporate Communications
Branded Content
Catalogue Management
Content Marketing
SEO Strategy
Digital Marketing Strategy