Limra Softech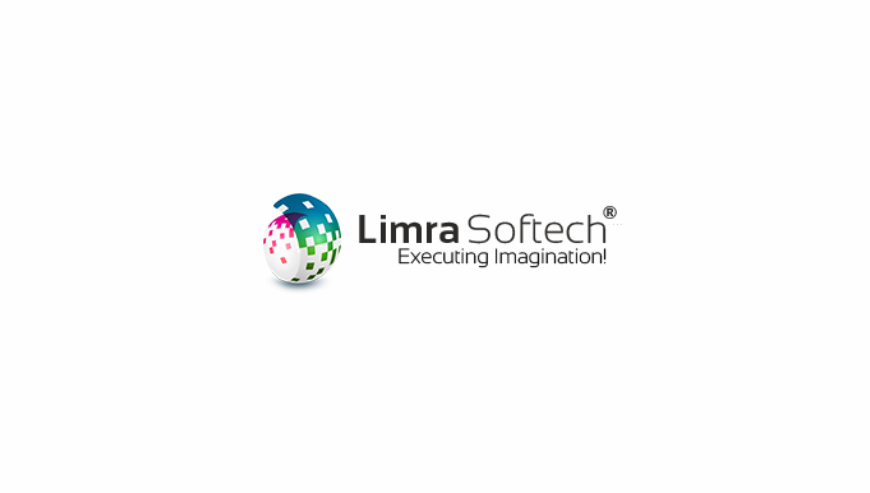 Description

Limra Softech is Banglore based website development company that specializes in web design & development, mobile app development, UI & UX design, digital marketing, and more. As per the Linkedin profile, the company was established in 2015 and currently has 51-200 employees working with them.
With additional locations in UAE, KSA, and Malaysia, their team of professionals serves firms of all sizes and different sectors.
Their clientele list includes the names such as HM Group, Trio World Academy, Pay Books, Indo Asian Academy, RMS International School, and more. TO check their entire portfolio, click here.
Some of their recent blogs are:
Other Locations:
UAE
Al Khayal Building
19 1st St – Al Qusais Industrial AreaAl Qusais Industrial
Area 1 – Dubai – United Arab Emirates
+971 585815229
KSA
Platini Tower
Al Faisaliyah District 8990 King Fahd Road Al Faisaliyah District Jeddah Saudi Arabia 23442 3185, Saudi Arabia
+96612 6399066
+966 59 934 9899
Malaysia
No. 239, Jalan Sungai Maong Tengah,
Lorong 5A, Poh Kwong Park,
93150, Kuching, Sarawak
East Malaysia
+60-82-424752
+60-11-15190281
+60-82-424751
Qatar
Ghanim Commercial Centre,
2nd Floor, Room No:52,
Al Murra Doha, Qatar,
PO Box: 23129
+974-77976212
Services Provided:
Web Design
Web Application Development
Digital Marketing
E-commerce
App Development
UI & UX Design