Maxzob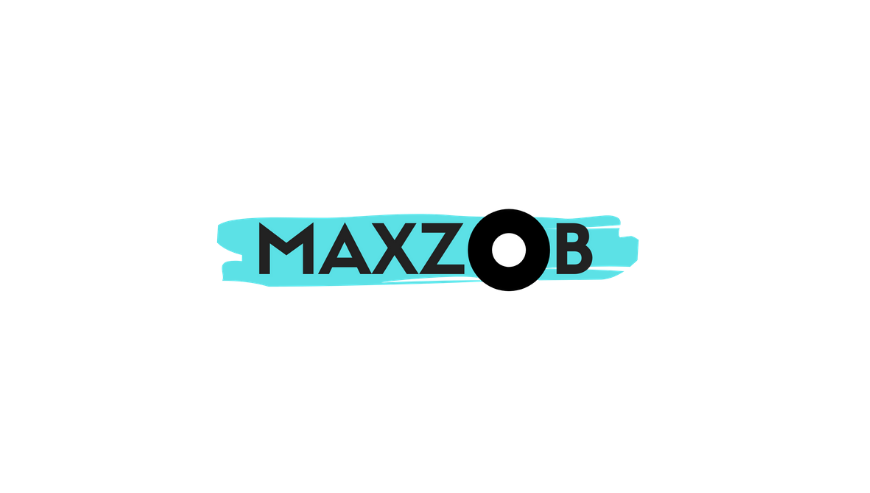 Overview
Category :

Content Writing
Description
Located in Noida, India, Maxzob is a creative content writing agency. Since its inception in 2017, the company has been engaged in offering website content, ghostwriting, SEO content, academic writing, and many more services to its customers across the globe.
The company uses an effective content strategy that's built for humans, generates qualified leads, drives organic traffic, and scales over time. By outsourcing content services from MAXZOB, you assure content quality and have the capability to scale your content production.
According to the official website, the company has worked for more than 120 companies and has written 10000+ content pieces. Maxzob has also worked with some of the top brands such as Godaddy, Yourstory, Inc42, TNW, Entrepreneur, P & K Jewellery, and more.
Here are the latest blogs of the company:
Services Provided:
Article Writing
Web Content
SEO Content
Academic Writing
Technical Content
Ghost Writing
Press Release
Proofreading