Mediallianz Digital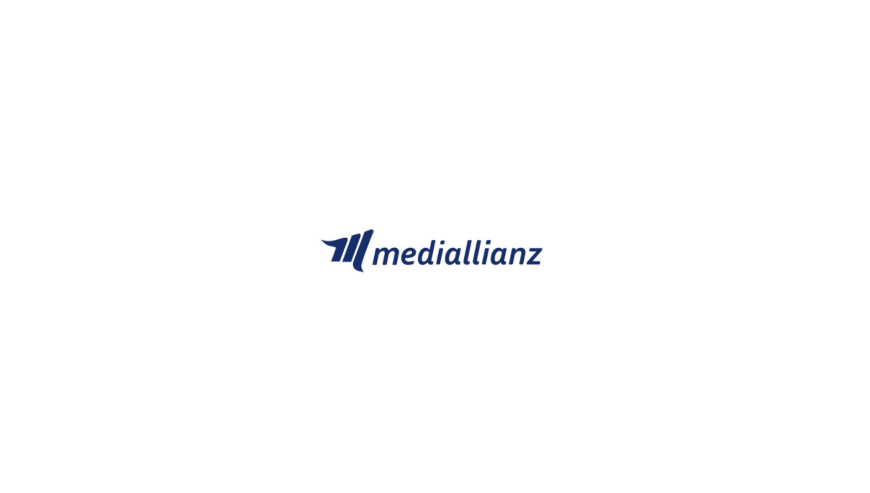 Overview
Category :

Digital Marketing
Description
Mediallianz is a full-service digital marketing agency based out of Mumbai, India. The company's strong background in digital media combined with its infinite curiosity is core to who they are in the industry. Since its inception in the year 2014, the company has served over 100 clients under different verticals from across the globe.
Some of Mediallianz's specializations are Branding Strategy, Social Media Marketing, SEO, Website Development, Creative Development, Content Creation, and more. With all these solutions, the company is able to work with some of the leading brands including VUClip, ZEE News, Nazara, TimesProperty, DNA, Hungama, Ek Do Dhai, and more.
Some of their case studies can be checked from here to understand their work process and past projects. Mediallianz has also created digital marketing packages to cater to the needs of their clients and each package has got a list of services that they offer. You can connect with their team to get a quote for each package.
Some of their recent blogs can be read from the links given below:
Services Provided:
Search Engine Optimization Service
Social Media marketing services
Search Engine Marketing
Amazon Marketing Services
Digital Marketing consultant
Influencer Marketing Services
Website Development
Online Reputation Management