Neo Search Logix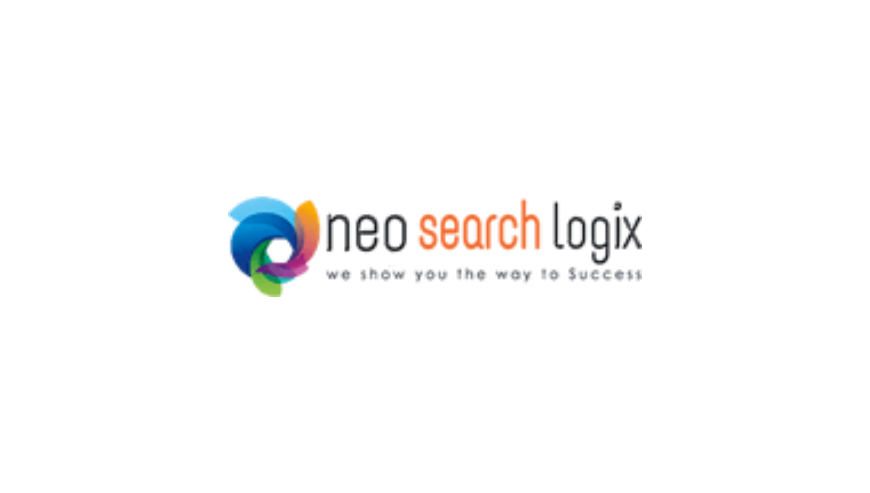 Description

Neo Search Logix is a Lucknow-based digital marketing and website development agency. The company has worked with clients all across the globe and delivered high-quality web development and online marketing services.
According to the official website, with the help of its digitally expert team, the company has served more than 600 national and international clients in varied sectors like healthcare, travel, fashion, hospitality, marketing, interior designing, and more.
The company specializes in working on various platforms and technologies such as WordPress, Joomla, Drupal, Shopify, Magento, Weebly, WooCommerce, etc. If you want to connect with their team, just fill out a simple form to request a call back from the company.
No matter how small or big the project is, Neo Search Logix pays equal weightage to all with a result-oriented approach and works to bring the best outcomes.
Services Provided:
Search Engine Optimization
Social Media Marketing
Online Reputation Management
Android App Development
Content Writing
Link Cleanup
Email Marketing