Next Big Technology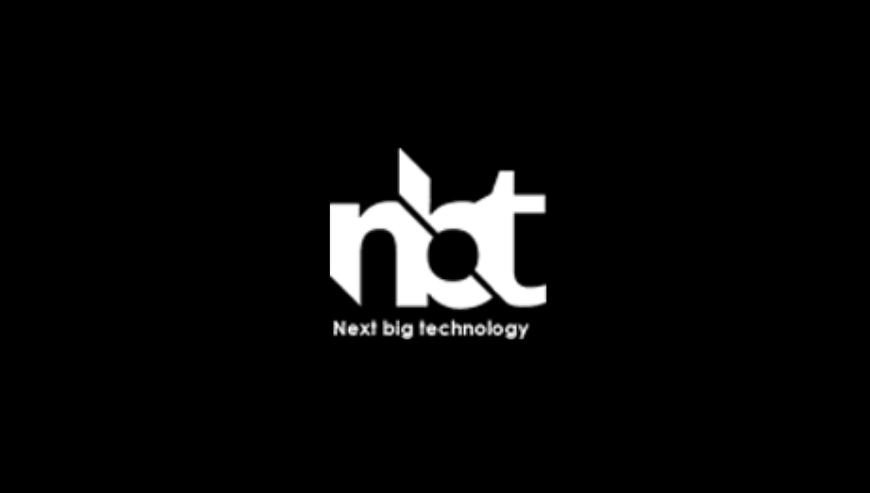 Description

Established in 2009, Next Big Technology is a web and software development company in Jaipur. With a team of 50+ professionals, Next Big Technology provides services such as Web and Mobile Development, CMS Development, SEO, PPC Services, Python Development, and more.
According to the official website, NBT has served clients from multiple sectors such as real estate, education and e-learning, banking and finance, healthcare solution, and more. Since the year of its inception, the company has completed more than 3000 projects.
Some of the top developed mobile apps and web apps from the house of Next Big Technology are Dee Kay Buildcon, Groceline, Online Sale, Mi Barrio, Trends Town, Emu Tracks, and many more. For building these applications, the company is well versed with multiple leading technologies including Django, VueJS, React, NodeJS, jquery, Shopify, WordPress, Drupal, Magneto, and more.
To get more information about the company's work, click here.
Some of their recent blogs are:
Other Locations:
USA
UK
Australia
Services Provided:
Web Development
CMS Development
Web Design
Mobile Development
Hybrid App Development
Content Marketing
SEO
Social Networking Apps
PPC Services