Olio Solutions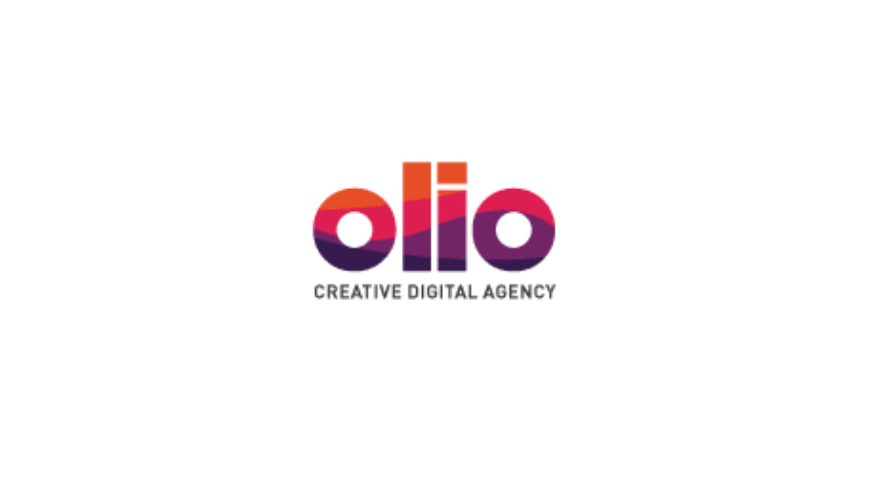 Description

Olio is a full-service digital marketing agency in Mumbai with additional offices in Bangalore, Gujrat, Pune, and Dubai. The company provides digital branding and digital marketing solutions that help businesses to achieve their marketing goals.
Olio Solutions blends the richness of traditional online marketing with in-demand technologically driven new-age digital media for its clients across the globe. Olio Solutions has a team of designers, SEOs, technology geeks, and marketing experts who focus on uniqueness and originality in the marketing endeavors for brands.
According to the official website, Olio has delivered 500+ projects successfully and some of their past projects can be checked from here. Some of their top clients are The Times of India Group, D Y Patil University, World-Class Holidays, India Navy, and many more.
If you want to read some of their recent articles, you can go through the links shared below:
Services Provided:
UI & UX Design
Creative Communication
Social Media Management
Logo & Brand Design
Website & App Development
SEO & SEM
Photography & Video