Orion Infosolutions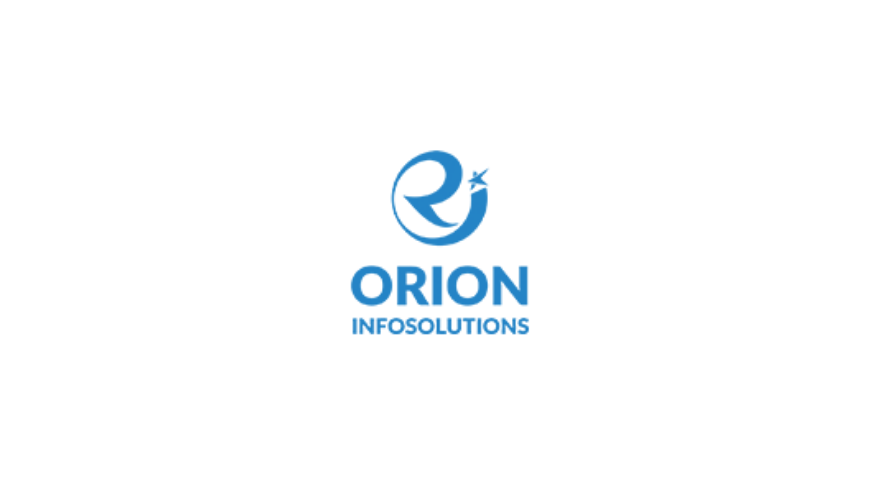 Description

Orion infosolutions is Jaipur, India based mobile app development company. Their key services include web design, mobile app, game development, eCommerce development, enterprise software development, and all other emerging technologies like Blockchain, AR/VR, Machine Learning, and AI.
The company has more than 45 professionals who have delivered 1000+ projects in their 5 years of work experience. Some of the key technologies that they work on are React Native, Flutter, Angular Js, Ionic, PhoneGap, Opencart, Magento, WordPress, and many more.
Orion Infosolutions has served a range of industries including  Sports, Healthcare, Education, Travel, E-commerce, Business, games, and more. Check out some of their past projects and quality work here.
Below are the recent articles that they have published on their blog, you can go through them:
Other Locations:
USA
ASO Systems
2626 E 14th St #101g, Brooklyn,
NY 11235, USA
Germany
Ingenieurbüro Karabulut
Loewenhardtdamm 42
12101 Berlin
Singapore
11 Woodlands
Close #05-26
Singapore 737853
Israel
Hageffen , Zip- Code 26120
Haifa North District
Israel
Services Provided:
Mobile App Development
Web Development
E-Commerce
Digital Marketing
Cryptocurrency Wallet Development
Custom Software Development
UI/UX Design
E-Learning App Development