Protocloud Technologies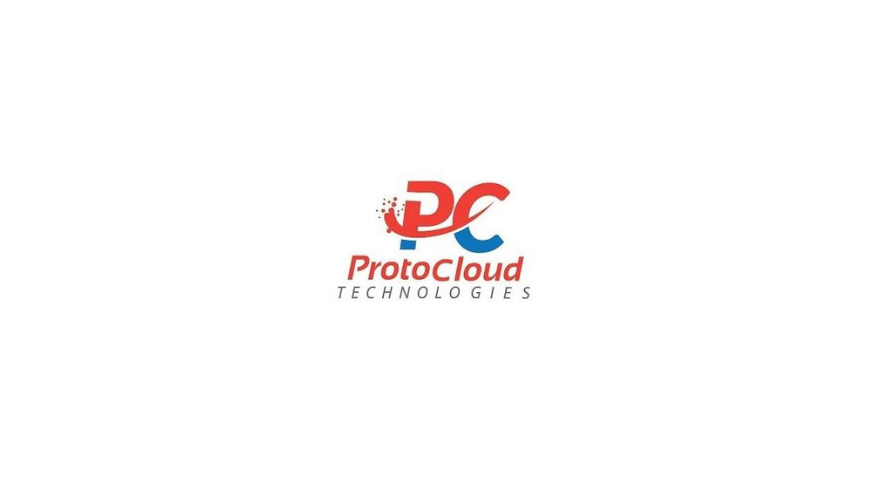 Description

Protocloud Technologies is India's leading custom web and app Development Company with over 10+ years of experience developing world-class B2B & B2C applications and websites. The company is situated in Jaipur with other branches in Saudi Arabia.
Their clients range from startups to enterprises, and they have worked with clients from a number of industry verticals, including healthcare, eLearning, & eCommerce. Protocloud Technologies offers end-to-end custom web and app development services, including ground-up bespoke web development, migration, update, & ongoing maintenance services.
The company is known to be a digital hub where an array of digital solutions are offered by them in the area of eCommerce development, website designing, mobile app development, digital marketing, and much more. They also offer ready-to-use eCommerce solutions for food app development, taxi app development, dating app development, and other requirements.
Their portfolio includes names such as VX Sailboat, Eye Face Institute, Uniross, Swim Bike Run, and more. All of their past projects can be checked on their Portfolio page. Apart from the services, the company also provides training on Website Designing, Digital Marketing, App Development, and more.
If you are interested in reading informative articles, you can go through the links shared below:
Other Locations
Najed Street Al Tubaishi District Building 2806, 1st Floor، Dammam 32252, Saudi Arabia
3242 Anas Ibn Malik Rd, As Sahafah, Riyadh 13321, Saudi Arabia
Services Provided:
Mobile App Development
Website Development
Digital Marketing
eCommerce App Development
UI/UX Design
Graphic Design