Shoutnhike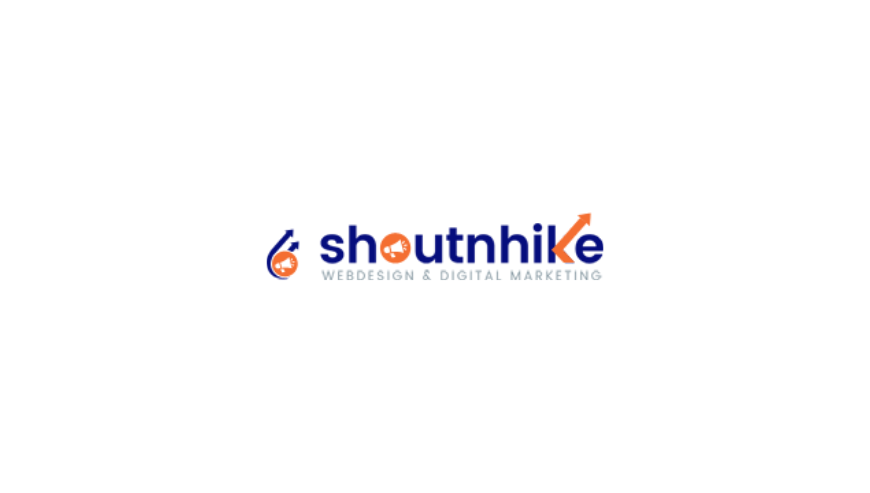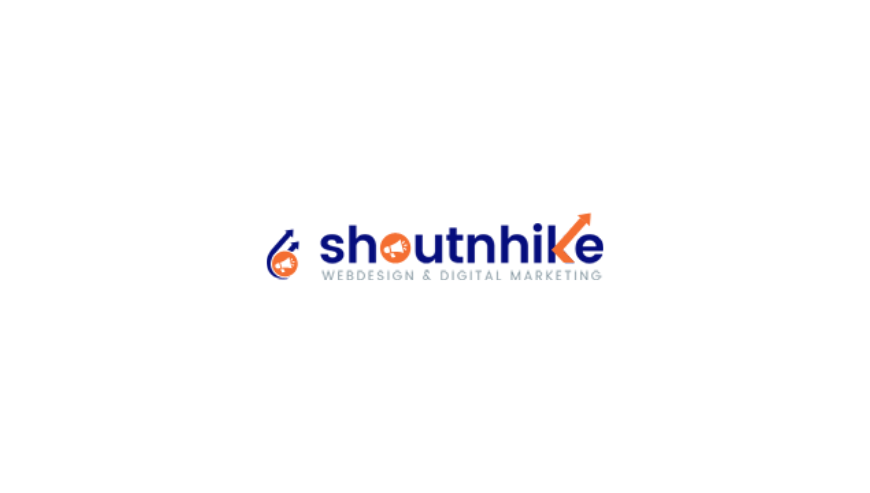 Overview
Category :

Digital Marketing
Description
Established in 2017, Shoutnhike is a Digital Marketing and SEO agency based out of Ahmedabad, India. Shoutnhike provides comprehensive digital marketing services including SEO, PPC Ads, Social Media Marketing, Online Reputation Management, Content Marketing, and more to its clients across the globe.
Some of the major industries and verticals for which the company provides services are Small Businesses, Startups, Outlets, eCommerce, Celebrities, Apparel, etc. Some of the major clients from these industries that Shoutnhike has served are Canpac, Sevya, Suyog Neurology Clinic, IFA Global, and more.
To see how well they have performed in their previous projects, you can go through their case studies here. You can also fill the form on this page to request a free quote for your project requirements.
Some of the recent articles published by the company for their audience are:
Services Provided:
Digital Marketing
Online Reputation
PPC Advertisement
Website Development
eCommerce Development
Mobile App Development