Site Galleria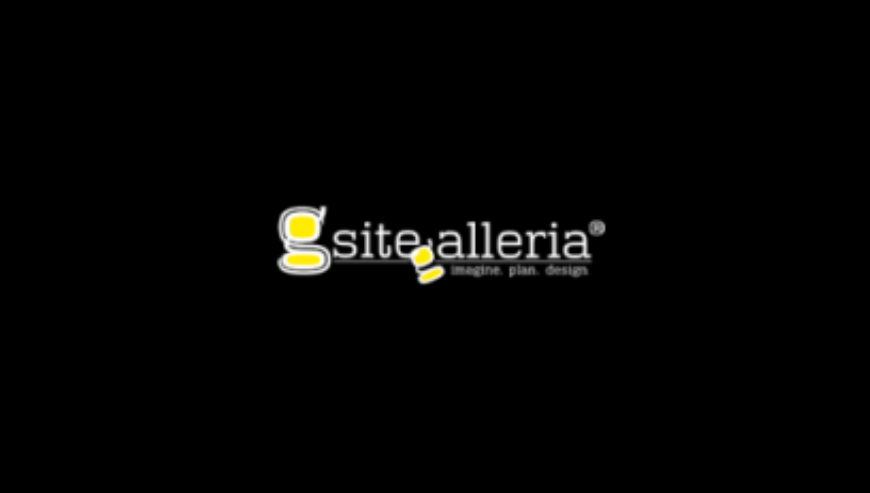 Description

Site Galleria is a website development company, established in the year 2013. The company is located in Banglore, India, and provides digital IT services at affordable prices. Their key services include web development, mobile app development, digital marketing services, etc.
According to the official website Site Galleria has worked with various organizations over the years. Site Galleria's skilled team has good experience in developing real estate, finance, government, travel, retail, and healthcare based applications.
Some of the products that they have mentioned on their website are Online Application Management, Examine Online Examination Software, and a Help Desk Software.
To know more about their services and products, click here.
They also publish articles related to their services on the website and some of the recent blogs are:
Services Provided:
PHP Website Development
CMS & E-commerce Development
iOS App Development
Android App Development
Digital Marketing Services
Email Marketing Services
Affiliate Marketing Services
Online Application Management