Skovian Ventures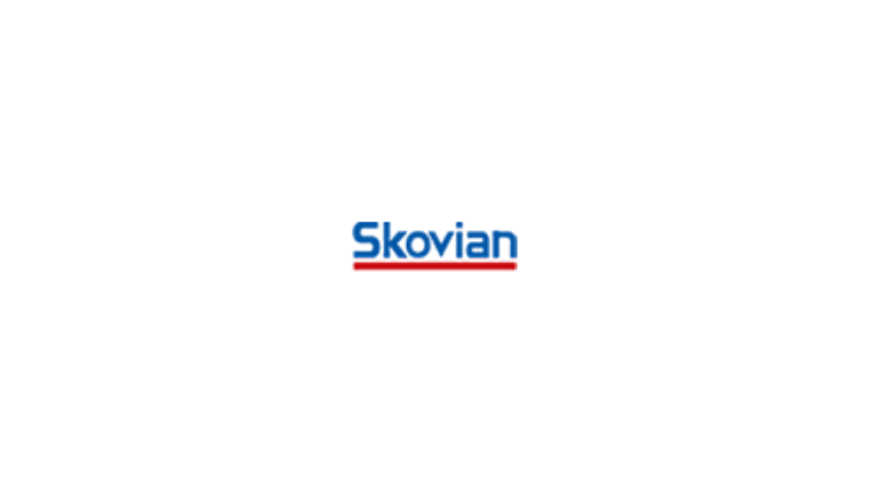 Overview
Category :

Digital Marketing
Description
Skovian Ventures is a digital marketing agency based out of Pune, India providing real-time online marketing strategy and solutions for brands across the globe. The company was founded in the year 2011 and since then has worked with more than 700 clients to complete 900+ projects.
Skovian Ventures provides digital marketing solutions under multiple verticals including but not limited to Real Estate, Healthcare, Hospitality, eCommerce, NGOs, IT Service Providers, and more. Some of their major clients from these industries are Kundan, Jaguar, NOVO, Rabitat, Headway, Seaco, and more.
The company has shared many of their past projects in their portfolio that can be checked from here. Apart from the direct-to-consumer services, they also provide White Label services for people who run an agency and want to outsource some of their work.
You can fill a simple form to get a free audit for your website from Skovian Ventures. Also, if you are interested in reading some of their blogs, you can go through the links provided below:
Services Provided:
Website and Web Portals
Lead Generation
Search Engine Optimization
Online Advertising
Social Media Marketing
Digital Marketing