Steps-On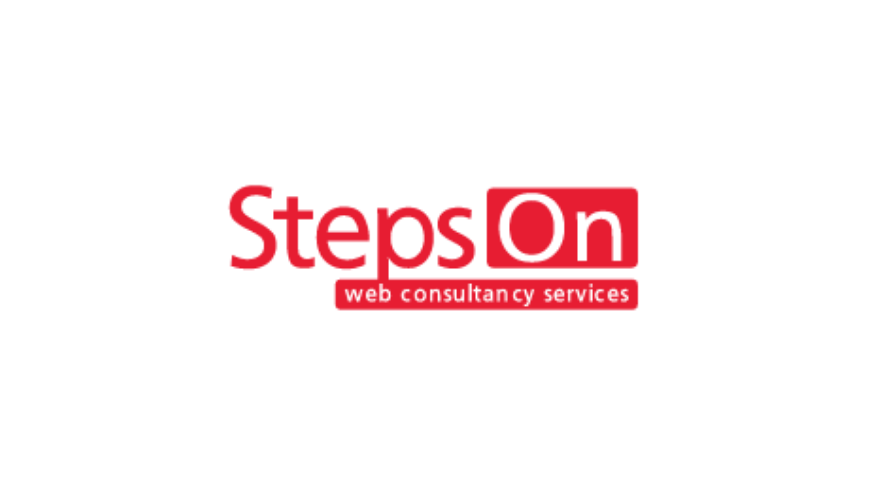 Description

Steps-On is a digital marketing and IT solution providing company, founded in 2006 and it specializes in custom-made Web / IT / Digital solutions for small business to enterprise-level companies.
The company offers a wide range of services like Branding, Custom Website Designing, Web Application Development, Mobile App Development, and more.
Steps-On helps businesses in a number of industries, mainly FMCG, Medical, Educational, Hotels, NGOs, Ayurvedic, Tours, Entertainment, Real Estate, Consumer Level Retail, and Gov Agencies. Since its inception, Steps-On has managed to serve clients across the globe.
Some of their business highlights are:
12+ years of service consistency
Expert professional in each department
Effectiveness of service
Production leads by top-level management
Sustainable maintenance support
You can check the company's portfolio provides you insight into the working pattern and the type of projects Step-On's team has curated. Below read the latest articles regarding the emerging technologies published by the company:
Services Provided:
Website Designing
Content Writing
Online Reputation & PR Management
Application Development
Search Engine Optimization
Google Advertising
Facebook Marketing
Ad Design & Landing Pages