Studio45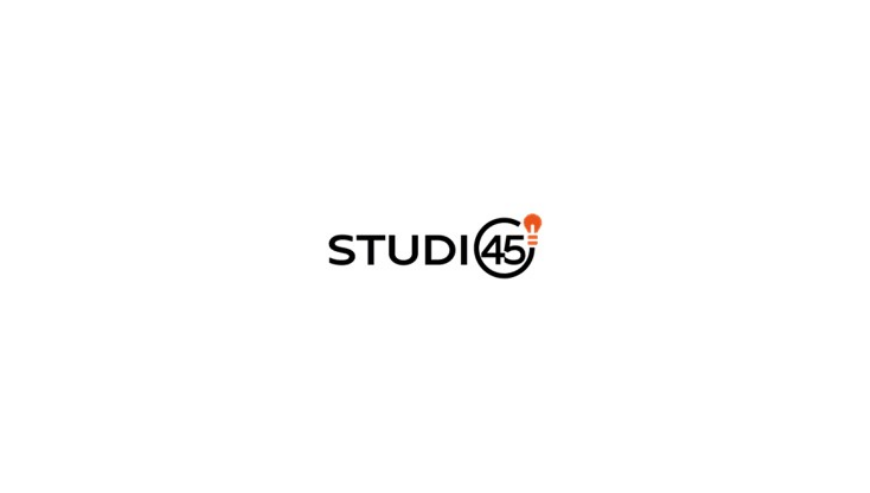 Description

Studio45 is an Ahmedabad (India) based digital marketing firm that was established in 2007. Through smart planning and working with the latest technologies, the company helps its clients accelerate their business efficiency.
Studio45 has a dedicated team of high quality professionals who provides web development, web design, social media marketing, content marketing, and graphics & logo design services across different verticals.
In its history of more than 10 years, Studio45 has created a reputation of trust with its valuable customers by completing the projects successfully. Some of its major clients are Pushya, My Venue Bazaar, Prashant Parmar, Zilver Craft, and more.
To check out some of the results that Studio45 brought to its clients, you can check out their portfolio page here.
Here are the latest blogs of the company:
Services Provided:
Digital Marketing
WordPress Development
Shopify Development
E-commerce Development
PPC
Web API Integrations