TechAhead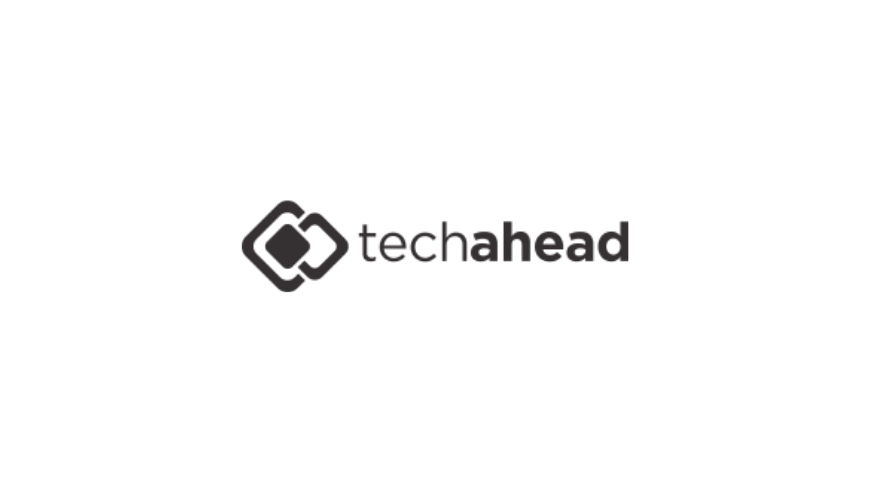 Overview
Category :

Mobile App Development
Description
TechAhead is a mobile app development company based out of Noida, India. The company was established in the year 2009 and since then is helping both Fortune 500 companies to small startups with their digital requirements.
The company provides a range of services including the deployment of a mobile app, maintenance support, or modernization of your old applications. In all these years, the company has worked with more than 600 startups, brands, and Fortune 500 companies to deliver more than 2000 digital products and solutions.
Some of the major clients that TechAhead has worked with are AXA, Audi, American Express, Disney, Allianz, Lafarge, and more. If you are interested in knowing more about their work profile then you can check out their Portfolio where the company has shared many of its recent projects.
Their latest informative articles can be read from the links given below:
Services Provided:
Mobile App Development
Internet of Things
UI/UX Designing
Growth Oriented
DevOps
App Store Optimization