Tihalt Technologies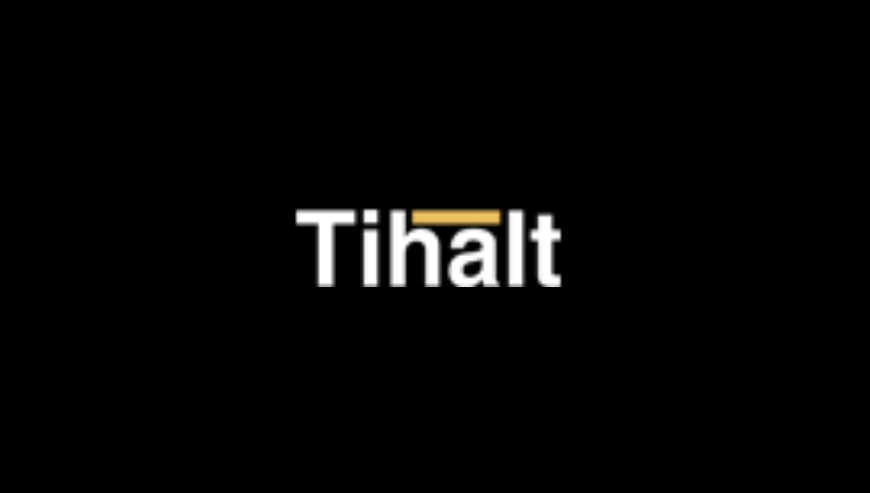 Description

Tihalt Technologies is Banglore, India-based website design and digital marketing company. As per their LinkedIn profile, the firm got established in the year 2016 with an aim to provide innovative online business solutions and services for businesses. Not just India but the team of professionals also serves clients from UK, Europe, USA, etc.
Since its establishment, Tihalt has successfully delivered 75+ projects to its clients. Some of their clients are Coretouch, Real Bio Products, Assets Associates, Wedding Crown, E Smart Bank, and more. Check out their entire portfolio here.
The company has also listed quite a few products which they have developed. Some of these tools are Multi Branch School Management System, Accounts Management System, SAAS & Accounting Software, ERP Software, and more.
Some of their recent blogs are:
Other Locations:
Scotland
Westpoint 4 Redheughs Rigg South Gyle Edinburgh EH12 9DQ,
United Kingdom
Dubai
3 Office 319 Al Kazim Building Hor Al Anz East Near Atrium Medical Care,
Al Ittihad Road, Khubaisi, Dubai
Services Provided:
Drupal Development Services
CMS Website Development
Digital Marketing Services
Graphic Designing Services
Mobile Application Development
ERP Solutions & Support