Vivanta Technologies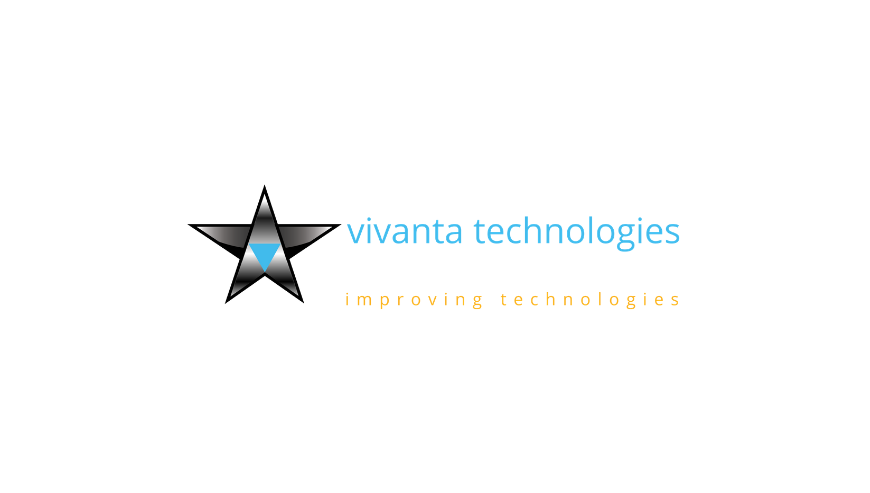 Description

Vivanta Technologies is Banglore, India based website development company. It was established in the year 2012 and since then has provided multiple services revolving around digital solutions.
Vivanta Technologies provides customized solutions to its clients and has helped multiple small, medium, and large companies. Apart from these services, the company also provides corporate training for multiple skills. As per their official website, they are the only corporate training company that works on providing real-time live projects using IEEE standards for trainees.
Their key services include web development, digital marketing, mobile app development, web hosting, branding and more. The company's huge clientele list includes name such as Vistara Decor, Wellnest, Aditi Impex, Satkar Logistics and more.
To know more about their entire portfolio, click here. 
Services Provided:
Web Portal Development
Responsive Web Designing
Web Hosting & Domain
Digital Marketing
Mobile App Development
Content Writing
Corporate Training