Volumetree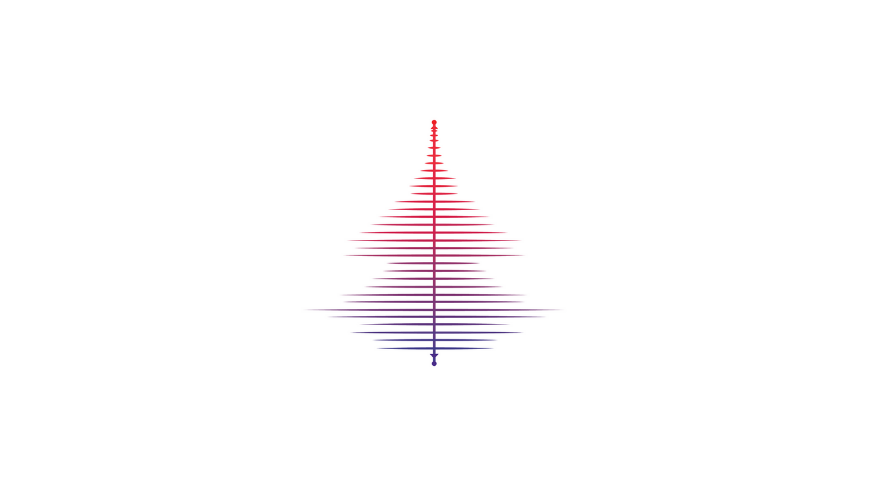 Overview
Category :

Mobile App Development
Description
Volumetree is creating tech that drives value and impact. Their vision is to empower and work with companies and entrepreneurs who are driven to solve problems and cater to human needs. The company with a great portfolio page offers website design, IoT, mobile applications, data science, and MVP development services in Chandigarh, South Africa & Sweden.
The diverse sectors for which the company has worked are Health Care, On-demand Service, Beauty & Wellness, Logistics, and Food & Beverage. Some of their top clients are TATA, Skybags, VIP, elby, Life Healthcare, and many more.
Volumetree has completed more than 200+ projects in the 3 years of its work experience. You can also get on a free consultation call with the team by filling a simple form on their website.
Some of their recent blog articles are:
Other Locations:
South Africa
Suite 1A Level 2, 802 Pacific Highway,
132 Lamont Rd, Glenwood, Durban, 4001, South Africa
contact@volumetree.com
+27-875510659
Sweden
Malmskillnadsgatan
32 5, 111 51 Stockholm
info@volumetree.com
+46 76-779 4198
Services Provided:
Website Design
IoT
Mobile Application Development
Data Science
MVP Development
Quality Assurance