Whisskers Marketing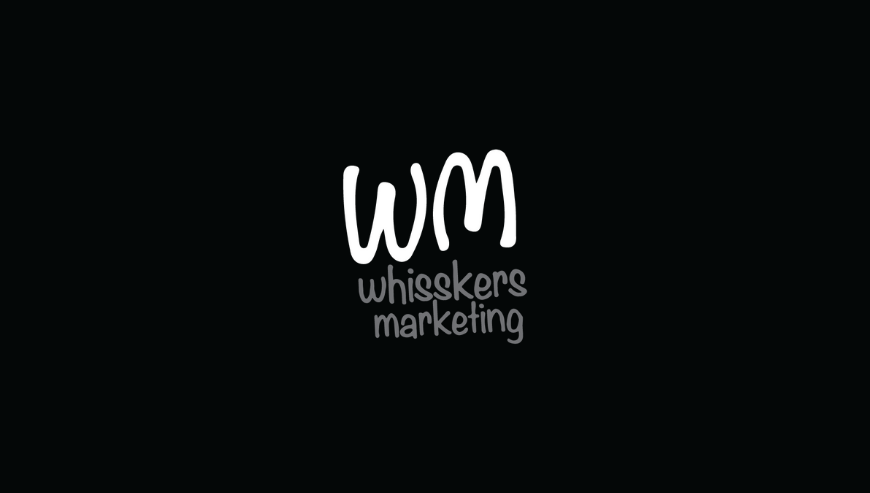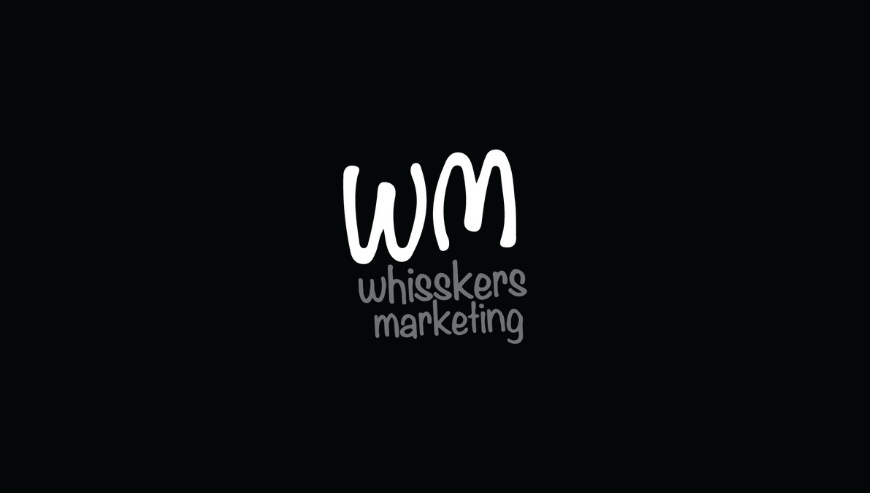 Overview
Category :

Digital Marketing
Description
Whisskers Marketing is a 360-degree digital marketing training and consultancy company that is helping institutes, organizations and companies bridge the digital gap in this fast-moving century by providing a complete digital solution.
The company was established in the year 2014 and since then has carried out multiple successful campaigns across North America, Europe, Asia Pacific, Middle East, and India.
Some of Whisskers Marketing's major clients are OLX, McCANN, Vakil Search, Opera, and more. In all these years Whisskers Marketing has worked for companies in various sectors including Data Analytics, E-commerce, Education, Fashion, FMCG, Healthcare, Hospitality, Lifestyle, etc.
Some of the recent articles shared by the company on their blog are:
Services Provided:
SEO
Pay Per Click Advertising
Email Marketing
Social Media Marketing
Online Reputation Management
Learning Management Systems
Virtual Classrooms