Yashus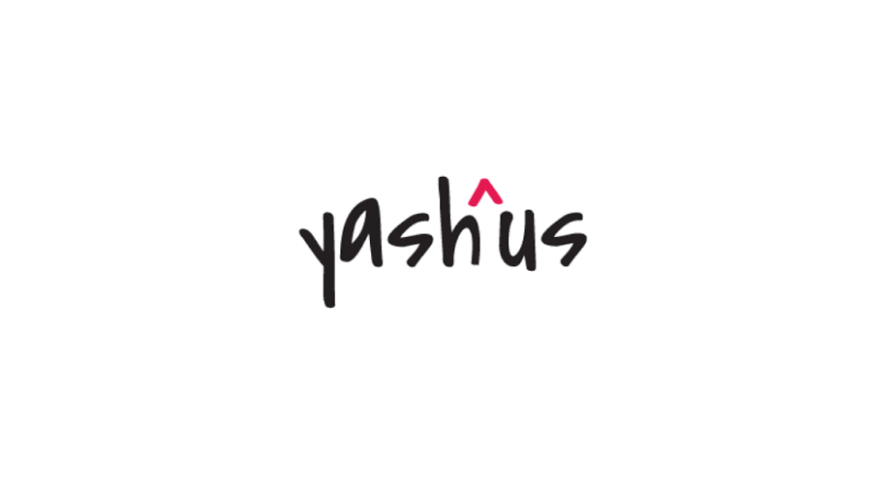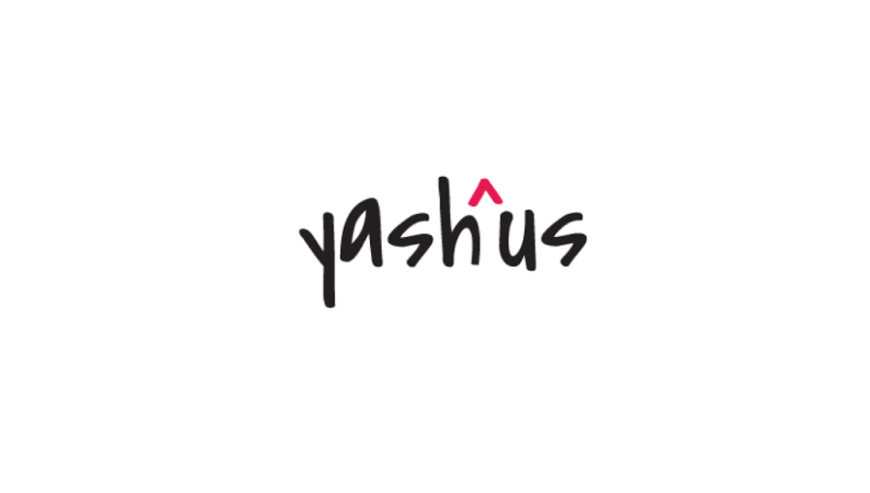 Overview
Category :

Digital Marketing
Description
Founded in 2015, Yashus is a digital marketing agency in Pune, India that specializes in creative and digital services. The company has a team of highly skilled professionals that are working with leading brands and prospering SMEs across many industries.
Yashus' has successfully served more than 450 clients from different sectors such as healthcare, real estate, manufacturing, and agriculture, travel & tourism, and more. Some of their major clients are Bakeway, Tata Tele, Deutsche Bank, Lupin, Isobar, and more.
The company also has shared some case studies on its website that would help you in knowing more about their past projects, work profile, and the quality of work the company caters to its clients.
Yashus is also active on their blog where they publish industry insights, informative articles, case studies, and more. Their recent blogs can be read from the links given below:
Services Provided:
Web Design & Development
UI & UX Design
Content Writing
Brand Identity
Facebook Marketing
Search Engine Optimization
Vernacular Languages