In India, there's a growing interest in harnessing the power of solar energy to generate electricity, and it's more than just a passing trend.
Recent reports and statistics reveal a notable increase in the demand for solar energy across the country.
What's fueling this surge?
It's a combination of the Indian government's initiatives and the remarkable work of companies like Fryer Energy. They're simplifying the process of bringing solar energy equipment directly to your home.
In this article, we will be covering their story and how Freyr Energy came this far to revolutionize the solar energy space. We will also take a look at their recent funding round which will allow them to scale their efforts.
About Freyr Energy
Founded in 2014 by Radhika Choudary and Saurabh Marda, Freyr Energy has grown rapidly to become one of the most trusted and respected solar companies in the country. The company provides solar installation, maintenance, and awareness resources for both homes and businesses.
Saurabh Marda is the Co-founder and Managing Director of Freyr Energy. He completed his MBA from Yale University in the year 2010, and his MS in Environmental Engineering from Georgia Institute of Technology.
Saurabh has a proven track record of more than 12 years of handling business strategy, sales & operations, and cross-functional experience in the solar sector.
Radhika Choudary is the Co-founder and Director of Freyr Energy and has been a strong reason for the company's PAN India growth. Radhika completed her B.E. in Mechanical Engineering from Osmania University and MS in Nuclear Engineering from Purdue University.
She has a working experience of more than 13 years with SunEdison, Lanco Solar, SKF, and GE Wind Energy.
Freyr's success can be attributed to a number of factors, including the rich experience of the founders, its focus on customer experience, high-quality products & services, and competitive pricing.
The company is committed to providing its customers with the best possible experience, from the initial consultation to the installation and maintenance of its solar system.
The company's proprietary SunPro+ app makes it easy for customers to get a quote, track the progress of their installation, and manage their solar system after it's installed. In all these years, they were able to install 3000+ solar projects that are making it possible to reduce 56,383 tons of CO2 emission per year.
Freyr Energy's Funding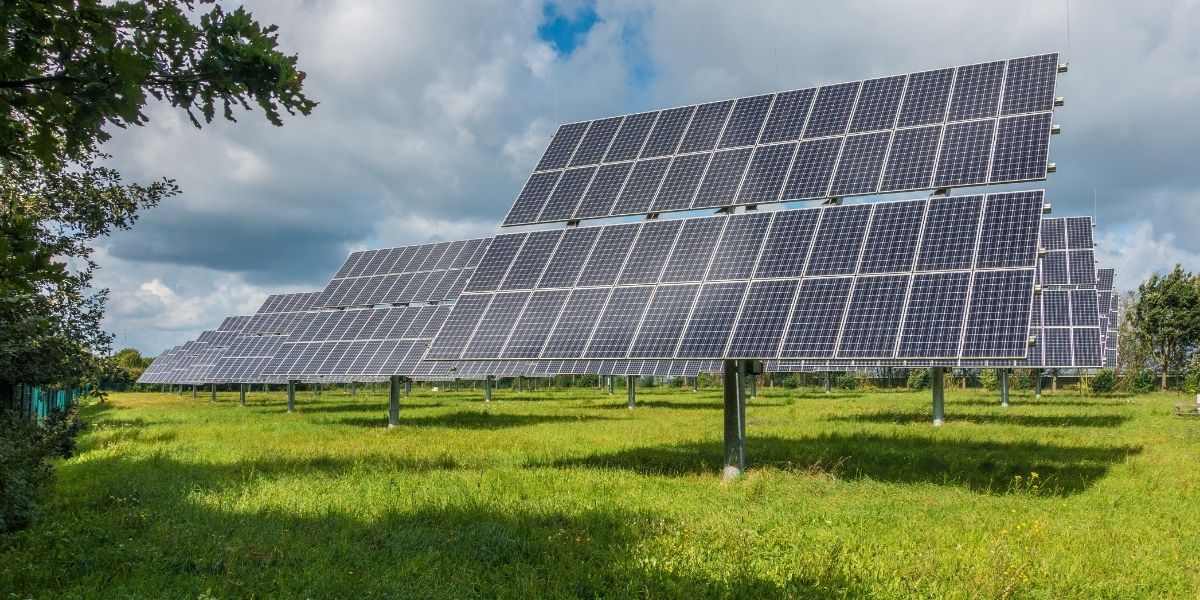 Freyer Energy, on Monday, raised an equity investment of 58 Crore in a funding round led by EDFI, ElectriFI, and more. As per their latest updates, the company will use the fresh funds to build their team, product development, and marketing campaigns to scale the company effectively.