If you've never done digital marketing for your business before, it might be scary due to the unlimited possibilities. A number of platforms and digital marketing phrases may make it appear to be a larger job than it is.
Small companies may assume they lack the time or financial resources to compete online. As a result, many people choose to take things slowly and stick to only one or two types of traditional advertising, expecting their company to grow over time.
While word of mouth and client referrals can help generate traffic, people will struggle to reach your business until you show up where they spend their time.
After all, the internet is used by 4.6 billion individuals for various purposes. According to the Digital 2021: Global Overview Report, 60% of the world's population has access to the internet.
As a result, postponing the development of an online presence is ineffective. The greatest method to assure your business's success is to market it worldwide and target clients interested in your service or product.
This is where Illustrake comes in. Founded by young professionals who dreamt of doing more than just a 9-5 job, the startup's vision is to help Indian SMEs gain traction and find their place in the digital world.
Get To Know Illustrake
Based in Mumbai, Illustrake is a digital marketing company that promises to "get your dreams designed."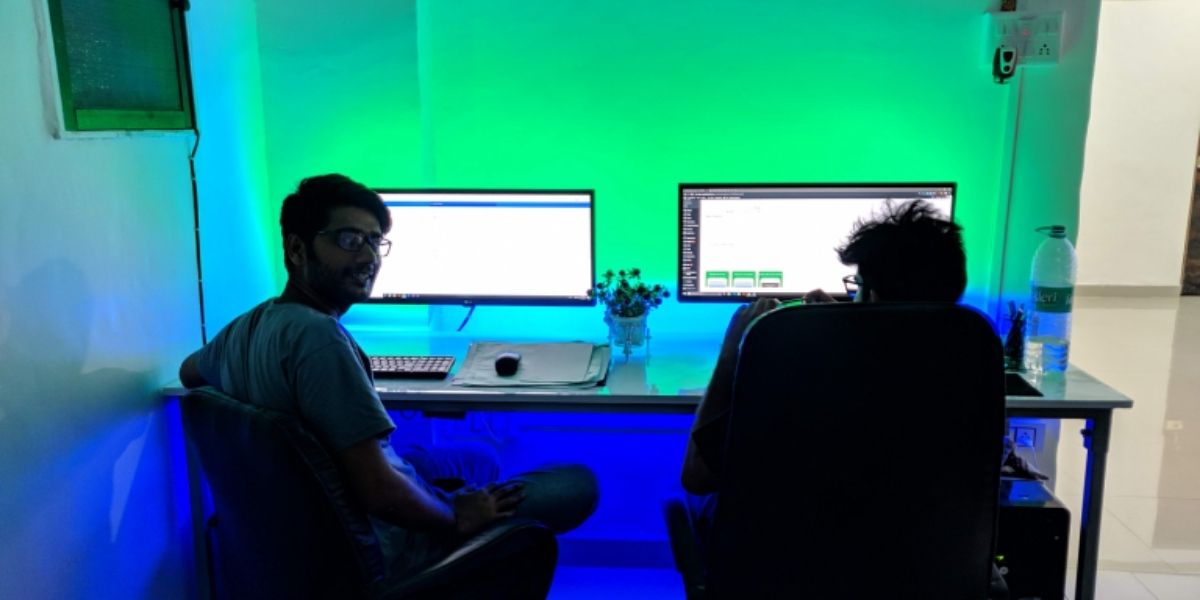 Mihir Gadhvi, Satyansh Tiwari, and Prakhar Shrivastava are childhood friends who have always been obsessed with the internet and marketing. Trying to get out of the corporate life of working for others, they took their shot in 2016 with Illustrake.
Development Services, Creative Services, and Marketing Services are the three key divisions that Illustrake offers. In development services, they offer to create websites and apps making sure that their customers' websites/apps to be the finest in the industry.
With creative services, they delve into branding, including logos, posts, etc. These are the foundation of a company's image. This is often supplemented with a video production that showcases the client's products and UI/UX design that guarantees services match aesthetic standards.
In marketing services, Illustrake offers SEO (Search Engine Optimization), SEM (Search Engine Marketing), and improves a website's presence in SERPs (Search Engine Results Pages ).
Finally, with social media marketing services, Illustrakes works to help the clients develop brand-relevant material and publish it on social media platforms. This assists a company to reach its branding and marketing objectives in the best possible way.
What Makes Them Stand Out?
Illustrake is well-organized, well-targeted, and delivers real-time results. While many companies may just use corporate jargon, Illustrake finds the drive to work through clients' vision.
It may appear simple, and they portray it as such, but it demands a significant amount of work, which the team is not afraid to put in.
The higher the return on investment, the larger the profits. They never stop visualizing any given firm's image from digital marketing POV, and part of that is not neglecting the ROI that comes after they employ them.
Although branding is Illustrake's strong suit, they have not hesitated to put their best foot forward in industries that were outside of their comfort zone. They feel that videos, the most effective medium for communicating a company's message, are a perfect form of communication since consumers and potential customers can learn a lot in only a few minutes.
As a result, integrating video creation into their list of services was a must. They assist their clients with maintaining their YouTube channels and creating 2D and live-action videos to illustrate their services.
Overall, Illustrake assesses your brand and ensures that the balance between your marketing operations and the outcomes they produce is maintained regularly.
Performance And Achievements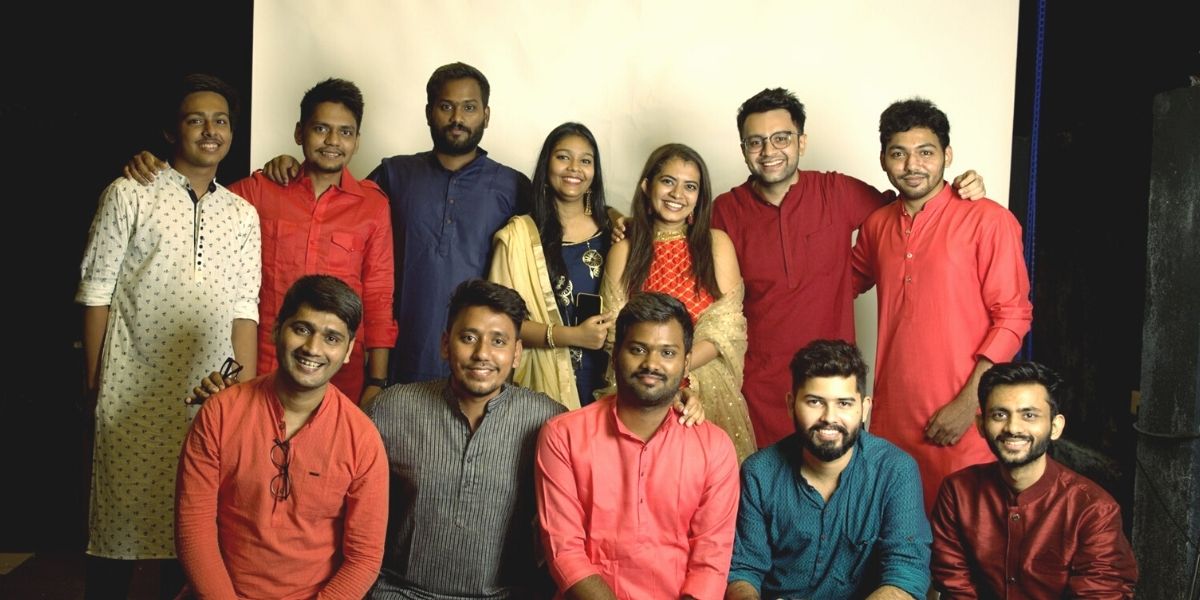 Illustrake functions on a B2B and B2C business model. As of 2021, it is a self-funded organization.
It is a 15-person team with varied duties that help Illustrake become its brand today. What began as a reaction to an exciting idea is now making a difference for businesses that have risen to the top following some exposure.
For three young people, taking action on their own was a brave move. The founders talk about how they had to persuade their parents that three youngsters are willing to risk everything to serve the cause of businesses designed for everyday people.
There were other challenges to be overcome too. The founders thought oral testimony was the holy grail of their agreements initially, but then a client proved them incorrect. The deal fell through but made them learn an important lesson: a contract goes a long way in binding both parties to a promise.
In all these years, Illustrake has served over 1500 clients all around the world and at present, they are managing a number of leading eCommerce brands in the Indian market. Apart from that, the company also boasts of a portfolio of various products such as 3nions, Preset.ly, ListingTop10, and A to Z Apple Silicon.
A quick look at their own beautifully designed website reveals a creative portfolio of website designs. Supporting small and medium-sized businesses is one of their long-term objectives.
From the startup itself:
"Six years ago, the term digital marketing was just popping up and existed in the media business… A $5 order gave us the big boost we never knew we needed, and we spiralled into a chasm that was yet to be filled for the common people."
Thoughts On The Future
Illustrake aims to hire 100+ individuals to help more companies and expand their reach. The Illustrake team believes in working smartly, which involves taking frequent breaks, taking vacations, and working in an environment that encourages individuals to express themselves creatively.
The startup talks about its competitors highly and believes it needs to be better than itself and not just its competitors.
They wish to keep the services affordable and the approach jargon-free. They are truly on their way to making a mark in the industry simply with hard work and creative effort.