Are you someone who is looking to start a small business that requires low investment?
If yes, then you are in the right place as we are here today with another great business idea.
The idea is to start a content writing agency that provides digital content creation services to both individuals and businesses. Every business either big or small requires content and you can help them with quality content for various requirements.
Starting a content writing agency can be a fulfilling and profitable venture. It is the best option for those with a passion for writing and the ability to deliver engaging, informative, and SEO-friendly content.
In this comprehensive guide, we will provide you with all the necessary information regarding a content writing business. Also, we will share the major steps to set up and operate a successful content writing agency.
So, stay tuned till the end of this article:
What Problem We Will Be Solving?
As shared earlier, every business requires content for various purposes. Right from the email to the social media posts, everything is a part of the content creation process.
The problem that your content writing agency will solve is the continuous need for valuable, well-written content across various online platforms.
Individuals and businesses face the following challenges:
Time Constraints: Many people and businesses lack the time to produce regular content, such as blog posts, articles, and marketing materials.
Content Quality: Not everyone has the writing skills or expertise to create high-quality, engaging, and error-free content.
SEO and Online Visibility: Website owners and businesses struggle to improve their online presence and SEO rankings without relevant, keyword-optimized content.
Content Consistency: Maintaining a consistent content schedule is often challenging for businesses, affecting their ability to engage with their audience.
Who Can Start a Content Writing Agency?
Starting a content writing agency doesn't require you to be an expert in this field. You can hire talented staff, prepare proper guidelines, provide regular training, and serve your clients.
Still, if you will have the below-mentioned skills, it will be great:
Writing Skills: A strong command of the language and excellent writing skills are fundamental for producing high-quality content.
Business Knowledge: A basic understanding of business management, including financial planning and marketing, is essential for success.
Writing Styles: The understanding of various writing styles and tones to serve client needs, such as informative, promotional, or technical content.
Creativity: A creative approach to the content creation process, including the ability to craft compelling and engaging narratives.
Market Research Skills: The ability to understand market trends and client requirements is essential for meeting client expectations.
💡Also Read: How to Start a Dry Cleaning Business
How to Start a Content Writing Agency?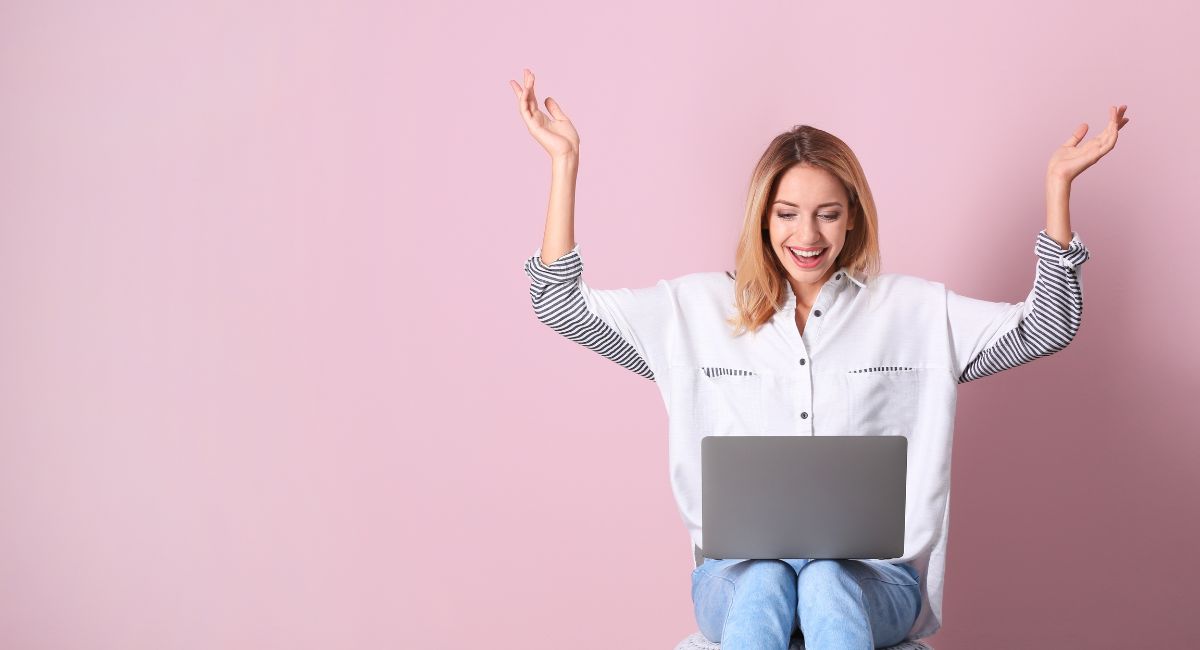 Now that you know what it takes to build a successful content writing agency, we will be looking at some steps on how you can start with the process:
1. Market Research
You will need to start by identifying your target market, including businesses, digital marketing agencies, bloggers, and website owners.
Also, you can analyze your competition to understand the service offerings and the pricing strategy.
2. Business Plan
Once you are done with the market research, use the insights to develop a proper business plan.
It should outline your agency's goals, target market, financial projections, and marketing strategy.
3. Services and Pricing
You can finalize the list of content writing services that you'll offer. It can include various services such as blog posts, website content, social media content, or copywriting.
You can also decide on the right pricing for each of the services based on your research and market demands.
4. Business Registration
To provide services as an agency, you will need to get your business registered .
You can choose a suitable business structure such as Sole Proprietorship, LLP, or PVT. LTD. company.
5. Build a Talented Team:
If you can write content yourself, you can start working with a few clients without the need to hire anyone else. But, if you are not good with content writing skills or the business grows, you can hire a talented staff.
You will need to recruit skilled content writers, editors, and SEO people who can meet the diverse needs of your clients.
6. Content Quality Control
As shared above, the major issue that businesses face is managing content quality.
Thus, you as a content writing agency must implement a strict quality control process to ensure all content meets high standards regarding accuracy, grammar, and SEO.
7. Digital Presence
You will need to have a professional website for your agency to showcase your services, pricing, and client testimonials.
Also, you can use social media channels to promote your services and attract new customers. If you are not good with marketing skills, you can either hire a professional team or an agency to handle your marketing campaigns.
Apart from the steps mentioned above, you will also need a Content Management System to streamline the whole content creation process.
Many of such tools like Kitchen.co and SPP.co also provide billing and invoicing features to manage the clients.
So here comes an end to this guide about an amazing business idea that requires very low investment. You just need the following things to make this business a success:
A business plan
A talented team
A proper business process
By having the above-mentioned things, you can make your content writing agency a success.