Gurugram, commonly known as Gurgaon, is our country's technical and financial center. Apart from being recognized for its nightlife, it is also known for MNCs and corporate headquarters. Gurgaon has the third-highest per capita income in India.
Many young business owners are moving to Gurgaon too. The city is known for its entrepreneurial culture and great exposure to foreign investors. Also, it is a good location for hiring people and that makes Gurgaon a great place for top startups to excel and grow.
Top Startups In Gurgaon 2022
In this article, we will examine some of the greatest and most successful startups in Gurgaon. We will also look at the services that these Gurgaon-based startups provide and work upon. To help you with more information, we are also adding some additional insights about their industry, founders, and growth.
So, let us dive deep into the  list of startup companies in Gurgaon:
1. Urban Company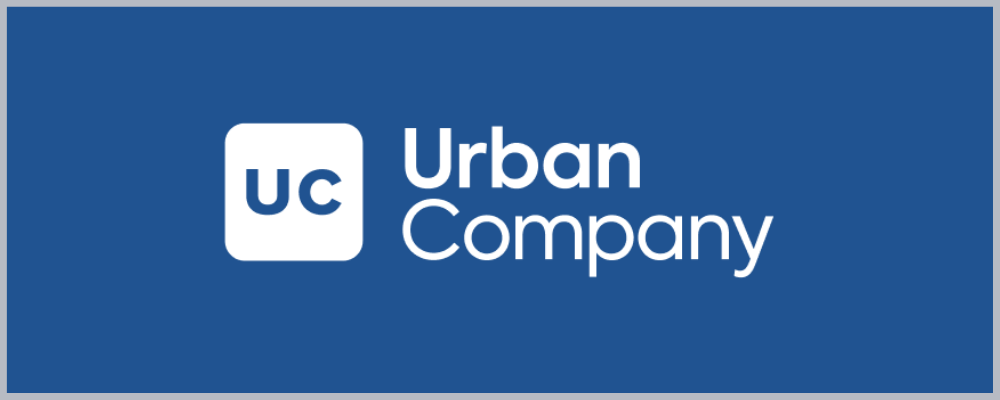 Urban Company which was earlier known as UrbanClap, connects cleaners, repair workers, and beauticians with clients in tens of Indian cities. With lacs of transactions every month, the firm supports thousands of "micro-franchisees" (service professionals). Offline service workers who have historic Company to locate additional work. They also make more money. Workers at Urban Company keep 80% of the cost of their jobs, which is a more direct arrangement.
Founded in: 2014
Founded by: Abhiraj Singh Bhal, Raghav Chandra, Varun Khaitan
Industry: Freelance platform, house services
Competitors: HouseJoy, Zimmber, Helpr, UrbanPro
2. MakeMyTrip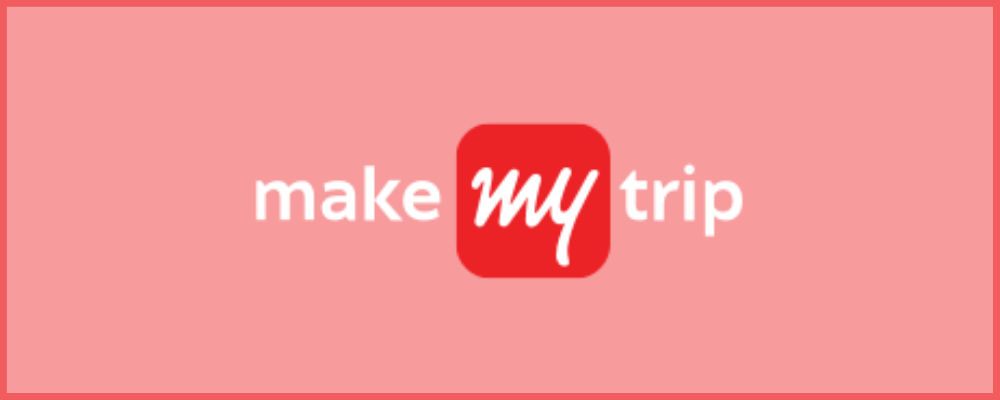 MakeMyTrip began its adventure in the US-India travel industry. Its goal was to provide Indian travelers with quick booking and a wide range of options. It intended to provide a wide selection of high-quality products and services, as well as cutting-edge technology and devoted 24-hour customer care. Over the years, MakeMyTrip has transformed the travel business. The firm offers the convenience of online trip reservations at rock-bottom costs.
Founded in: 2000
Founded by: Deep Kalra
Industry: Travel & tourism
Competitors: Yatra, Cleartrip, Treebo, TravelTriangle
3. Axtria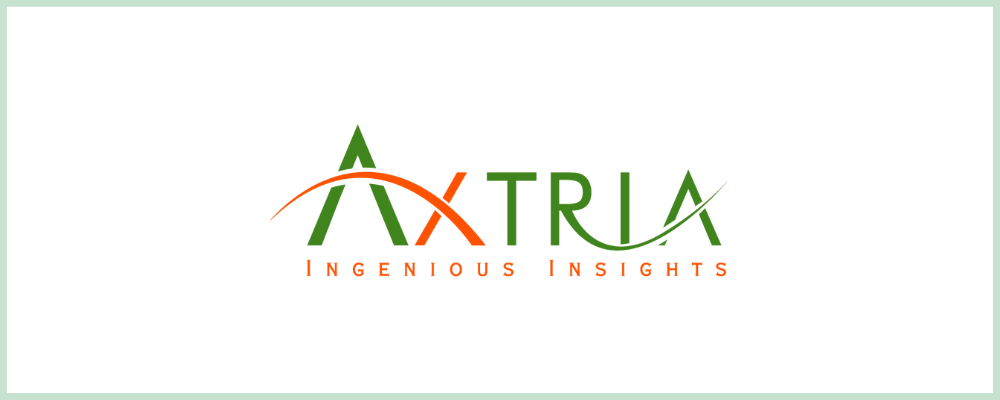 Axtria is cloud-based data management and artificial intelligence software company that helps firms in the health sciences industry bring medicines to market faster. Axtria is a multinational corporation with 75 percent of its employees based in India. Millions of patients benefit from Axtria's mission-critical products, which improve health outcomes. Axtria is considered one of its kind as a firm in the life sciences AI sector.
Founded in: 2009
Founded by: Jaswinder Chadha
Industry: Life sciences, software
Competitors: ZS, Veeva, Cognizant, My Sigma
4. Paperboat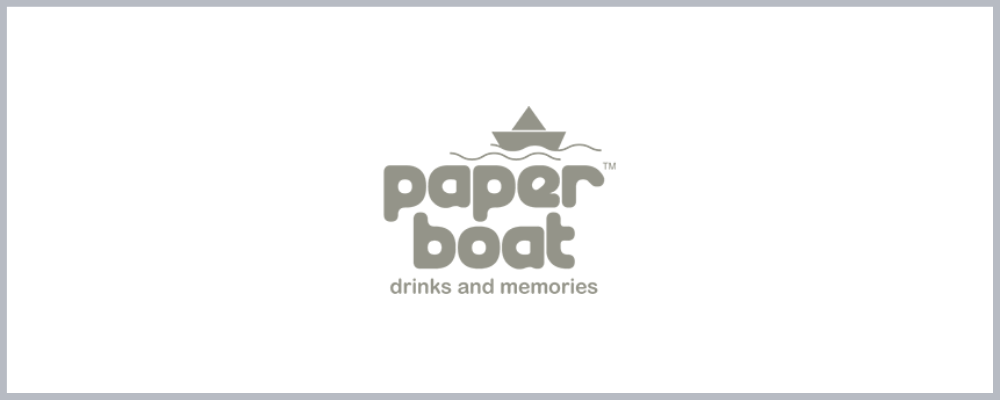 Paperboat is one of the leading startup companies in Gurgaon. It serves a variety of classic Indian beverages, including Aam Panna and Jaljeera. It also offers Banana Chips, Aam Papad, Bakarwadi, Namak Para, Gur Para, and Shakar Para and other ethnic snacks. Trifecta Capital Advisors, Advent International, A91 Partners, Hillhouse Capital Group, and Sofina have all invested in the firm. Paperboat is known for its simplistic and nostalgic product design and marketing.
Founded in: 2009
Founded by: Neeraj Kakkar, James Nuttall, Suhas Misra, and Neeraj Biyani
Industry: Foods and beverages
Competitors: Finnriver, Dairy Queen, Orange Julius, Canard Street
5. Lybrate
Lybrate's mission is to connect patients with physicians in India. It promotes knowledge of the country's fundamental medical procedures. It pioneered online lab testing, which allows a patient's sample to be taken from the comfort of their own home and the findings to be shared online afterward. The service is called Lybrate Lab+. It is now operational in Delhi, Mumbai, and Bengaluru. Other Lybrate services include doctor-patient management and remote doctor-patient consultation.
Founded in: 2013
Founded by: Saurabh Arora, Rahul Narang
Industry: Healthcare, IT
Competitors: CallHealth, Practo, Vireo Health
6. Shiprocket Shiprocket was initially named Kartrocket. It was a company with multiple eCommerce products, one of which was 'Kraftly,' a website publication and marketing platform for small businesses. Shiprocket, a product of Bigfoot Retail Solution Pvt. Ltd., is India's best logistics software, which offers its customer an automated shipping solution. It offers product delivery to small sellers with the lowest RTO (return to origin), customer assistance, online shop construction, and administration with the help of artificial intelligence (AI).
Founded in: 2012
Founded by: Saahil Goel, Vishesh Khurana
Industry: Logistics
Competitors: ShipKaro, Ekart, ClickPost, Delhivery
7. Vanity Wagon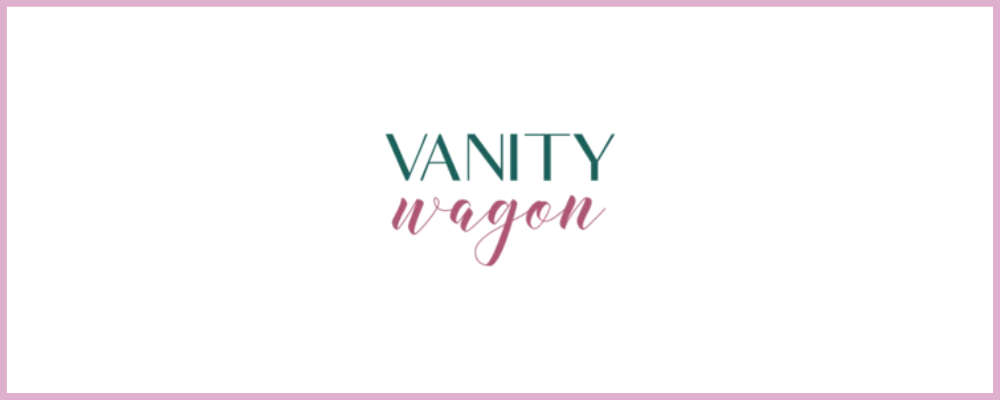 Vanity Wagon is a one-of-a-kind non-toxic beauty product market that has already made a name for itself in the clean beauty sector. Consumers now demand clean options for their beauty requirements. Competing with a slew of big companies entering the market, Vanity Wagon shapes the future of clean-organic personal care products. Vanity Wagon promises to deliver only toxin-free and natural beauty items to its customers' homes.
Founded in: 2018
Founded by: Prateek Nuhail, Naina Nuhail
Industry: Beauty, cosmetics, skincare
Competitors: MamaEarth, Tropic Skincare, Jumei, WeGet
8. CoHo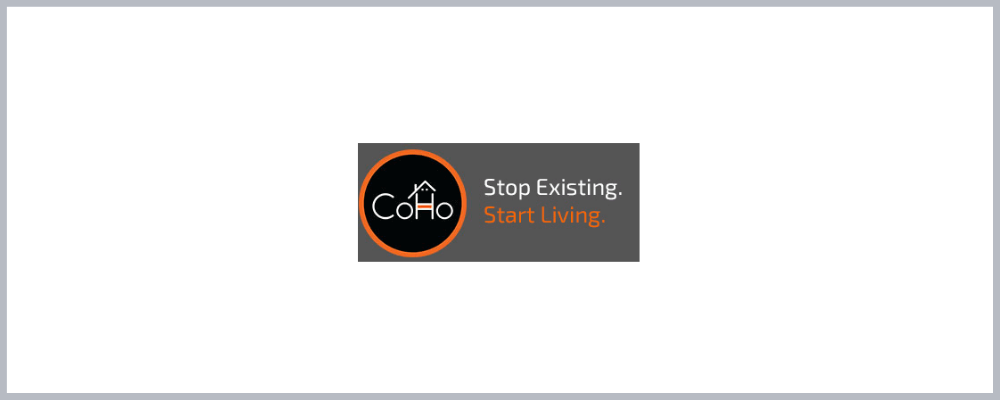 Both students and working professionals can rent apartments in CoHo. CoHo offers ready-to-move-in shared apartments with all of the amenities you need for a stress-free lifestyle, including cleaning, WiFi, DTH Cable, repairs and maintenance, and more. IIT Delhi, Pearl Academy, Indian School of Hospitality (ISH), and Max Healthcare are among the retail and premium institutional clientele it serves.
Founded in: 2015
Founded by: Uday Lakkar, Amber Sajid
Industry: Housing
Competitors: Zolo, Square Plums, YourOwnROOM, StayAbode
9. Parkzap
Parkzap uses a variety of technologies to produce solutions for automated parking and electronic toll collection. This includes sensors, microcontrollers, machine learning algorithms, hardware integration, and e-payments. Parkzap enables frictionless e-payments in parking using only a smartphone. It also offers to develop end-to-end cloud-based parking management systems for smart cities and providing real-time parking availability.
Founded in: 2015
Founded by: Pranay Sharma
Industry: Cloud data services, payment services
Competitors: Passport, Parkopedia, Spot Angels, LAZ Parking
10. OnlineTyari
OnlineTyari is a test preparation platform that is available in several languages. It concentrates on government examinations. Users may go through the platform's study materials, which include question banks and practice examinations for a variety of subjects. Users may also pose queries or answer other users' inquiries on the platform's discussion forum. On the site, individuals or educational publishers can sell study materials. Its app is available for Android users to download.
Founded in: 2014
Founded by: Vipin Agarwal, Rajveer Meena, Bhola Meena
Industry: Education
Competitors: Unacademy, Gradeup, Testbook, Neostencil
11. Geine Technologies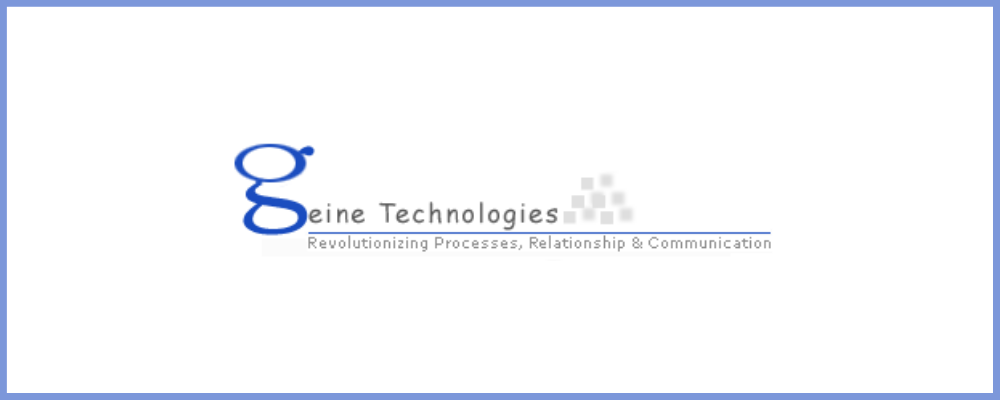 Geine Technologies is a hardware consulting company. They offer advice on hardware selection and configuration, as well as software applications. It has an Rs.6,000,000 authorised share capital and Rs.6,000,000.00 paid-up capital. Geine provides dependable technical support, consultancy, and a variety of sophisticated services to help you take your tech to the next level.
Founded in: 2000
Founded by: Punit Mongia
Industry: Hardware
Competitors: Ingram, Intel, Compuage, HCL
12. Crepe-fe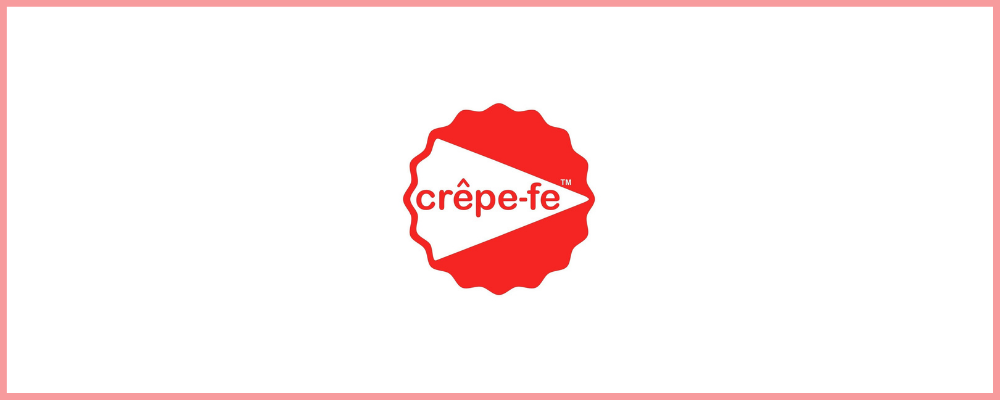 Crepe-fe is a dessert restaurant that delivers a broad range of crepes, Belgian waffles, bagels, chocolates, gelatos, and more. It was founded to bring sweets to people's homes. Having fresh parlor-like sweets at home is what 'having it all' implies, especially with the rising number of Netflix and couch-loving consumers. Another important factor is the cuisine's originality. Crepe-fe is a dessert parlor that focuses on delivery while still providing a diverse menu.
Founded in: 2017
Founded by: Shourrya Sachdeva
Industry: Foods and beverages
Competitors: UberEats, Swiggy, Zomato, Baskin Robbins
13. CityFurnish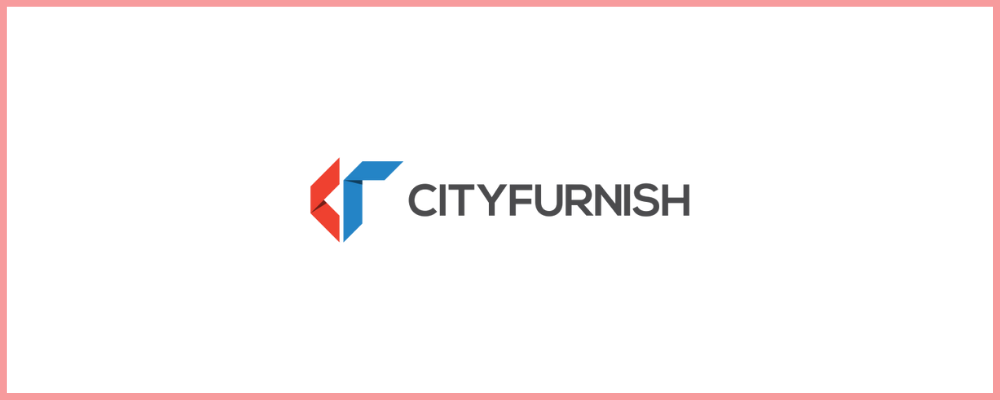 In only three years, Gurugram-based CityFurnish has expanded from a few hundred to thousands of rental subscriptions, allowing urban Indians to effortlessly travel between cities without having to worry about their furniture needs. It has opened nine fulfillment centers in five locations across India. Home and office furniture, consumer durables and appliances, electronics, and exercise equipment are among the startup's current product categories.
Founded in: 2015
Founded by: Neerav Jain
Industry: Furniture
Competitors: Decoroom, Vivense, ELEMENT
14. Rivigo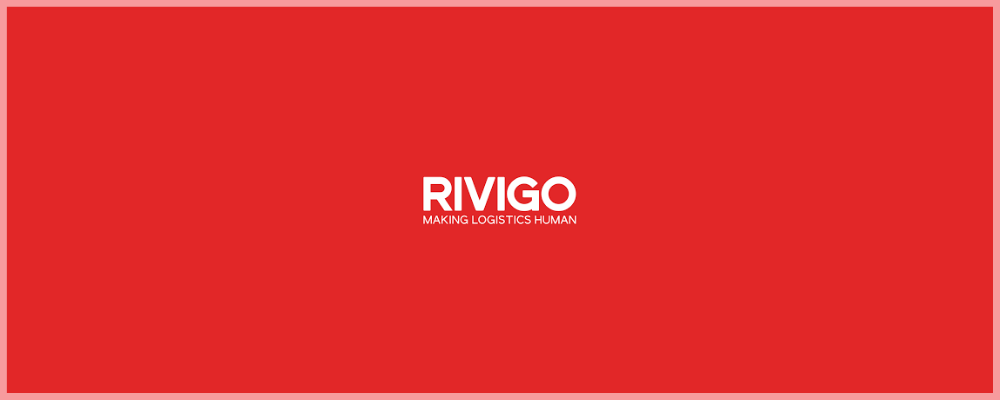 Rivigo is a logistics firm that employs a relay transportation concept and technological advancements. The creators intended to revolutionize the way logistics was done in India. In conventional logistics, a single driver travels the whole distance of delivery, with only a few stops for rest along the way. Rivigo gives clients total visibility of a truck's route and assures that a truck may travel between two points in India in under three days.
Founded in: 2014
Founded by: Deepak Garg, Gazal Kalra
Industry: Logistics
Competitors: BlackBuck, DSV, TruckSubidha, QikPod
15. Fitso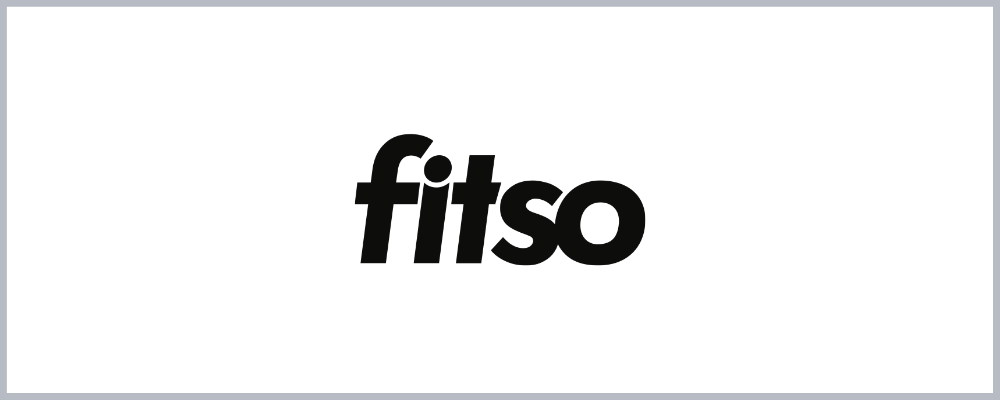 Fitso is a full-service sports facilities provider with over 20,000 customers in the Delhi NCR region. Users may select a sport and schedule a time slot at their local facility using the site. Fitso's goal is to standardize sports facilities in any stadium, field, or court by implementing best practices in facility management through technology. It also provides highly qualified coaches for a positive user experience. Fitso was bought by Zomato earlier this year.
Founded in: 2015
Founded by: Saurabh Aggarwal
Industry: Sports, technology
Competitors: FitnessKeeper, HealthifyMe, Endomondo, Runtastic
The takeaway
Gurgaon is a fantastic place to establish a business. People who want to start their own business can consider moving to Gurgaon, where life is quicker and entrepreneur skills are better exposed. The business hubs are assisting in the development of these young brains that are interested in business and commerce. This list of excellent startups in Gurgaon in the year 2022 can serve as motivation for you.