In recent years, the historic city of Hyderabad has been synonymous with innovation. It is a key player in the start-up movement that is rapidly expanding across the country.
Hyderabad has been in the spotlight for a long time; from creating a start-up environment that encourages and stimulates development and mentorship to the ease of doing business. 
Hyderabad is Telangana's greatest contributor to GDP, tax, and other revenues, as well as the country's fourth-largest credit hub. Hyderabad is a bustle of commercial activity, from little tea shops to big Indian corporations. T-hub, a well-planned and well-executed state government-led incubator for start-ups, has now become an integral component of the city of Nizams. 
Crunchbase reports there are 3000+ startups in Hyderabad, with an average founding date of 2009. Hyderabad is fast emerging as an important economic center in the country, attracting entrepreneurs across diverse fields. 
Here are the best and latest of Hyderabad's startup offerings:
1. Next Education
Next Education is a SaaS-based technology-driven company revolutionizing the education system in India. Their innovative products and solutions transform the lives of India's K-12 students. More than 12,000,000 students from various socio-cultural backgrounds study in 18,000 partner schools across the country. They focus on improving learning outcomes. Their solutions are designed such that they work in local communities.
Founded in: 2007
Founded by: Beas Dev Ralhan
Industry: Edtech 
Competitors: Summit K12, Keys to Literacy, Edgenuity, Solution Tree
2. PopiCorn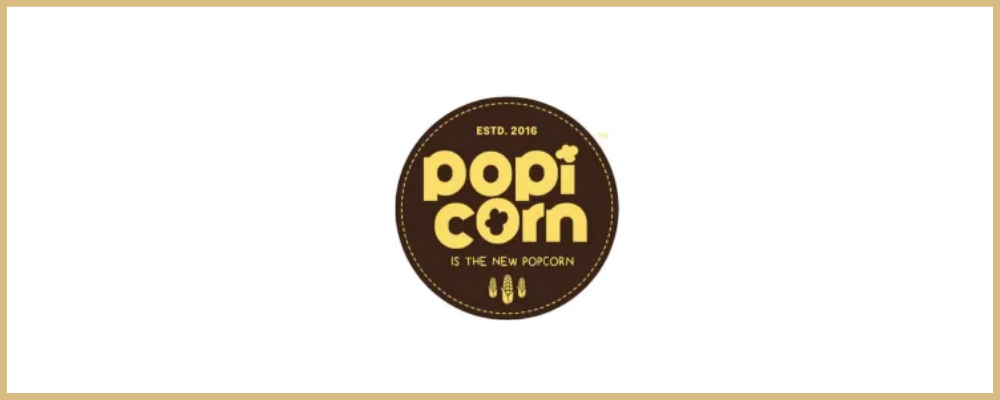 PopiCorn is a ready-to-eat popcorn brand that offers many different flavors. The company upgraded its production to a full-fledged factory as the demand increased manifold, making the brand grow exponentially. Highly nutritious and interesting flavors are what defines PopiCorn. PopiCorn is available online on Big Basket, Amazon and Paytm Mall, as well as in several supermarkets.
Founded in: 2016
Founded by: Arun Sahlam, Prashanth Gowriraju
Industry: Snacks and Beverages
Competitors: Haldirams, ITC, Act II
3. GrabOn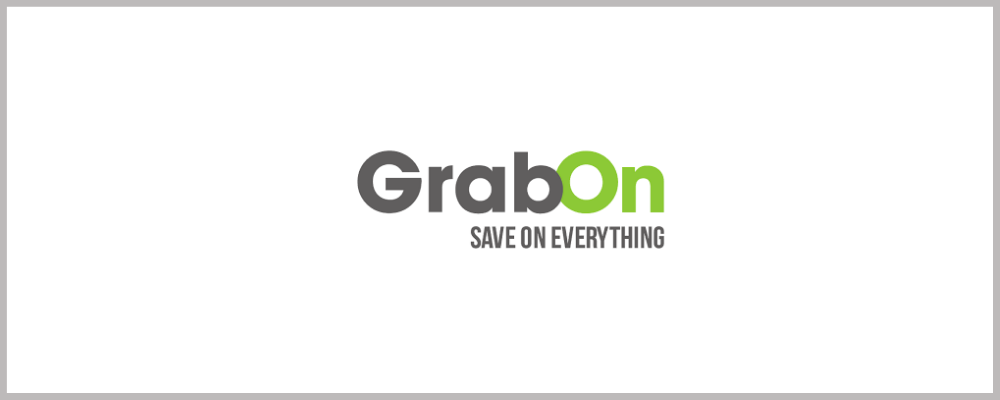 GrabOn is a trusted brand in the affiliate eCommerce scene in India. They are known for maintaining high-quality standards through their unique user interface and user experience. They provide the most authentic and updated coupons and deals on various products and services. Their strategic B2B partnerships with powerful e-commerce companies and strong networks in the IT sector have benefited not only them but also their affiliates. 
Founded in: 2013
Founded by: Ashok Reddy
Industry: eCommerce
Competitors: Coupon Raja, CouponDunia, Shoppirate, BuyHatke
4. Sub-K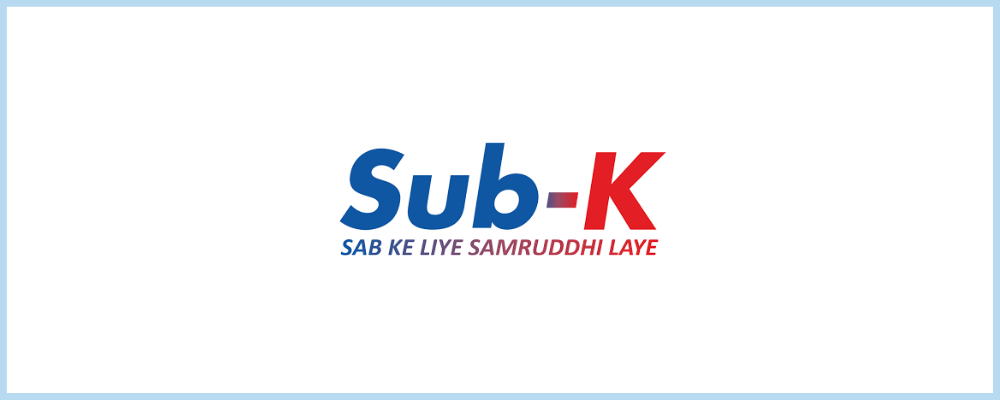 Sub-K is a Fintech company that offers affordable, accessible, and scalable financial and payment services to the BoP segment. Sub-K seeks to bridge the digital divide and create a 'financially included' society through a robust and widespread retail distribution network and in-house Fintech solutions. Unlike single product Fintech companies and exclusive digital platforms, Sub-K's innovation offers diversified financial services coupled with list mile connectivity. 
Founded in: 2010
Founded by: Mahesh Kanumury
Industry: Fintech
Competitors: SSFL, Utkarsh Micro Finance, MFSL, Kashf
5. Darwinbox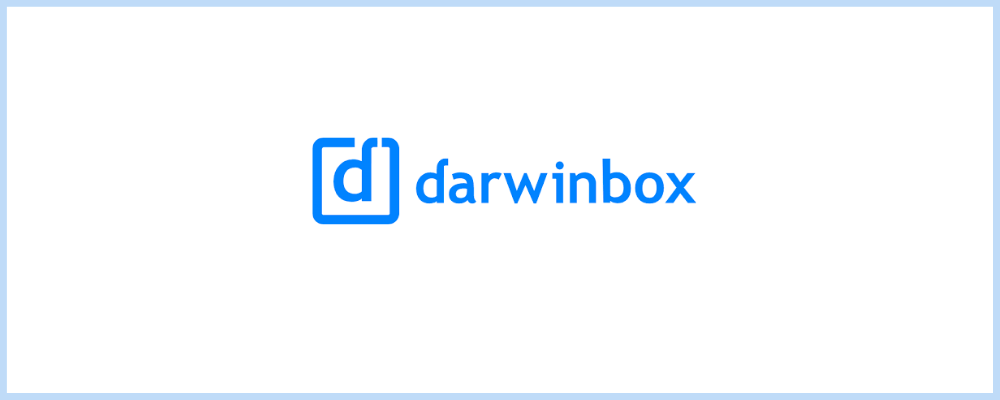 Darwinbox is a leading provider of cloud-based Human Resources Management Software (HRMS). With a new-age enterprise-focused HR technology suite, Darwinbox engages and empowers employees across the entire lifecycle (hire-to-retire). They provide smarter, simpler & mobile-first HR tech experience powered by AI and machine learning. Their vision is to transform the interaction between the workforce and technology.
Founded in: 2015
Founded by: Rohit Chennamaneni, Chaitanya Peddi 
Industry: Human resources
Competitors: SAP SuccessFactors, Ceridian Dayforce, Workforce Now
6. GTM Buddy
GTM Buddy's just-in-time sales enablement platform helps sellers accelerate their deals and improve win rates by cutting through the noise. It helps businesses deliver contextually relevant and valuable information and messages to their prospective buyers. They have been part of over 20 startups, including some of the top names in their respective categories. They have strong experience in building and scaling products, teams, companies.
Founded in: 2020
Founded by: Sreedhar Peddineni, Santa Thounaojam, Sundar Vellaichamy, Chandramani Tiwary
Industry: SaaS, Sales
Competitors: TopHawks, AOB India, Bizom, Jinactus
7. Neeman's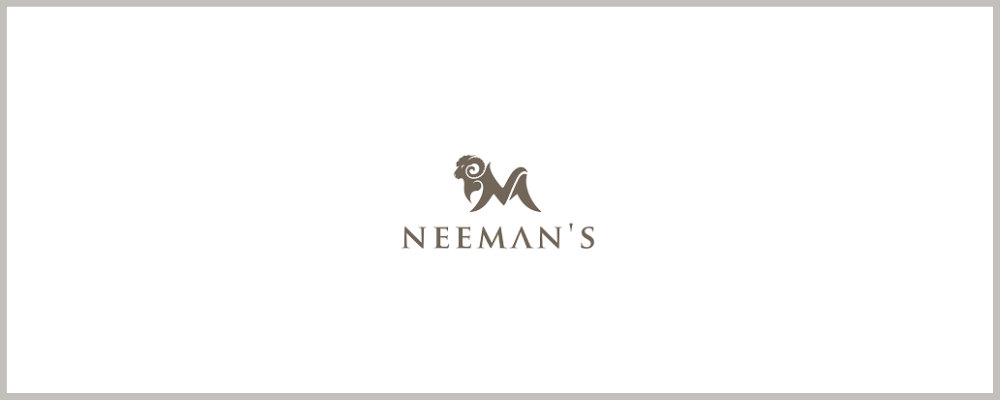 Neeman's uses Australian Merino wool to make shoes that are comfortable in all weathers. They are passionate about making sure your shoes make you feel good, look good and do good for your planet. They use a completely natural resource and the finest design. They're committed to making sure you never have to wear a pair of heavy, uncomfortable, ugly pairs of shoes ever again.
Founded in: 2017
Founded by: Taran Chhabra
Industry: Apparel, shoes
Competitors: Bata, Khadim's, Lakhani, Liberty Shoes
8. SkinKraft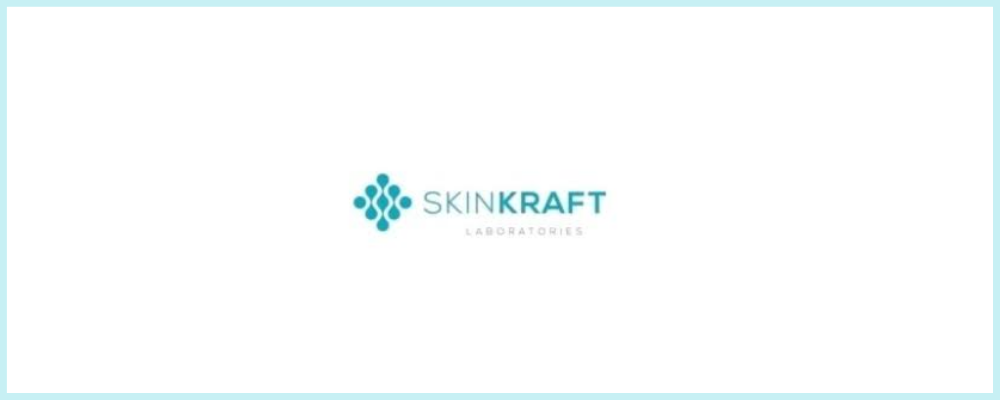 SkinKraft delivers the most effective and customized skincare products. They have a highly dedicated team of dermato-cosmologists, pharmacists, and pharmaceutical engineers. Hence, the formulations are made with international quality ingredients and go through the most stringent standards for testing and safety procedures. They do not believe in animal testing and are a cruelty-free brand. 
Founded in: 2017
Founded by: Chaitanya Nallan, Veerendra Shivhare, Sangram Simha
Industry: Skincare, cosmetics
Competitors: Bare Anatomy, Freshestry, Function of Beauty
9. YuppTV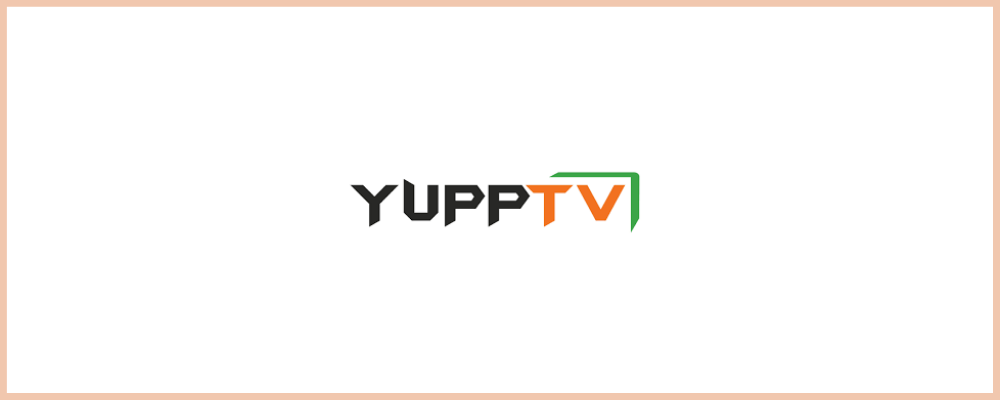 YuppTV is one of the world's largest internet-based TV and On-demand service provider for South Asian content. YuppTV offers Live TV and Catch-Up TV technology. It also offers YuppFlix, a movie on-demand streaming service for Expat Market. They recently launched YuppTV Originals to bring forth unconventional storytelling in collaboration with the top talent from the movie industry. 
Founded in: 2006
Founded by: Uday Reddy
Industry: Media and entertainment
Competitors: PlutoTV, Hotstar, SonyLIV, iflix
10. Ocimum Biosolutions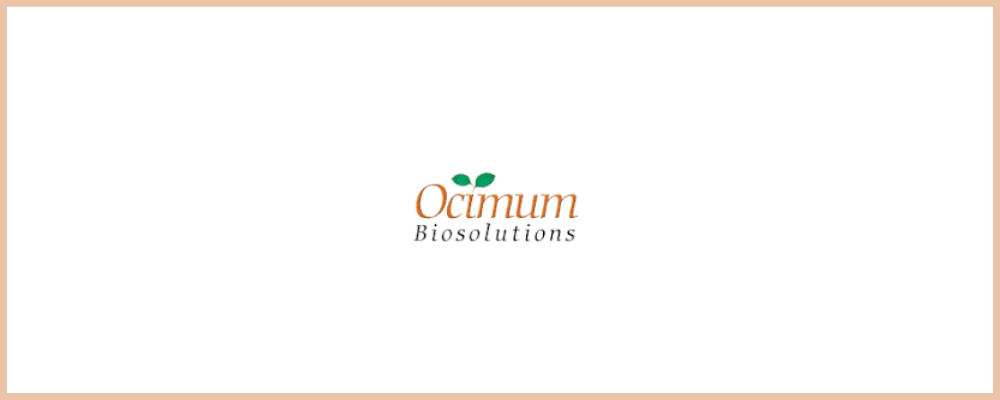 Ocimum Biosolutions is an integrated life science informatics solutions provider. It offers multifarious solutions for the efficient management of laboratory data and samples. They provide services in sample and data management, genomics data analysis, genotyping, next-gen sequencing, bioinformatics, genomics databases, and Bio-IT consulting. The company has developed software like Biotracker and Facility Tracker.
Founded in: 2002
Founded by: Anuradha Acharya
Industry: Biotechnology
Competitors: ApolloLIMS, OnQ, Laucks, LabWare
11. Zaggle
Zaggle builds world-class financial solutions and products to manage the business expenses of corporates, SMEs & startups through automated and innovative workflows. Their mission is to build state-of-the-art financial solutions workflow and products which would help automate and empower businesses. This would increase efficiency, accuracy, transparency, and productivity, which would eventually help them achieve the goal of becoming a useful global digital bank.
Founded in: 2011
Founded by: Raj N. Phani
Industry: Fintech
Competitors: Qwikcliver Solutions, Bonusly, Kudoboard, P N Rao Suits
12. NowFloats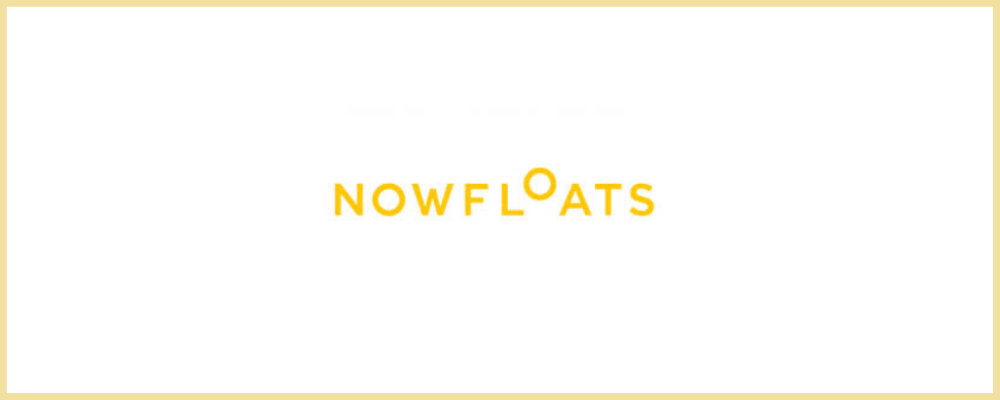 NowFloats builds cloud-first products that let businesses provide better digital experiences to their customers, from the web to social to infinite scalability at a fraction of the cost. Their product, Boost, helps SMEs set up, manage and grow online across multiple channels and social networks. Kitsune, which is for large enterprises, is an open-source framework that makes legacy web apps 3x faster and infinitely scalable on any infrastructure.
Founded in: 2012
Founded by: Jasminder Gulati, Neeraj Sabharwal, Nitin Jain, Ronak Kumar Samantray
Industry: Business solutions
Competitors: Leadfeeder, GetAccept, AddThis, WorkSpan
13. Health Sutra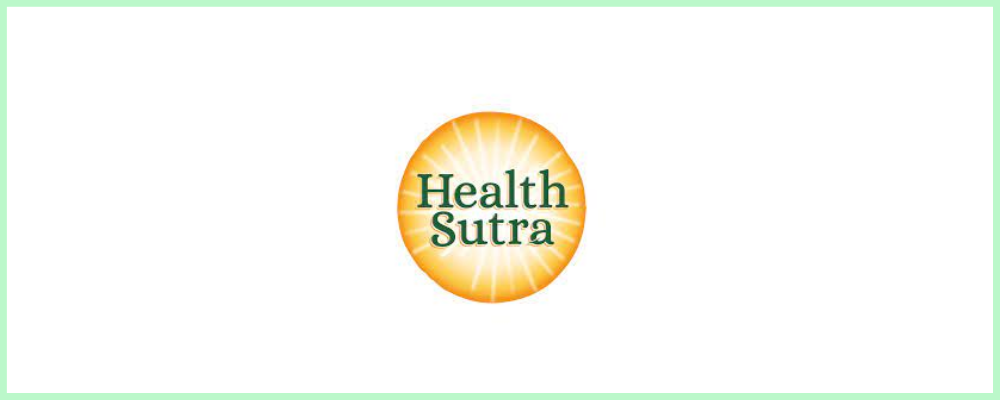 Health Sutra is a processed food company. They are reintroducing traditional grains of India in tasty formats suitable for the modern lifestyle. Health Sutra brings the nutrition of millets in tasty formats like flakes, maida-free biscuits, idly & upma rawas, health mix, etc, so that you can reintroduce these healthy traditional grains into your diet without changing your eating habits. All products are 100% natural and are free of artificial colors and preservatives.
Founded in: 2013
Founded by: Sai Krishna Popuri
Industry: Snacks and beverages
Competitors: orgTree, GoBhaarati, Mayoora Foods
14. REVOS
REVOS was founded with the dream of making electric vehicles more accessible by accelerating the transition of emerging markets to cleaner mobility. They aim to integrate all two and three-wheel electric vehicles with IoT solutions to make them smarter, safer, and more connected than ever. REVOS has made owning EVs in India easy for thousands of people, inching closer to our goal of an accessible and sustainable form of transportation one day at a time.
Founded in: 2017
Founded by: Jyotiranjan Harichandan and Mohit Yadav
Industry: Energy, transport
Competitors: Advansolar, Comodule, Control Dynamix
15. Bharat Biotech
Bharat Biotech is a multinational biotechnology company engaged in drug discovery, drug development, vaccines, bio-therapeutics, pharmaceuticals, and health care products. The company has been responsible for developing an eco-friendly recombinant and naturally attenuated strain-derived Rotavirus vaccine called ROTAVAC. They were one of the first companies to develop vaccines for viral diseases like Chikungunya.
Founded in: 1996
Founded by: Krishna Ella
Industry: Biotechnology, Healthcare
Competitors: Serum Institute of India, Moderna, AstraZeneca
Hyderabad's journey from a cultural center to a business hub
Hyderabad is one of the most historically and culturally rich cities in India. From its ancient literature to culinary delights, to now its booming business culture; it is a city that would charm everyone.
Since Telengana's formation in 2014, Hyderabad has been put into a much greater spotlight. Consistent efforts from the state government have ensured it becomes more than just a pretty place for tourists to visit. Today, the city is a leader in IT, textiles, tourism, and many more industries.
This list of startups in Hyderabad is representative of the same. 
Did we miss any startup or another interesting fact about Hyderabad? Let us know in the comments.