There's no denying that Pune's startup scene is one-of-a-kind. Pune is often referred to as Maharashtra's cultural center, and it has spawned a slew of great businesses over the years. Some of them have already amassed multibillion-dollar valuations.
So, whether you're seeking inspiration to start your startup or just want to know more about Pune's fast-growing startups, here's a comprehensive list of startup companies in Pune in 2022.
GigIndia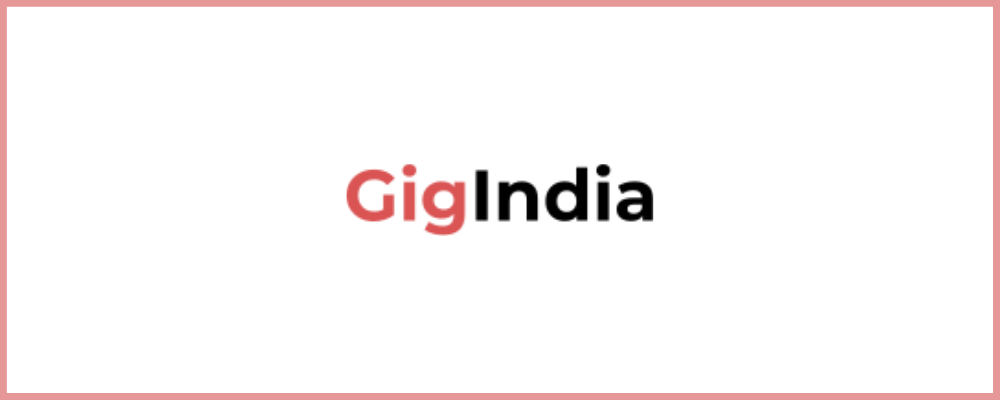 GigIndia is a Pune-based platform that links businesses with on-demand labor through a workforce of potential employees. GigIndia's high-quality pool of professional gig workers is used by businesses all over the world. GigIndia has been instrumental in changing the way individuals and organizations collaborate throughout the world. It ensures flexibility, integrity, and fast business growth.
Year Founded: 2017
Founder(s): Aditya Shirole and Sahil Sharma
Industry: Crowdsourcing
Main Competitors: ManusPlus, AgileOne, Level, PowerUs
Hidoc Dr.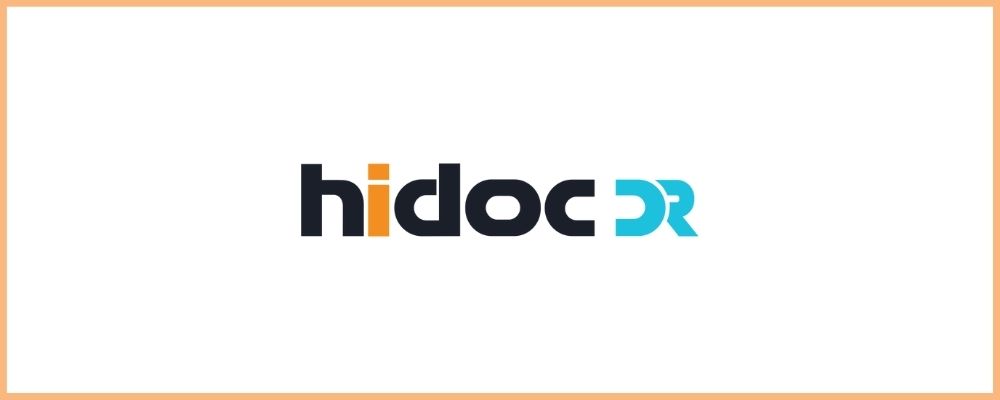 Hidoc Dr., an AI-based medical learning app, offers physicians evidence-based medical second opinions. It does so in less than 15 minutes. Doctors may also access over 1,000,000 medical cases and 30,000 medical articles using the app. For doctors in India, the service is completely free. Hidoc Dr has over 500,000 doctors registered, and several medical organizations promote it to doctors.
Year Founded: 2017
Founder(s): Dr. Rajesh Gadia
Industry: Healthcare
Main Competitors: Docquity, Doctissimo, Doctor At Work, Doktuz
Infinite Uptime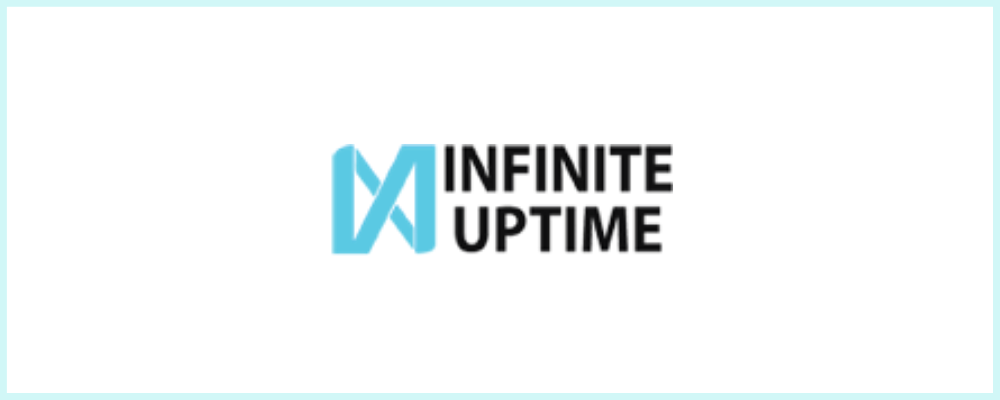 Infinite Uptime provides industrial Internet of Things (IoT) solutions for businesses. With predictive maintenance and diagnostic services, it unlocks machine performance and equipment efficiency. Infinite Uptime promises solutions that are extremely cost-effective. It also allows for low-cost maintenance. Paper, medicines, textiles, and electricity are just a few of the sectors it services.
Year Founded: 2015
Founder(s): Rounak Bhinge
Industry: Big Data, Manufacturing
Main Competitors: APC Integration, Kloudq, ILEVIA Srl, TrendMiner
FirstCry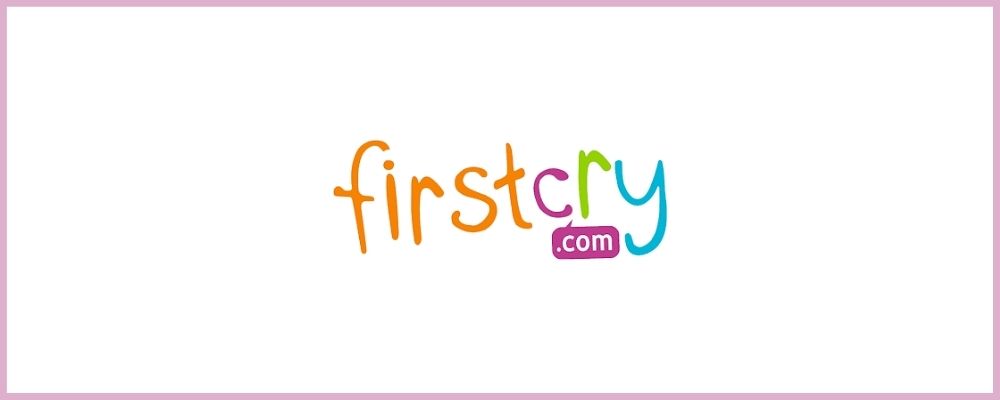 FirstCry provides baby items such as clothing, toys, footwear, and car seats, among other things. It has grown to become one of the largest companies in the newborn and mother care category in the last ten years. It has an online marketplace and over 300 physical retail shops in 125 cities. It claims to have a user base of over four million people who can buy items from 2,000 different companies.
Year Founded: 2010
Founder(s): Supam Maheshwari
Industry: Fashion, Childcare, eCommerce
Main Competitors: Primary Kids, Pink Blue India, Hopscotch, Thekidscircle
Pariksha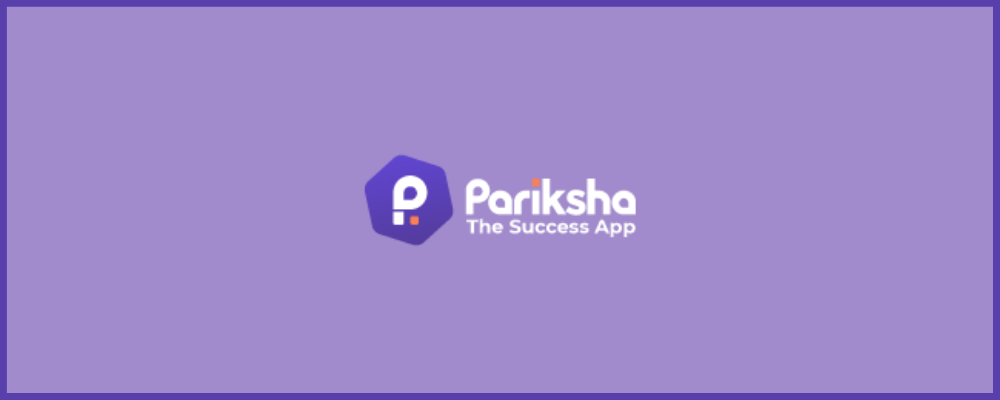 Pariksha is India's most popular vernacular exam preparation app. It is aimed towards the country's mobile-first internet consumers. It is a one-stop source for all government examinations, with free daily tests, mock test series, study guides, and coaching. You can study various subjects like GK, maths, reasoning, history, and more. Other study resources like live quizzes are also available.
Year Founded: 2015
Founder(s): Utkarsh Bagri, Deepak Choudhary, Karanvir Singh Shekhawat
Industry: eLearning, education
Main Competitors: BYJU'S, Unacademy, Toppr, Vedantu
Easebuzz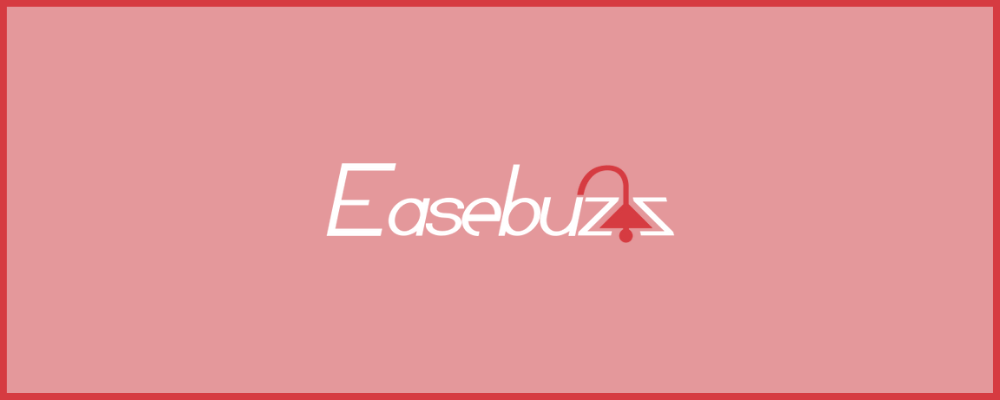 Easebuzz is a software platform that helps B2B companies and start-ups grow their operations. Easebuzz is used by over 50,000 enterprises to collect payments, issue payouts, provide working capital loans, and administer their online operations. Their goal is to digitize the unorganized economy. Hence, making it easier for firms to manage their receivables and payables in one location.
Year Founded: 2015
Founder(s): Rohit Prasad
Industry: Business Solutions
Main Competitors: GoCardless, Thryv, BlueSnap, Braintree Direct
True Elements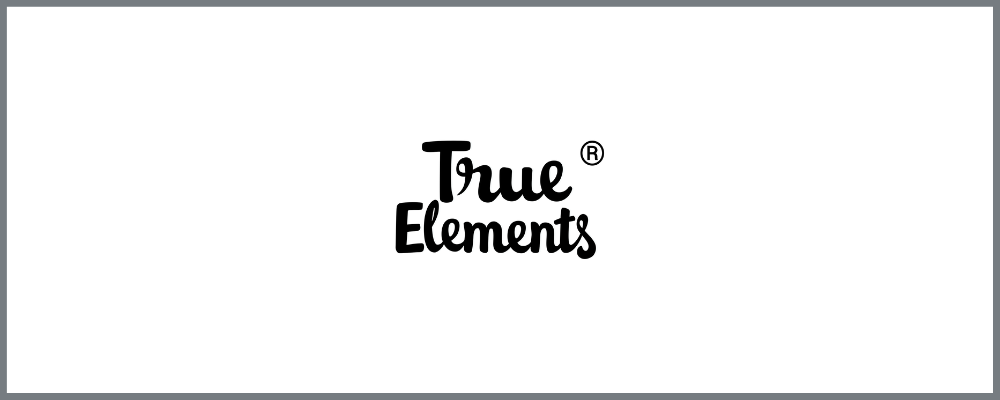 True Elements is a snack and beverages company that focuses on organic, healthy 'nashta'. They claim 100% transparency in sourcing their ingredients. Everything from oats to cereals and sweet foods as snacks. You can also shop based on the health benefits or nutrients you want, on their website. Apart from online sales, True Elements has 6,000 shops all over the country. It got an investment of Rs 10 crore from the Maharashtra State Social Venture Fund in 2021.
Year Founded: 2014
Founder(s): Sreejith Moolayil
Industry: Food and beverages
Main Competitors: Kelloggs, Gaia Granola Bar, Patanjali Ayurved
Docplexus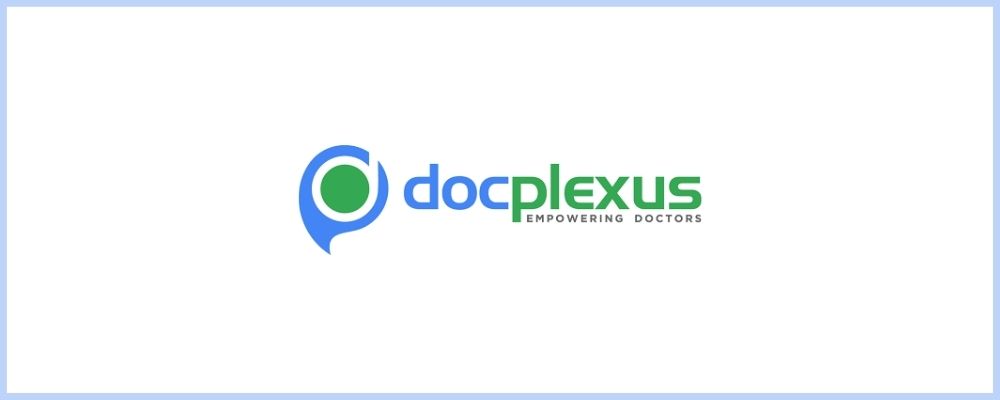 Docplexus facilitates evidence-based peer-to-peer discussions that are revolutionizing medicine. Docplexus aids in making better decisions in healthcare. With live webinars, you may connect with global doctors from all over the world, discuss your health problem, ask the experts your questions, and discuss different treatments at any time and from anywhere. Docplexus has over 100,000 doctors on its platform in over 1,500 locations throughout the nation.
Year Founded: 2013
Founder(s): Phanish Chandra
Industry: Healthcare, IT
Main Competitors: SafeRide Health, Medable, Curofy, PlexusMD
eLocals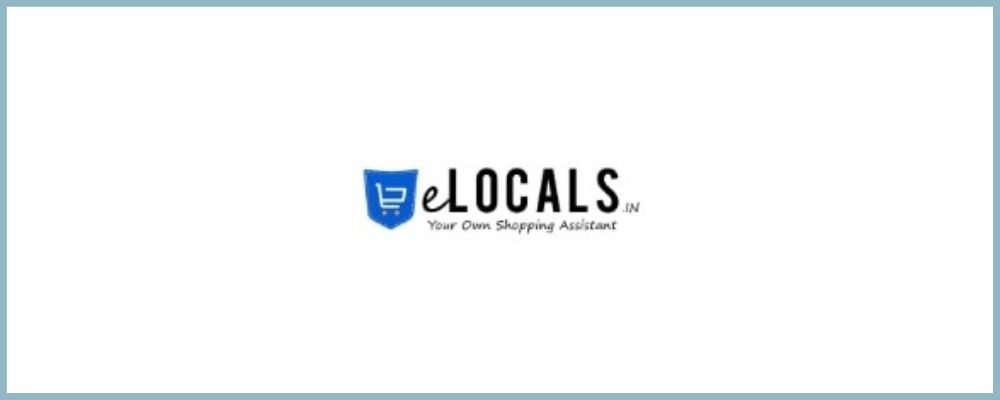 eLocals is an eCommerce firm that links local merchants with potential clients. It gives local merchants more leverage and solves problems they have with both physical and online purchasing channels. The app enables users to take advantage of rapid delivery and excellent service at a low cost. eLocals now solely serves the Pune market, but it is likely to expand to other Indian cities soon.
Year Founded: 2017
Founder(s): Avkash Kumar and Priyam Tyagi
Industry: eCommerce
Main Competitors: BuyHatke, PriceDekho, MySmartPrice
Haber
Haber is an integrated platform for industrial, utility, and water systems. Haber's offering comprises automated services for chemical dosing across many applications at paper mills, sugar mills, distilleries, breweries, autonomous institutions, and mining, with an emphasis on the manufacturing industry. Haber combines extensive industry and process knowledge with utility and water system expertise. It also boasts cutting-edge automation and software.
Year Founded: 2017
Founder(s): Vipin Raghavan
Industry: Industrial automation, IoT
Main Competitors: SIM Technology, EverTech, Stetera, GTSS
Happy Roots
Happy Roots is one of the most well-known food-related enterprises in Pune. Happy Roots is a national award-winning organization in India. It works to increase financial inclusion and improve the livelihoods of rural women and farmers. Several accolades have been bestowed to its founder, including the Naari Shakti Puraskar and Business Today's Most Powerful Women in 2017. The startup's main goal is to provide a platform for farmers to sell tasty treats like cookies and other snacks and beverages.
Year Founded: 2015
Founder(s): Reema Sathe
Industry: Foods and Beverages
Main Competitors: Pushpam, Teaswan, Yoolhealth, Uttara Impex
Xpressbees
Xpressbees is one of the best Pune-based logistic service providers. It is an eCommerce logistics firm that guarantees trustworthy logistical solutions. Clients may make use of last-mile delivery, reverse logistics, payment collection, drop shipping, vendor management, cross-border services, fulfillment services, and custom software solutions. Alibaba and Innoven Capital have both invested in Xpressbees.
Year Founded: 2015
Founder(s): Amitava Saha and Supam Maheshwari
Industry: Logistics
Main Competitors: Delhivery, Shadowfax, Ekart Logistics, DHL
MindTickle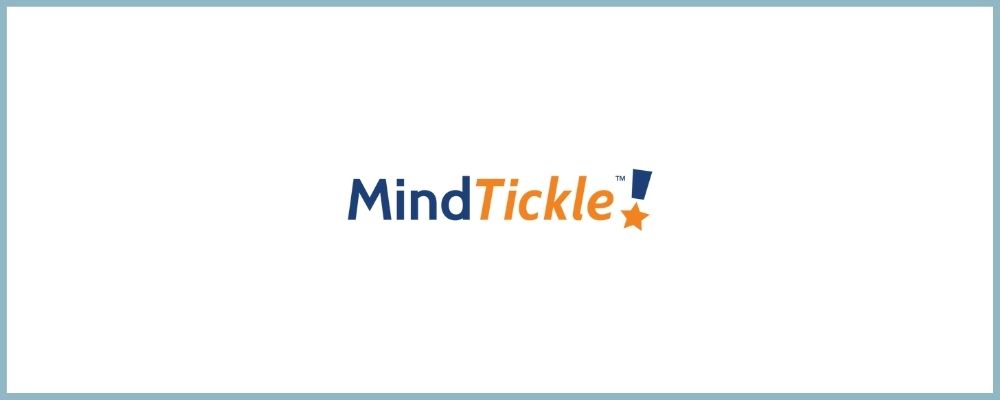 MindTickle is a global company dedicated to the primary purpose of sales preparation for its customers. Mindtickle is currently the market-leading sales preparation platform. It assists world-class organizations in gaining knowledge, identifying optimal sales habits, and maximize their revenue model. Its clients are Johnson & Johnson, Merck, Splunk, Snowflake, AppDynamics, Wipro, pagerduty, and Juniper Networks.
Year Founded: 2011
Founder(s): Deepak Diwakar and Nishant Mungali
Industry: Business Solutions
Main Competitors: SalesHood, Allego, BrainShark, Highspot
PortraitFlip
Through the years, handcrafted paintings have mostly been the luxury of monarchs, presidents, and performers who have sat for portraits in renowned painters' studios. Today, PortraitFlip is bringing this service to individuals without the hassle of having to sit still for a painter. It now ships to over ten thousand consumers all over the world. The firm offers a 100% satisfaction guarantee on its products.
Year Founded: 2018
Founder(s): Sunny Choudhary
Industry: Art and Handicrafts
Main Competitors: PaintYourLife, MyDaVinci, InstaPainting
Repos Energy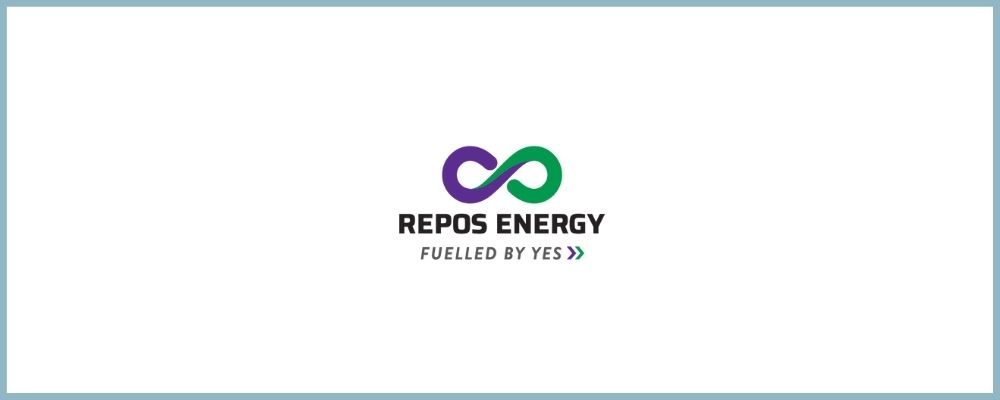 Repos Energy is delivering diesel door-to-door, reducing dead mileage, spillage, pilferage, and adulteration. It's ramping up to target over 65% of India's daily fuel usage, backed by Ratan Tata. Repos Energy is attempting to break free from the traditional fuel management procedure. Instead, it proposes an environmentally friendly and efficient method in terms of time and labor management.
Year Founded: 2017
Founder(s): Aditi Bhosle Walunj and Chetan Walunj
Industry: Energy
Main Competitors: Enpro, Confidence Petroleum, Orpak Systems India
The takeaway
If you have a million-dollar idea, building a startup could be the right choice. In India, the startup culture has taken off and is very popular right now. Big, bustling cities like Pune are the perfect place to turn your entrepreneurial dreams into reality. We hope this article about top Pune startups list was an inspiration to you. If you know any other brilliant startups in Pune, let us know.