Prettify Creative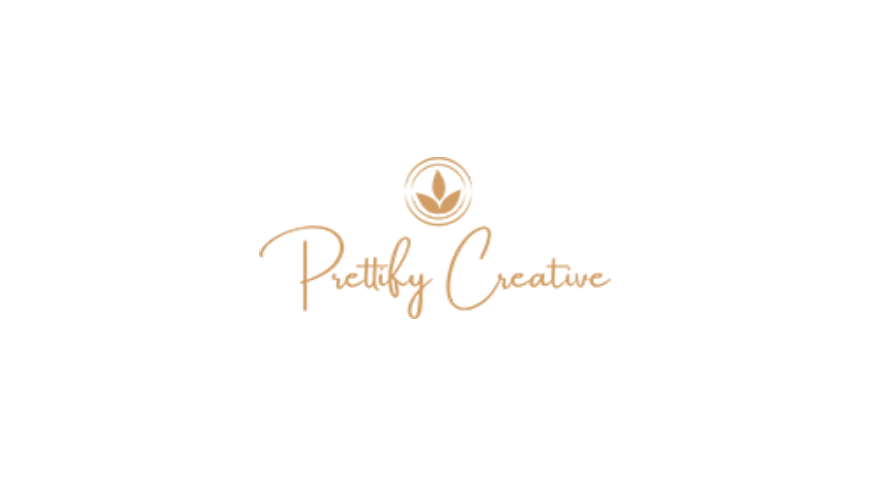 Overview
Category :

Graphic Design
Description
Prettify creative is a graphic and website design company in India that provides a range of services to its clients. This company has offices in Patna, Gurgaon, and Kanpur in India.
Some of their services are brochure designing, package design, website design, etc. With the creativity and inherent talent of the company's designers, they will take your design and branding to the next level. Till now they have successfully completed numerous projects. Some of their valuable clients are Bharti brothers, iScale, Ojas Holidays, M3M, etc.
To know more about the company's clients and portfolio click here.
Other Locations:
Kanpur
Plot Number-1, Phase 26 Kapili,
Shatabdi Nagar, Kanpur,
Uttar Pradesh-208020
Patna
Flat No-202, B Block,
Shanti Enclave Apartment Manglam Vihar Colony,
Ara, garden Road,
Patna, Bihar 800014
Services Provided:
Logo Design
Brochures & Catalogues Design
Advertisement Design
Packaging Design
Posters & Banners Design
Corporate Uniqueness