Unikart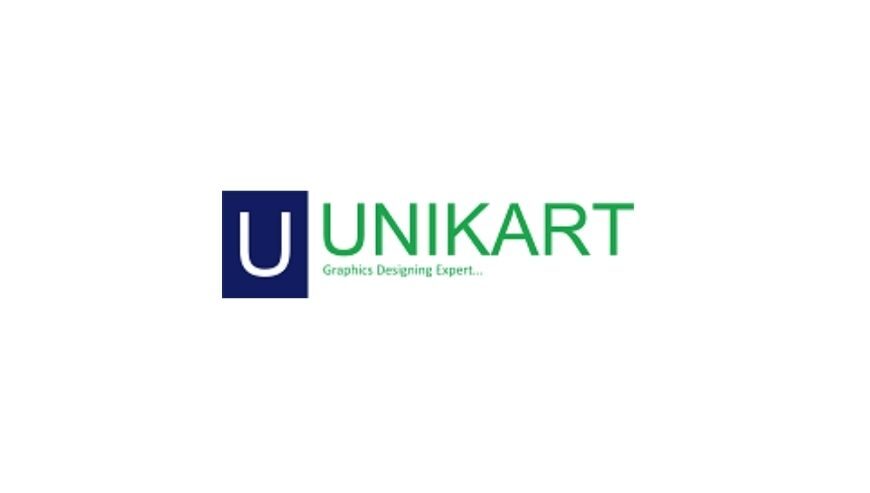 Overview
Category :

Graphic Design
Description
Unikart is a graphic design company based out of Noida. The company was founded in the year 2016 and since then has been providing graphic design services to clients across the globe.
As per their official website, Unikart has worked with more than 500 clients and has served 700+ Logos in all these years. Apart from Logo Designing, they serve clients with multiple other services that range from brochure design to UX design for apps and websites.
Unikart shares graphic designs regularly on their website which have been created by them for their clients. You can have a look at all of them on their portfolio page here.
Services Provided:
Logo Design
Brochure Design
Menu Card Design
Packaging Design
Poster Design