In the last decade, the startup fever has swept the nation, inspiring professionals to launch their own ventures outside of the security of a steady job. The Delhi startup ecosystem is unique because it supports a wide range of startup verticals, from technology to consumer and financial services.
According to the Turbocharging Delhi-NCR Startup Ecosystem report released by consulting firm Zinnov, Delhi has 10 'unicorns', or companies valued at at least $1 billion, with at least one added each year since 2013. Compared to this, Bengaluru and Mumbai have nine and two unicorns added, respectively, in the first half of 2019.
Top Startups In Delhi
At the end of 2020, Delhi-NCR had over 7,000 startups, 10 Unicorns, and a cumulative valuation of US$50 billion. With appropriate interventions, it will become one of the Top 5 Global Start-up hubs with 12,000 start-ups, 30 unicorns, and a cumulative valuation of about US$150 billion by 2025. 
Let's look at some of the best startups to come out of Delhi so far: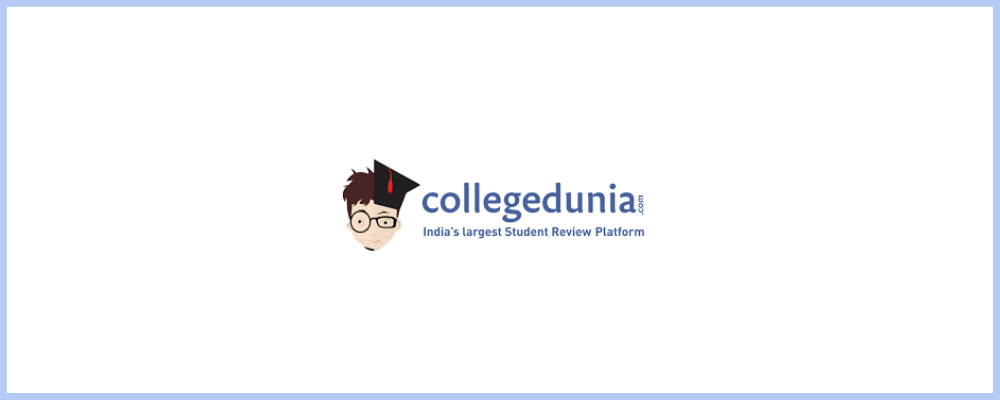 Collegedunia is a comprehensive search engine for students, parents, and other education industry participants. People can look for information about India's and other countries' higher education sectors. Collegedunia can be relied upon to provide the most concise and relevant information on schools and institutions. Their mission is to provide knowledge to students so that they make better decisions about their academic future.
Founded in: 2013
Founded by: Sahil Chalana
Industry: Education
Competitors: SmartUp, Comcourse, Aula, Edison Learning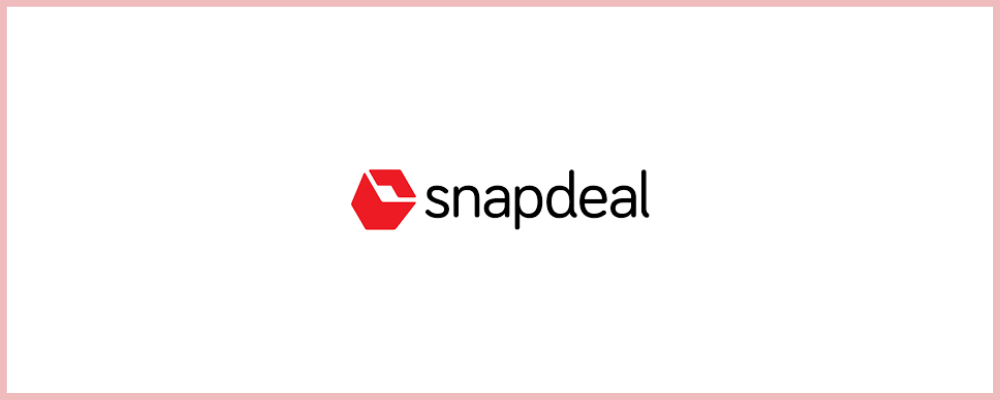 Snapdeal is one of India's most popular online marketplaces. Snapdeal concentrates its efforts on the value eCommerce category, which is three times larger than the branded products industry. The bulk of the items offered by Snapdeal's 500,000+ independent sellers are in the fashion, home, and general retail categories. Snapdeal provides value-for-money shopping, comparable to street shops instead of branded malls.
Founded in: 2010
Founded by: Rohit Bansal, Kunal Bahl
Industry: eCommerce
Competitors: Flipkart, Ajio, Club Factory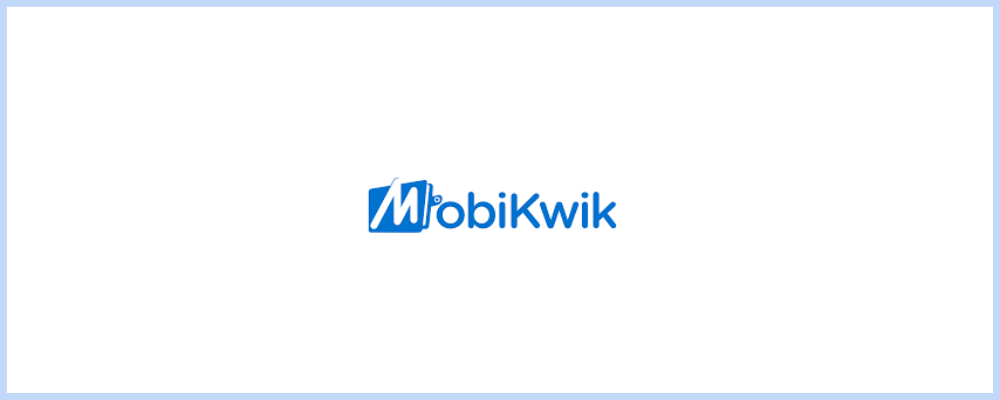 MobiKwik is a digital payment firm that offers a mobile phone-based payment system as well as a digital wallet. Customers deposit funds into an online wallet that may be used to make purchases. The Reserve Bank of India approved the usage of the MobiKwik wallet in 2013, and the company began offering modest loans to customers in May 2016. The company has partnered with numerous online merchants.
Founded in: 2009
Founded by: Bipin Preet Singh, Upasana Taku
Industry: Online payments
Competitors: PayTm, PhonePe, Google Pay, Freecharge
Wingify is a SaaS company that develops Visual Website Optimizer (VWO) for improving website sales, signups, downloads, and conversions. Wingify's aim is to provide the greatest website optimization tools in the world. Their solutions assist businesses in improving online sales, conversions, and signups while lowering advertising expenditure. They are known for their fun and enthusiastic way of approaching problems, which is reflected in their products.
Founded in: 2010
Founded by: Paras Chopra
Industry: IT
Competitors: AB Tasty, Monetate, Optimizely, Ideone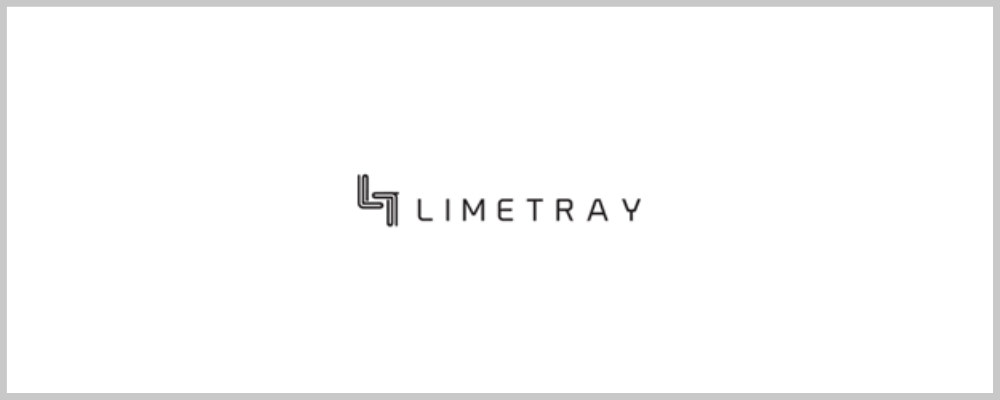 LimeTray is a web presence and web-marketing platform for local food businesses. They provide a set of tools that assist businesses in developing a consistent brand presence throughout the web in order to better interact with local customers. They assist restaurants in going online and providing them with tools to interact with consumers, expand their reach, and enhance their operational efficiency in a society that expects convenience.
Founded in: 2013
Founded by: Akhilesh Bali
Industry: Business solutions
Competitors: GrubHub, Doordash, Postmates, Caviar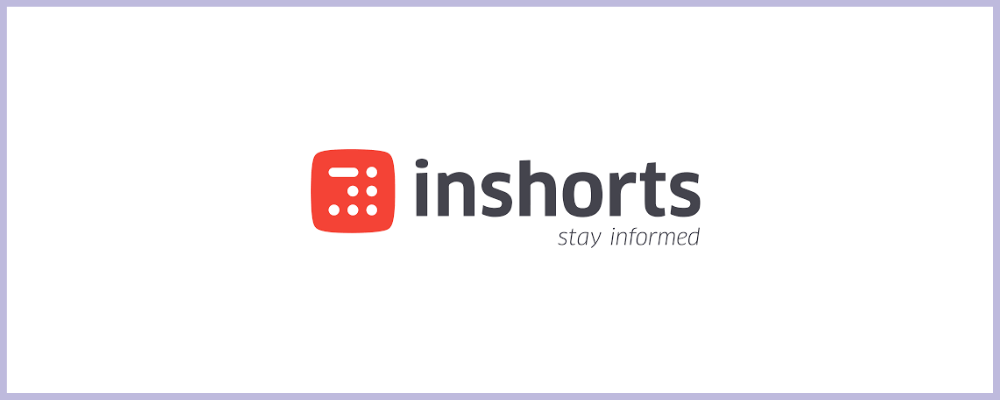 Inshorts is an aggregator app that summarizes news articles and covers a wide range of topics, including tech and business. Inshorts features a software application-based product that sends out news stories in 60-word bites for busy and uninspired readers. The company specializes in the fields of the internet, information technology, and digital media. 
Founded in: 2013
Founded by: Anunay Pandey, Azhar Iqubal, Deepit Purkayastha
Industry: News and broadcasting
Competitors: Flipboard, Dailyhunt, Way2News, NewsBytes, NewsDog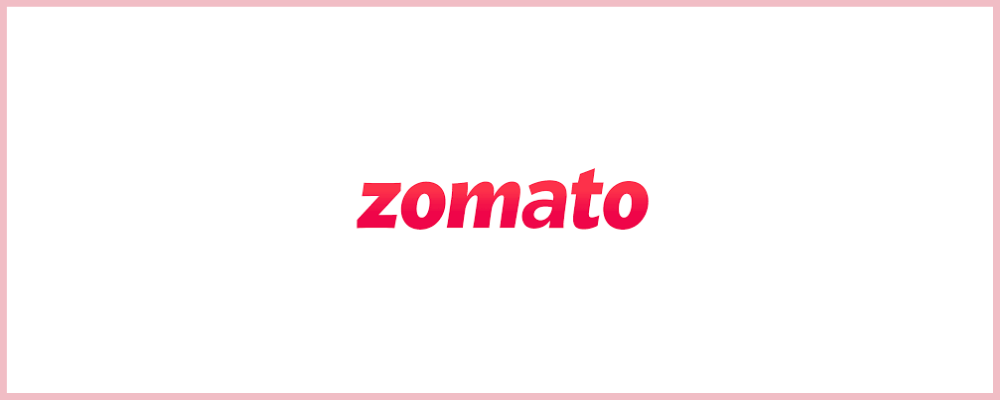 Zomato is an online restaurant guide and food ordering platform that allows users to order and have meals delivered from restaurants. The company has developed a search app that gives extensive information on restaurants, allowing customers to find, rate, and review eateries as well as build their personal foodie network for trustworthy recommendations. Zomato has over 55 million users and links them with restaurants in 24 countries.
Founded in: 2008
Founded by: Deepinder Goyal, Gaurav Gupta, Pankaj Chaddah
Industry: Foods and beverages
Competitors: Swiggy, UberEats, OvenStory, Licious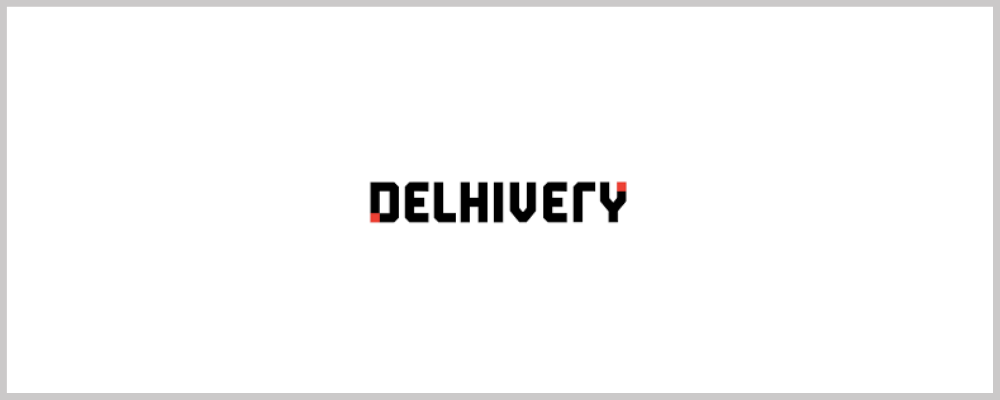 Delhivery is a supply chain management firm that specializes in transportation, warehousing, freight, and order fulfillment. It is changing the logistics business by implementing a method that allows for speedier delivery, lowering logistical costs, and increasing eCommerce backers. Delhivery is motivated by a desire to make the globe a smaller, more accessible place for the billions of people they serve.
Founded in: 2011
Founded by: Bhavesh Manglani, Kapil Bharati, Mohit Tandon, Sahil Barua, Suraj Saharan
Industry: Logistics
Competitors: Ninja Van, Roadie, Shiprocket, Grab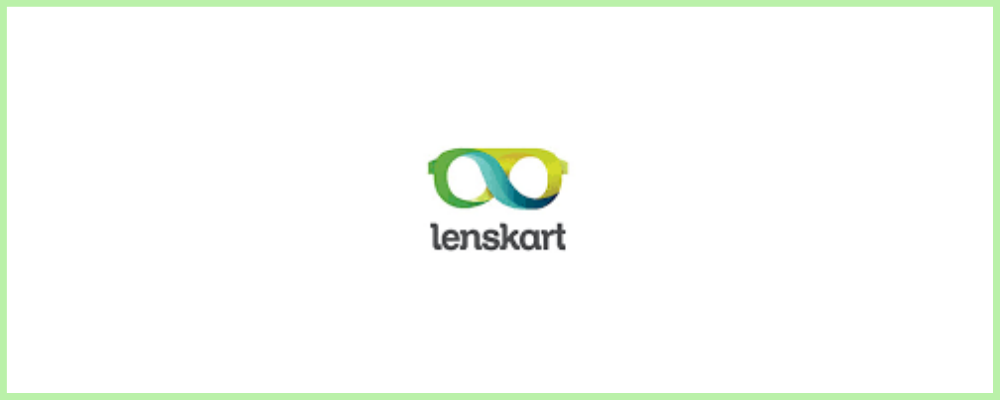 Lenskart is an online eyewear purchasing platform located in India. Lenskart, India's first online optical store, has made it easy to get a high-quality pair of glasses with prescription lenses from the convenience of your own home. The website has 500+ eye frame styles in a variety of styles for all kinds of customers. All that is required is to choose a frame, enter their strength, and submit an order. You can pay for your order either online or at the time of delivery.
Founded in: 2010
Founded by: Amit Chaudhary, Peyush Bansal, Sumeet Kapahi
Industry: eCommerce, eyewear
Competitors:  GKB Opticals, Coolwinks, Specsmakers, Titan EyePlus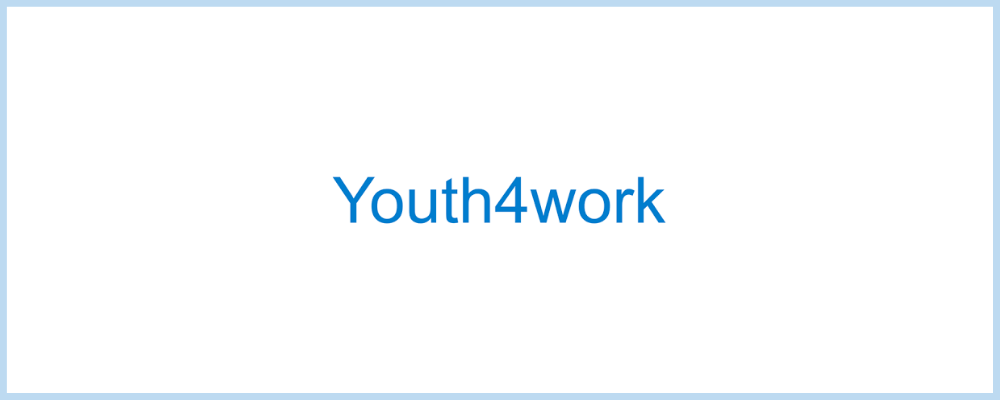 Youth4work is an online talent marketplace. They utilize self-assessment procedures to assist young people in improving their skills and use them for professional success. Youth4work  seeks to utilize interconnected human needs to facilitate a transparent flow of recruiting wants and talent supply. Youth4work allows seamless connection and interaction of users through an online evaluation tool, yAssessment, by assisting employers in gaining insights into potential.
Founded in: 2012
Founded by: Rachit Jain
Industry: Human resources
Competitors: Urbanhire, PowerToFly, Sokanu, Hiree
Gaana is an Indian music streaming service that features songs from Bollywood, Hindi, regional, and worldwide artists. It bills itself as India's largest music streaming service. It provides free, unrestricted, and legal access to all music through its mobile apps and website. It wants to simplify the way billions of consumers find, consume, and express themselves, not only through music. It prides itself on its culturally diverse content.
Founded in: 2011
Founded by: Avinash Mudaliar
Industry: Music streaming service
Competitors: Saavn, Spotify, Freegal, SoundCloud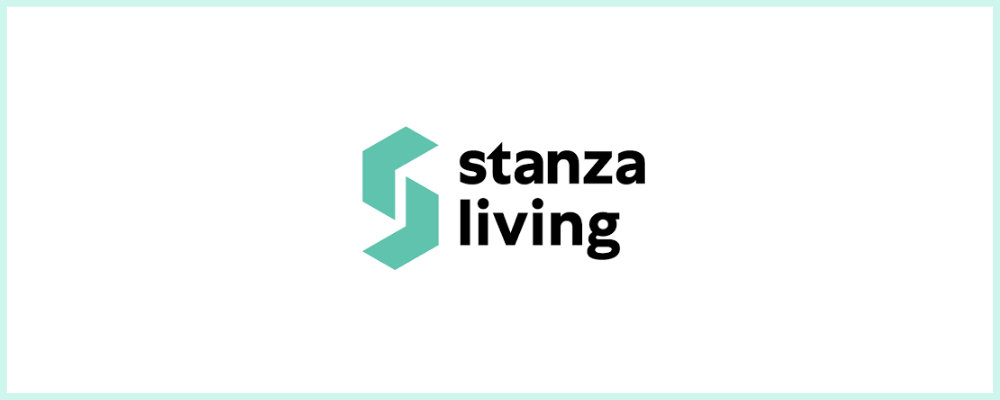 Stanza Living is a Delhi-based high-end shared living idea. It aims to disrupt India's multibillion-dollar student housing and co-living sector by putting the new-age migrant customer at the center of product design, development, and implementation. Stanza Living is a full-stack, end-to-end managed, tech-enabled operator dedicated to providing consumers with a hassle-free daily living experience.
Founded in: 2017
Founded by: Anindya Dutta, Sandeep Dalmia
Industry: Housing
Competitors: Crosslane, NestAway, Nomad Homes, ZiffyHomes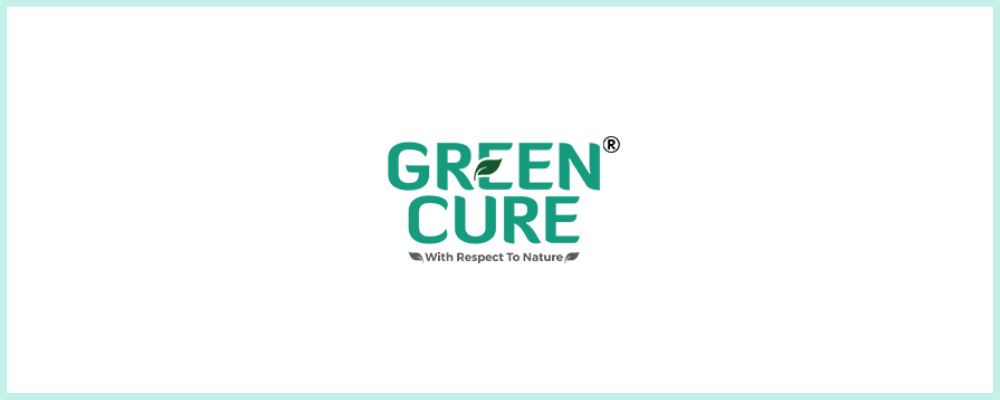 Green Cure Wellness is a manufacturer of health and wellness goods. Their aim is to deliver high-quality natural goods from across the world in India. They are the first business in the world to integrate German engineering with Indian Ayurveda in the development of health goods. Their goods are created in Germany and comply with all safety and European regulations. They have filed patent applications for all of their formulations. 
Founded in: 2015
Founded by: Sanchit Garg
Industry: Healthcare
Competitors: Himalaya, Dabur, Mamaearth, Patanjali
DogSpot is an online community for dog owners to interact and buy pets, supplies, and merchandise. Besides dogs, it is also the leading online store for your pets like cats, birds, fish, and small pets' supplies, food, accessories, and other products. It sells Pedigree, Royal Canin, Eukanoba, Hill's, Whiskas, and many other brands. In January 2016, Ratan Tata invested in DogSpot. Currently, DogSpot is the most trusted and used site for pet supplies in India.
Founded in: 2007
Founded by: Rana Atheya
Industry: eCommerce, Pets
Competitors: BabelBark, Airvet, PlayPet, Vetevo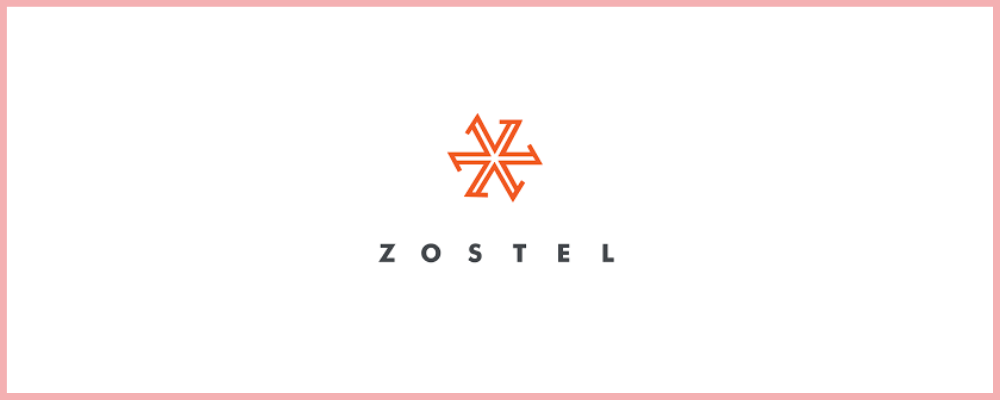 Zostel is one of India's largest and oldest hostel and residential networks. It operates in 44 cities in India and also has branches in Nepal. It is India's first branded backpacker hostel chain. With the debut of its Entrepreneurship Development Program (EDP) in 2015, which allows anyone to build their own hostels under the Zostel brand as a franchisee, Zostel made its private data public in order to further expand the Indian backpacker industry.
Founded in: 2013
Founded by: Akhil Malik, Dharamveer Chauhan, Paavan Nanda, Siddharth Janghu, Tarun Tiwari
Industry: Hostels, Tourism
Zostel Competitors: Booking, Trivago, FabHotels
The capital city in more than one way
Delhi is the beating heart of our country, and its success as the core of India's startup sector reflects the country's overall prosperity. Delhi NCR is undoubtedly one of the best places in India to do business. 
The cheap availability of resources, infrastructure, and professionals assure that Delhi stays one of the best choices for young entrepreneurs. As the capital of our country, it also follows that foreign investment has a steady flow in the city. 
Did we miss any important facts about Delhi's startup culture?
Or if we missed any recent startups in Delhi?
Let us know in the comments.