The New Okhla Industrial Development Authority, or Noida, is located halfway between Ghaziabad and Delhi. In the 1970s, it was built as a sophisticated industrial metropolis across the Yamuna river.
Noida's population has exploded in the previous two decades, and the city now boasts a population of more than 7 million people. In order to entice investors, Noida real estate developers are building state-of-the-art office premises. The most major real estate locations in NCR have developed as Noida and Greater Noida.
A number of multinational companies have set up their establishments in Noida. Professionals from all across India flock to the place in search of lucrative jobs and business opportunities. 
Today, Noida is no longer a stereotypical industrial region, but rather the epicenter of India's rise as an economic giant. Noida has become a favorite among young professionals and businesses.
Now more than ever, Noida has become a bustling city of successful startups. Let's take a look at some of the top startups in Noida.
PayTM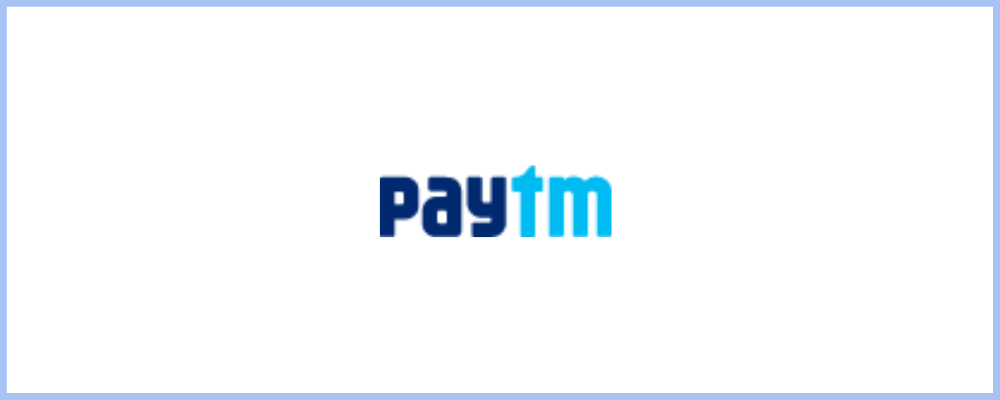 PayTM is an Indian multinational technology company that specializes in digital payment systems, e-commerce, and finance. PayTM is currently available in 11 Indian languages. It offers online use-cases like mobile recharges, utility bill payments, travel, movies, and events bookings. Other services include in-store payments with the PayTM QR code. 
Founded in: 2010
Founded by: Vijay Shekhar Sharma
Industry: Payment systems, eCommerce
Competitors: PhonePe, Paypal, Amazon Pay, Google Pay
Pine Labs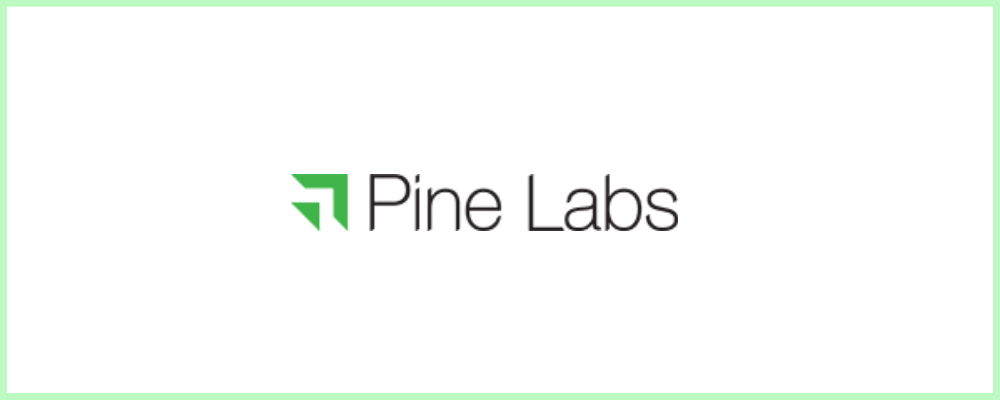 Pine Labs is an Indian merchant platform company that provides financing and last-mile retail transaction technology. The company evolved from a petroleum automation retail solutions player to a payments products and services firm for merchants. It provides a merchant platform and makes software for point of sale (PoS) machines. Pine Labs platform powers over 350,000 PoS terminals in India.
Founded in: 1988
Founded by: Lokvir Kapoor, Rajul Garg, Tarun Upaday
Industry: PoS, payment solutions
Competitors: Mswipe, Mosambee, Citrus Pay, ePaisa
Innovaccer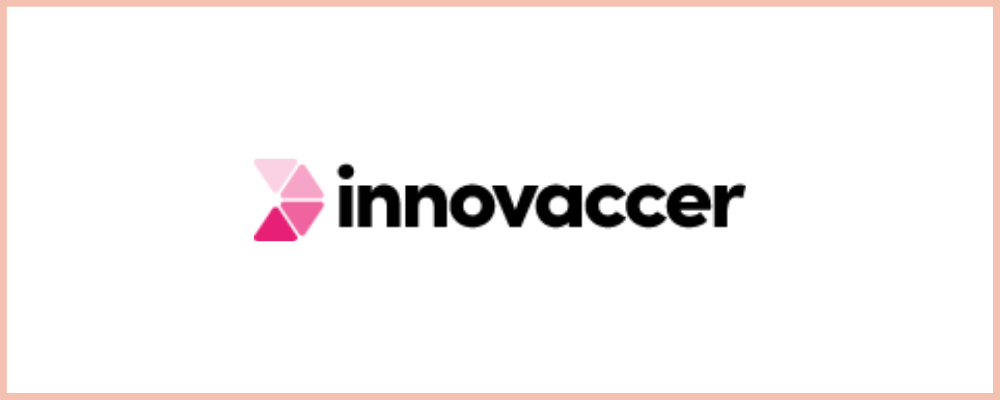 Innovaccer is helping healthcare organizations build the future of health. Its mission is to connect and curate the world's healthcare information to make it accessible and useful. Innovaccer wanted to build a platform that allows healthcare experts to obtain a 360-degree view of their patients and improve care quality and cost-effectiveness. To achieve this, Innovaccer Health Cloud combines its integrated Data Activation Platform (DAP) and application suite with an extensive set of platform services and tools.
Founded in: 2014
Founded by: Abhinav Shashank, Kanav Hasija
Industry: Healthcare, Medtech
Competitors: Smile CDR, Vim, Redox, Enli
Moglix
Moglix is an eCommerce company that deals with B2B procurement of industrial supplies. They procure MRO, electricals, cleaning & housekeeping, office stationery & supplies, power tools, and many more industry essentials. They take pride in delivering world-class services and develop strong relationships with their customers. Their vision is to develop an exclusive digital-trade ecosystem, tailor-made to satisfy the diverse needs of buyers and sellers.
Founded in: 2015
Founded by: Rahul Garg
Industry: eCommerce, B2B supplier
Competitors: Saltside Technologies, Newegg, Pinkoi, Elo7
FarEye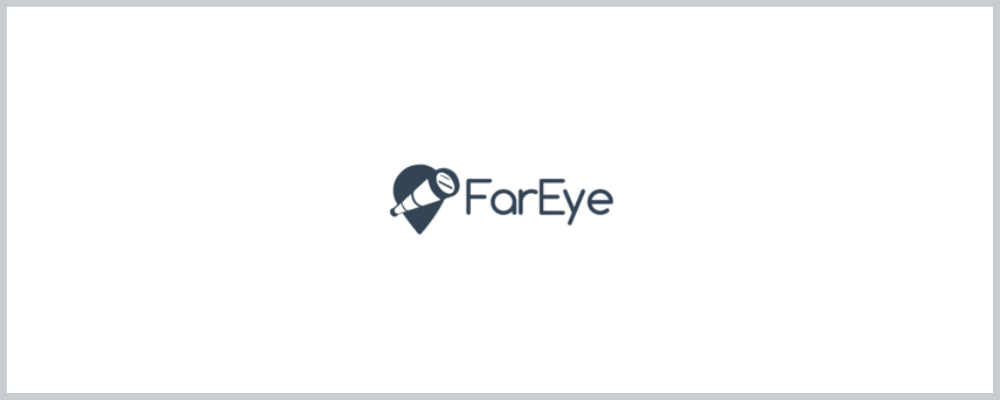 FarEye is improving logistics collaboration and driving supply chain excellence. 
FarEye's cutting-edge logistics technology stack is delivering never-seen-before efficiencies for hundreds of customers across the globe. Its mission is to make logistics more efficient, predictive, and organized. They have built a robust technology platform that leading global enterprises across the world have adopted. 
Founded in: 2013
Founded by: Kushal Nahata, Gautam Kumar
Industry: Logistics
Competitors: FourKites, Trimble Visibility, Shippeo
Classplus
Classplus is an Edtech startup transforming the world of education. They are powering teachers with the digital tools and resources that help them become future-ready. Their industry-first unified platform lets coaching institutes have their app. This helps them manage all their tasks and reach lakhs of students across the country with Classplus' next-level technology.
Founded in: 2015
Founded by:  Bhaswat Agarwal, Mukul Rustagi, Bikash Dash, Vatsal Rustagi, Nikhil Goel
Industry: Edtech
Competitors: Schoology, Kahoot!, Canvas, GoReact
RateGain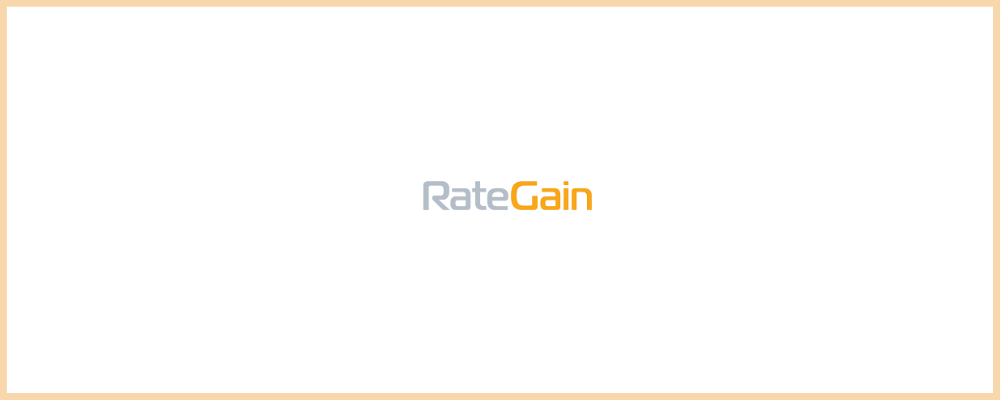 RateGain is a SaaS company in the hospitality and travel industry offering solutions across hotels, airlines, online travel agents, meta-search companies, and more. It is the only travel technology company catering to every segment of the travel and hospitality industry. They do this with real-time intelligence, connectivity to the largest demand and supply network, as well as targeted digital marketing solutions. 
Founded in: 2004
Founded by: Bhanu Chopra
Industry: Travel, Hospitality
Competitors: Tavisca, TripAdvisor, Eddy Travels, Traveloca
Addverb
Addverb is a global robotics company. Their products incorporate the latest technologies that vastly improve the efficiency and accuracy of intralogistics operations. They have unlocked the true potential of automated systems through the synergy of their in-house manufactured hardware and robust software. This enables them to charge ahead in the domain of robotics automation.
Founded in: 2016
Founded by: Satish Kumar Shukla, Sangeet Kumar, Prateek Jain, Bir Singh, Amit Kumar, Neeraj Sharma
Industry: Automation systems
Competitors: Falcon Autotech, AHS, Neff, CKF Systems
Superplum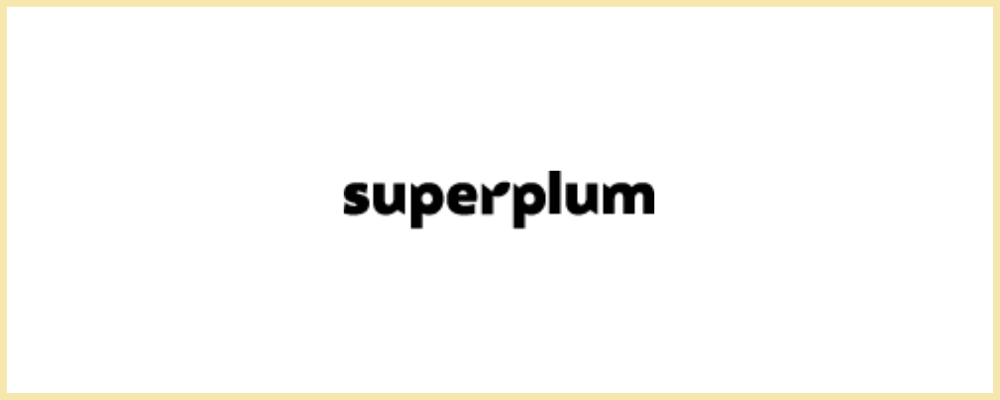 Superplum is a Noida-based startup with a unique and innovative cold chain solution for fresh fruit produce called the Fresherator. This container can be attached to any 24-feet truck and can transport four to seven tons of fruit from the farm and keep it fresh for up to four weeks at a stretch. Superplum believes that fruits are meant to be enjoyed the way nature intended – fresh, sweet, and juicy. 
Founded in: 2020
Founded by: Shobhit Gupta
Industry: Agriculture, Fruits
Competitors: Farheen, MKC Agro Fresh, Mithuna Foods
Ingenium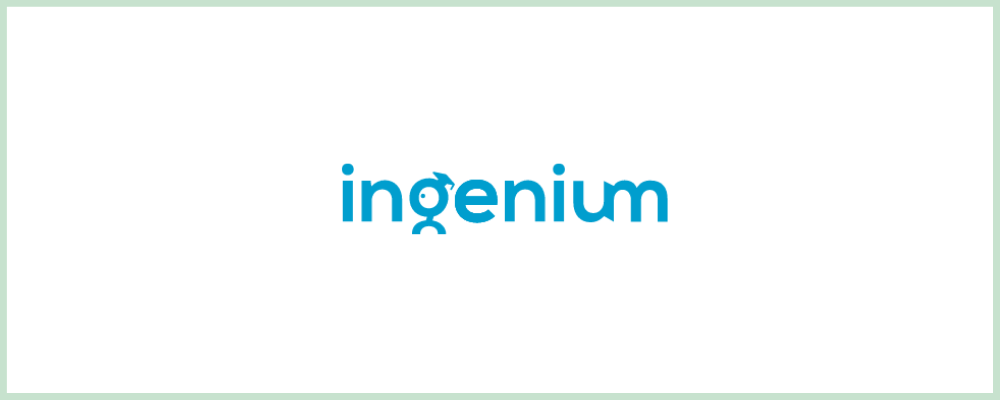 Ingenium is a macro skill-based adaptive assessment system for K-12 students. It includes features such as student's performance analysis, attendance analysis, etc. It sends daily notifications to communicate with students and parents via a dedicated noticeboard, designing question papers, conducting live examinations, and more. You may also submit exam papers, notes, and books as pictures or files.
Founded in: 2016
Founded by: Aakash Gupta, Mohit Patel, Pramudit Somvanshi, Saurabh Anand
Industry: Edtech
Competitors: BYJU's, Vedantu, Toppr, Meritnation
SupplyNote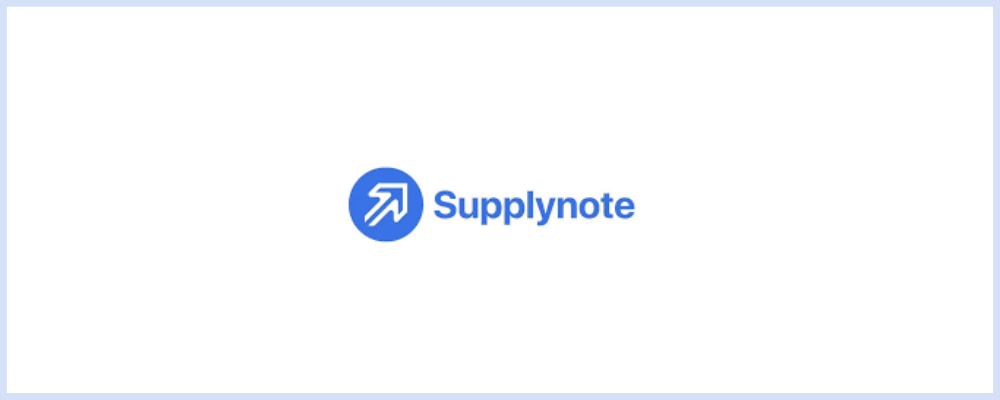 SupplyNote is a Cloud-based web and mobile-enabled suite connecting outlets, service providers, and suppliers. With SupplyNote, a business can manage its inventory, place orders, and uncover sales performance insights to strengthen itself. You get a single window to discover, purchase, communicate and manage all your sellers. SupplyNote keeps you ahead of all hassles and makes your system absolutely transparent and scalable.
Founded in: 2015
Founded by: Abhishek Verma, Harshit Mittal, Kumar Kushang, Nitin Prakash
Industry: SaaS, business solutions
Competitors: NetSuite, Quickbase, OurRecords
Nivesh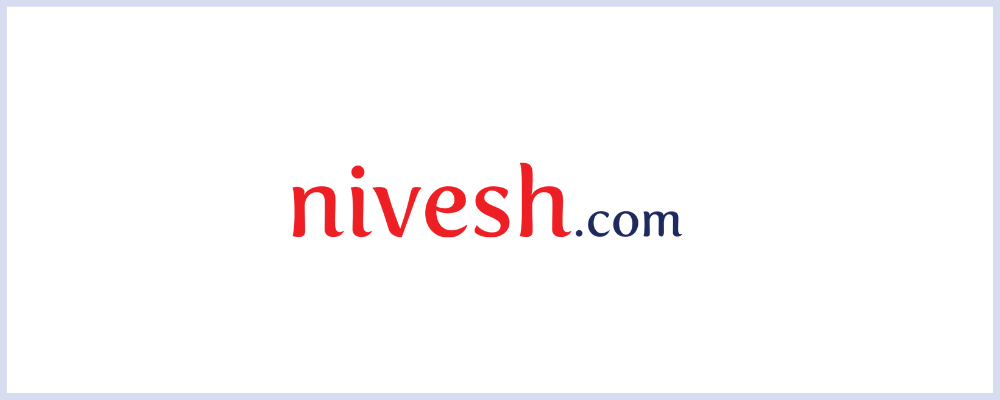 Nivesh partners with individual distributors to provide IT and financial solutions to end customers. The distributor can go digital without any cost or overhead to expand their client base. Distributors dealing in other financial products like insurance or retired bank managers and chartered accountants can start distributing mutual funds with zero investment. Nivesh can also be used by financial institutions to power the distribution of their financial product.
Founded in: 2016
Founded by: Anurag Garg, Sridhar Srinivasan, Pradeep Bhasin
Industry: Business Solutions, Fintech
Competitors: Aye Finance, FundsIndia, Sqrrl Fintech
ixamBee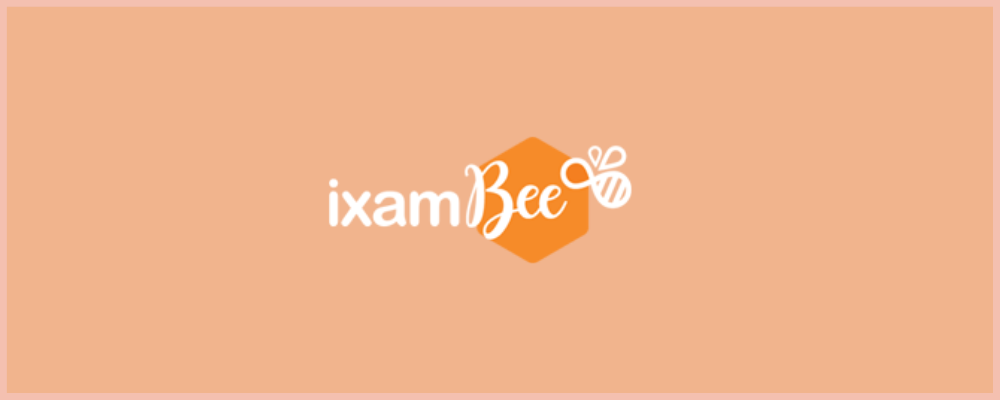 ixamBee provides technology-based learning solutions for competitive exams. They help unskilled graduates and undergraduates in preparation for competitive exams. These include jobs in central government, banks, state governments, railways, LIC, RBI, and other competitive exams. They provide free practice tests for more than 50 competitive exams.
Founded in: 2016
Founded by: Arunima Sinha, Sandeep Singh, Chandraprakash Joshi
Industry: Education, Edtech
Competitors: EduGorilla, Testbook, Toppr
Awon GameZ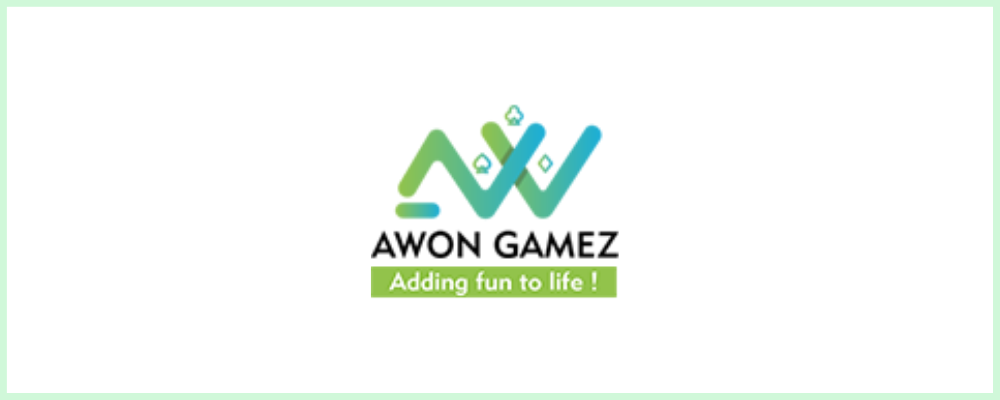 Awon GameZ is a fantasy gaming platform. They aim to create a unique gaming experience for online gamers. Gamers can come together as a community to enjoy experiences, compete, challenge, and win. They are planning to create a single multi-gaming app through which multiple games can be downloaded. The entire family can play and enjoy various mobile games in their free time. 
Founded in: 2020
Founded by: Amardeep Bajpai
Industry: Gaming
Competitors: Aglet, FanPlay, Dream11, TreePlanet
Medpho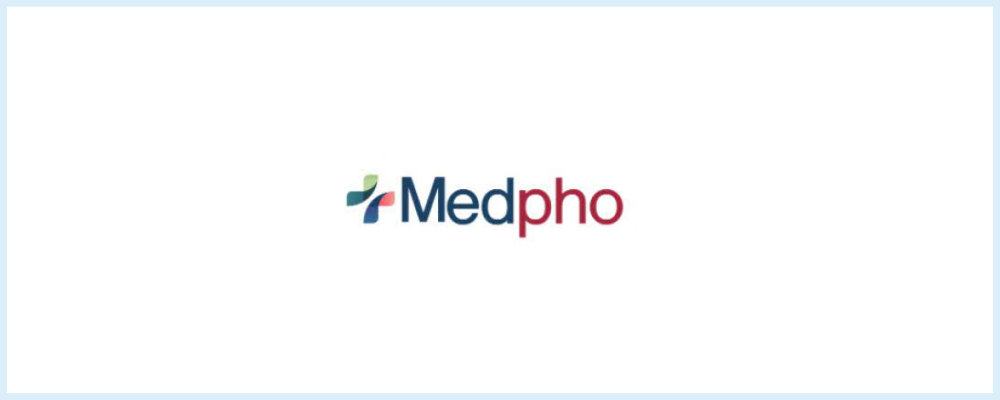 Medpho is a healthcare platform that uses state-of-the-art technologies to provide medical care and benefits through a single call. They aim to make healthcare services in India more accessible and affordable, which they accomplish by helping customers through their own devices. Be it a smartphone or a regular keypad phone, Medpho ensures that their healthcare services reach everyone across the country. 
Founded in: 2020
Founded by: Shashank Saini
Industry: Medtech
Competitors: Medtronic, Baxter, Abbott, Novartis
Noida Is A Stellar Startup Hub
So, these were some of the major startup companies based out of Noida. We hope this list of Noida startups would help you know about these leading startup companies effectively. We have also covered the startups in Pune, Gurgaon, Chennai, and other major Indian cities.
Noida is unquestionably one of India's fastest-growing cities.
Why?
Because there are many well-paying white-collar jobs and excellent infrastructure. Many businesses prefer Noida over Delhi or Gurugram since it is significantly less expensive without sacrificing quality. 
Recently, Union Information and Electronics Technology Minister, Ravi Shankar Prasad, announced that the union government, in collaboration with the UP government will develop Noida like a second Singapore.
The government is definitely focusing on developing the city as one of the upcoming regions. It will definitely become a bigger hub for startups in near future.
If you are looking for a city to bring your startup ideas to fruition, Noida might be your answer!